---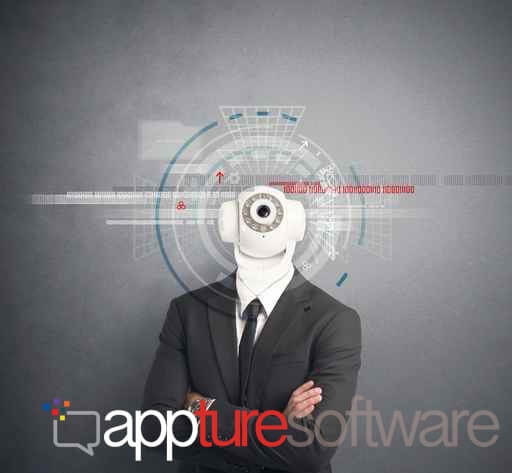 ---
Twitter launched Communities, everyone launched a creator fund, and TikTok became the #1 website in 2021. All of these events and more have built a foundation for the creator economy to take off and shape the future of social media.
According to SignalFire, there are over 50 million content creators driving the creator economy, a "class of businesses built by independent content creators, curators, and community builders… plus the software and finance tools designed to help them with growth and monetization (SignalFire)."
The creator economy is the antithesis of the 9-5 cubical grind and overly polished online profiles. After months of lockdown and a global pandemic, consumers are pursuing purpose and looking to creators to provide an authentic escape. This means several things for marketers:
Niche, online communities are going to grow
User-generated, creator, and authentic influencer content will become a necessity while brand content will continue to decline in reach and engagement
Employee creators and employee brands will be differentiators
Niche, Online Communities Are Going to Grow
The rise of niche, online communities and groups is happening across the digital world. On Facebook alone, there are 1.8 billion users utilizing groups with the average user claiming membership to 5 or more groups.
Communities around gaming have skyrocketed with GWI reporting gaming amongst Gen Z has drastically overtaken TV in terms of interests. Google reports a 70% increase in searches containing "online games with friends" while Discord boasts millions of members in their gaming channels.
Oftentimes these communities are built around creators or moderators with immense influence.
Personally, I am part of 7+ communities on Facebook and a handful of groups across other channels. Each group meets a need or desire the others cannot. The groups are relatively small but have an immense influence on buying decisions and other choices I make.
#BookTok in TikTok? I have screenshots of 7 books I am going to buy when I get a chance.
The $100K Club Facebook group? I opened a Chime high-yield savings account the day Tori Dunlap suggested to
Twitter's Marketing Twitter community? I'm just one of 800 members and growing
Reddit's r/CatsAreAssholes? I have two cats that are jerks and these people just get me
For brands, this means looking at your audience in a new light and asking how you can build an online community, not just a following.
User-generated, Creator, and Authentic Influencer Content Will Be Essential
Younger generations shape our demand for fashion, products, celebrities, music, media, and more, which is why all brands, including brands with older audiences, should pay attention to Gen Z.
According to PR Daily, 13- to 17-year-olds  are spending 56% of their media consumption time with user-generated content, a huge jump compared to other generations.
This means brands posting too much brand content are going to continue to see decreases in reach and engagement while UGC, creator, and authentic influencer content will become essential for performance.
What do I mean by authentic influencer content? Well, there is a measurable backlash to the pre-pandemic influencers who carefully curated glamour and luxury in each photo. "If [Gen Z] is a sign of where global consumer sentiment is headed, it's likely the "polished" curated self we've come to know won't have the same impact it once did; this would clear a path for more diversity and self-expression in the influencer sector (GWI)."
We are seeing the rise of nano- and micro-influencers and creators because they tend to have smaller, niche followings and a more authentic look and feel.
What does this mean for brands? It means adapting your strategies to include these content types or being okay with declining content performance.
Employee creators and employee brands will be differentiators
LinkedIn's Editor in Chief, Daniel Roth, recently wrote about the rise of the creator employee, which describes the balance between employment and being a creator. As a marketer in social media, I see friends and colleagues navigate being a creator and employee all the time with mutual benefits to both their employer and their own careers.
For many brands, the idea of employees building personal brands is foreign and concerning but I think the benefits outweigh the risks. Daniel Murray explains it best, "employers are either threatened they will lose that employee, think it's taking time away from their work, or they are worried about their brand. But on everything they post, especially on LinkedIn, it has the company they work for [displayed]. So they can see this as free impressions and also as a tool for attracting future talent."
Here at Convince and Convert, many of our strategists are known in the industry in their own right thanks to their personal brands, which means we win business across industries thanks to those personal brands.
So, what does this mean for brands? I would start with identifying employees interested in creating and then providing them the tools and space to do so.
Is Your Brand Ready for the Year of the Creator?
Brands are going to need to look for community building opportunities, ways to significantly increase their external, authentic content, and empower their employees to represent the brand as employee creators.
Start with a simple audit of your social channels. What is your current mix of content types? How can you increase the amount of external, authentic content?