---
Free Search Marketing Expo passes are here!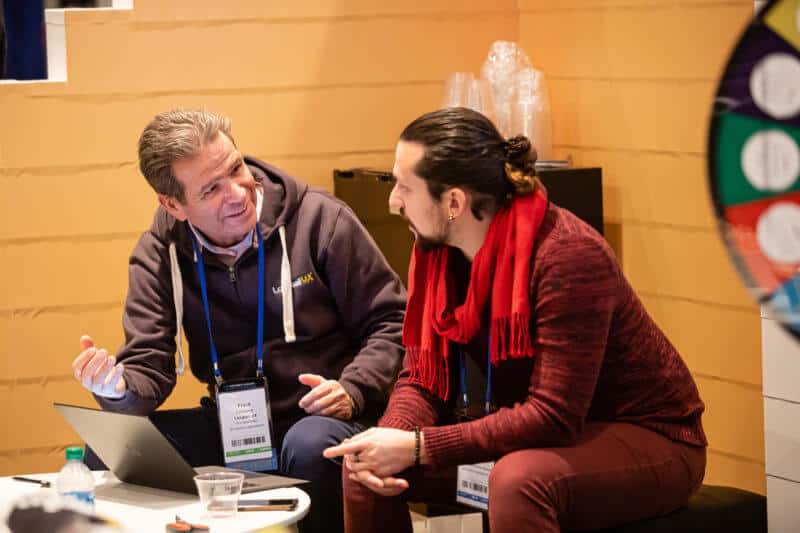 Can you imagine a better investment than learning actionable tactics from search marketing experts, discovering time-saving tools, and growing your professional network — all for free?
Attend Search Marketing Expo with a free Expo+ pass — February 19-20 in San Jose — and join hundreds of like-minded marketers for a rich, value-packed experience:
The best part? It's all FREE with your Expo+ pass. Book now and pay $0. Seriously. On-site passes are $95… don't miss out.
Hungry for more? Upgrade to an All Access pass for the complete agenda, programmed by the experts — 85+ sessions on SEO, SEM/PPC, and Digital Commerce Marketing (it's three lanes with no limits!), insightful keynotes with Under Armour and Procter & Gamble, and all amenities, including hot meals, free WiFi, downloadable speaker presentations, and more. Register now and pay $1,795 – $150 off on-site prices.
Still not enough? Bundle your All Access pass with an immersive, full-day workshop for the ultimate learning experience (and the most savings). Topics include Amazon Advertising, Paid Social Commerce, Local & Multi-Location SEO, advanced SEO, Google Ads, and Technical SEO. Register now and pay $2,797 – $200 off on-site prices.
Choose your ideal pass, register now, and we'll see you in San Jose 🙂
---
About The Author
Lauren Donovan has worked in online marketing since 2006, specializing in content generation, organic social media, community management, real-time journalism, and holistic social befriending. She currently serves as the Content Marketing Manager at Third Door Media, parent company to , Marketing Land, MarTech Today, SMX, and The MarTech Conference.

Recommended Posts

September 23, 2022

September 22, 2022

September 21, 2022