AI has become a staple of digital marketing in many ways. For example, AI-powered recommendation engines took center stage in the ecommerce realm. Modern online marketplaces now attribute a large portion of their revenues to the finesse of their predictive analytics systems.
---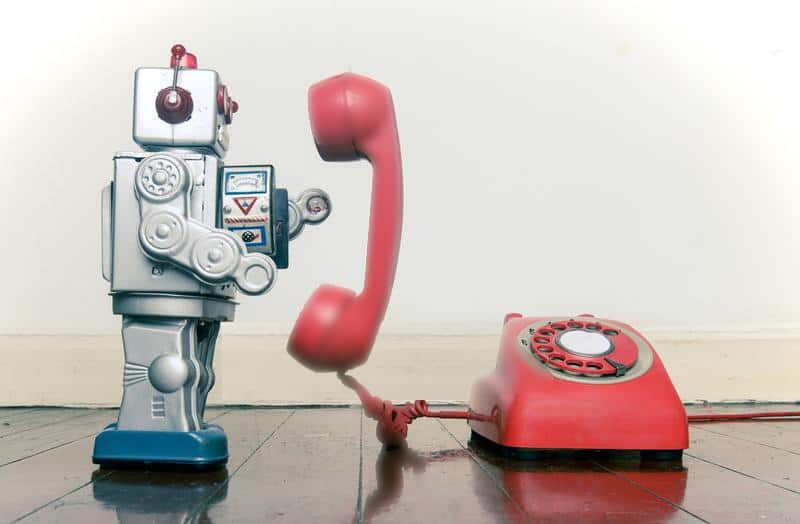 ---
Now we enter yet another phase of the AI-based digital marketing transformation. Previously, AI software development was mainly centered on data gathering and analysis. At the same time, chatbots offer the opportunity for companies to increase productivity and, most importantly, significantly improve customer service and engagement. 
Cost savings and efficiency
Today's consumer culture is about speed and convenience. Instant gratification is the new norm as consumers have come to expect immediate price estimates and booking confirmations at any time of the day. Customer service departments are notorious for being resource-intensive and in need of efficiency boost due to the ever-fluctuating number of incoming requests and occasional human errors. 
Chatbots appear as the perfect solution to this problem. Fully automated, incapable of mistakes, and available at all times, virtual intelligent assistants can instantly process thousands of user requests. For example, US-based railroad travel company Armtrak uses a chatbot to provide spotless customer service to its 375,000 daily visitors. 
Their voice chatbot, 'Ask Julie', can respond to any typical user inquiry in a human manner through the use of speech recognition. Julie now handles approximately 5 million calls a year, which is around 25% of the total number of calls Armtrak receives. Overall, the company attributes its 25% increase in bookings and $1 million in saved costs annually to Julie. 
Marketing and Personalization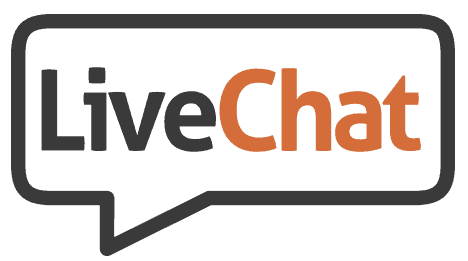 Besides customer support, chatbots can also be used for upselling and other marketing purposes. Powered by AI, a sophisticated chatbot can make conversations personalized while gathering and analyzing data along the way. This is where chatbots show up as superior to customer support operators.
Even if you give a human a most detailed set of information about the customer, he or she won't be able to run a quick analysis and suggest relevant products in a matter of seconds. Chatbots, on the other hand, have an immense potential in establishing a trusted relationship between brands and customers based on lightning-speed data analysis. Considering customers' past purchases, search inquiries, browsing history, account settings and geographical locations, chatbots can make customer experience hyper-personalized. 
Although such advanced chatbots are yet to become mainstream, there are some notable examples. Sephora's virtual assistant helps customers to browse products, book appointments, and try specific makeup products using AR through a messenger app. At first, the bot will ask you a few questions about yourself to adjust its personalization strategy. 
This instantly sets the chatbot apart from a regular online shopping experience as customers' unique tastes are figured out in an interactive and playful way. Chatting with Sephora's bot almost feels like asking your friend for a suggestion, which helps with bettering customer-brand relationships. 
However, chatbots can also be used for non-conventional marketing techniques as well. Brand awareness and image are huge and often overlooked parts of marketing. For example, Alexa, one of the most widely used chatbots, sets itself apart from others by being able to personalize responses based on who exactly in the household is interacting with it.  
By being a smart approachable companion with a sense of humor, the chatbot is capable of establishing a certain emotional connection with a specific user, and by extension brings them closer with the brand itself—Amazon. Yes, it's hard to calculate how exactly this customer trust earned by Alexa converts into revenue, but building a high brand awareness can never be underestimated. 
Does your business need a chatbot?
Despite undeniable advantages that virtual assistants bring to businesses, chatbot implementation should be considered like any other business opportunity. Firstly, chatbots shine where customer service plays an important role. Ecommerce marketplaces or online travel platforms are perfect grounds for chatbots to make an impact.
Secondly, chatbots are AI-powered tools, which implies that they are as good as the quality and quantity of data fed into them. If your business deals with hundreds of user requests per day, there is a high probability that your chatbot will train fast enough to become effective.
Thirdly, you will need to understand what problem you want to solve with a chatbot. For example, if you noticed that customers often abandon the cart, the complicated checkout might be the culprit. In this case, a basic scripted chatbot (with no AI whatsoever) can be a better option to assist customers with finishing their purchase as this process can be narrowed down to a simple flowchart that doesn't require customer insight or personalization.
Lastly, think about data privacy. Does your business have the means to keep customers' data safe? 
Before getting down to selecting among countless chatbot platforms available today, think about how much negative impact a single chatbot failure can make. A study by Helpshift reports that 47.5% of respondents cited too many unhelpful responses as one of the major challenges of using a chatbot. A poorly trained virtual assistant would only create more problems. We are long past the phase when chatbots were a 'wow' factor. Conversations with chatbots have to provide value, be helpful, and maintain brand personality.
---
Yaroslav Kuflinski is an AI/ML Observer at Iflexion. He has profound experience in IT and keeps up to date on the latest AI/ML research. Yaroslav focuses on AI and ML as tools to solve complex business problems and maximize operations.