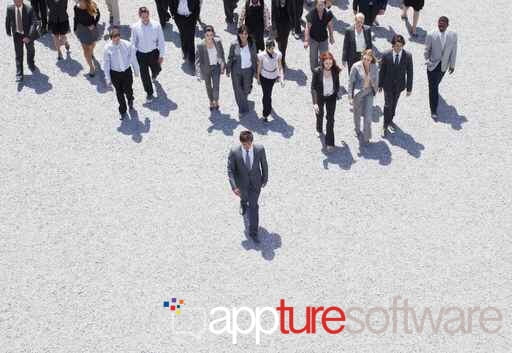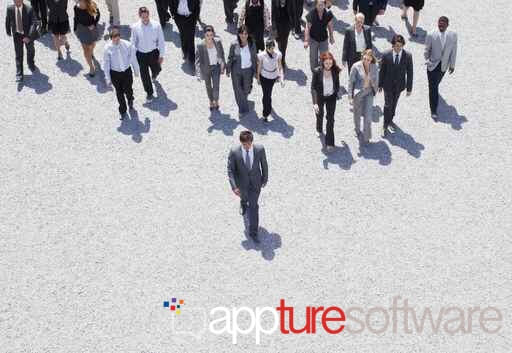 ---
Most businesses strive to earn the best reviews possible, and it's not hard to imagine why. The harsh reality about any business is that you can't meet everyone's criteria, and at some point, receiving negative criticism is inevitable. Most successful companies globally are also not immune to receiving low ratings and bad reviews from dissatisfied customers.
At first, negative reviews are considered bad for business, but since they're inevitable, you can take advantage. Upgrade your business by improving your market strategy and working on the issues identified. In turn, this will attract consumers who value your services and products. In this article, we'll show you how negative assessments can be used as a means to upgrade your brand.
Here are some of the tips you can follow;
1. Cultivate a Bond with Your Customers
When consumers research rankings for your business, they don't expect to view five stars. It's impractical to assume that a company will never come across a dissatisfied consumer or have an unpleasant comment.
Realistically, bad reviews create a bond between the company and its consumers. Additionally, a company with all five-star rankings will cause people to be skeptical because everyone knows that a company must have some dissatisfied customers.
When you experience negative criticism, consider it and recall that it will help build your company rather than negatively affect it. This supports your transparency and demonstrates your company's positive reputation.
2. Strengthen Consumer Commitment
When a consumer posts a review, they mainly aim to share note-worthy content about what they came across. If a customer shares a negative piece of information, this gives you a chance to improve your weak areas and upgrade your advertising plans. In this way, you can bolster your consumer engagement and create a healthy relationship with your customers.
An added advantage of negative reviews is that you can respond to complaints and try to correct things. Once mistakes are made, you can't do much about it other than acting on the information customers are relaying to you with negative reviews. They're vigilant to see if you care about them and not just making profits.
It's not only required but helpful in the long run to respond to negative assessments and offer solutions to your consumers. If your business made an honest mistake, show effort to understand the gravity of their frustration and calmly apologize for the hitch. In the future, you can ask your consumers to engage with customer service to have their issues explained to them in detail. This gesture will secure the likelihood of their return.
3. Recognize Issues
Negative criticism always seems disheartening at first, but what other way would you be able to spot possible issues? Whether it's your services, products, websites, generally, you need to ensure that your plans will produce the best results.
According to American Airlines Corporate, the best strategy to upgrade your business is to keep an open mind about what works for you and what doesn't. Negative criticism gives an honest opinion about your business and often shows you the areas that need improvement.
What can you learn from the criticism that your consumers express concerning your business? If many reviews point out the same thing, it's worth going back to the drawing board and coming up with new, improved advertising strategies. This way, you'll listen to your customer's concerns and provide the simplest way to run your business.
4. Accountability
As a brand owner, it can feel unsettling to receive negative reviews of your services and products. It's an excellent way to start an honest conversation with consumers, upgrade user engagement, identify current issues, and improve your advertising plans. It's better to use negative criticism to upgrade customer care rather than letting it affect your business.
5. Pick Your Battles
It's essential to have a system that deals with negative reviews. You need to send a respectful message offering to make amends to all those who left a justified negative comment. Consistently identify and resolve the problem by sharing the relevant customer care contact information. Many unsatisfied customers will value this gesture.
In light of this, ensure that your business system addresses concerns seriously. With scheduling software, you can set a time per day to address both positive and negative reviews. In doing so, you're able to flag and report unhelpful thoughts without engaging the consumer directly.
Conclusion
If your business is overwhelmed by negative reviews, your reputation will suffer and turn away potential customers. Business owners should identify and solve problems before it's too late. As we conclude, we hope you've had an informative experience concerning the importance of negative reviews in businesses.