---
Upcoming Google Core Web Vitals Update: 5 Things You Should Know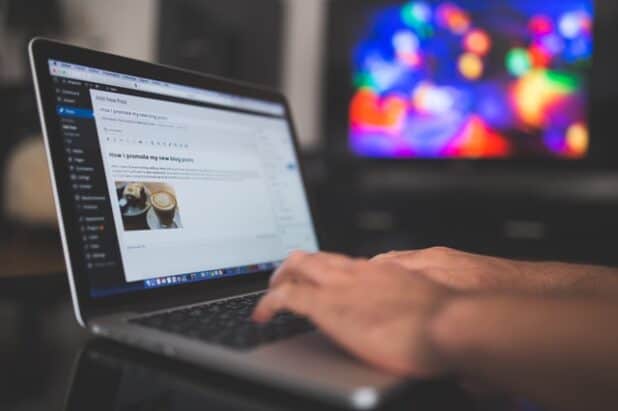 June 16, 2021
By Charles Vallena in Business Featured Google Page Rank Web Development
The digital world is buzzing with excitement (and apprehension) about Google's May 2021 rollout of its latest algorithm update: the Google Core Web Vitals. Many site owners are feeling antsy because of the update's potential impact on their business.
Still, internet users will love the innovation because Google emphasizes more on the ultimate web user experience. Here are five things you should know about the Google Core Web Vitals Update.
1. All about Page Experience
Studies show that websites only have 50 milliseconds to get their visitor's attention and ensure a good first impression. If they do not like what they see or feel that you have too much garbage on a website, they will hit the X button immediately.
Here are other fascinating page experience facts for you to ponder.
85% of users want a mobile website to be as responsive as a desktop version
88% of internet users will never return to a website after a bad experience
39% of users cite extended page loads as the reason for logging out of a website
47% of users want websites to load in no more than 2 seconds
Google's Core Web Vitals update aims to encourage website owners and developers to focus their efforts on improving their page's user experience. The algorithm prioritizes websites with exceptional page experience.
The update also helps internet users choose the search result that can give them the best possible experience. On the search results page, users will see an image preview or snippet that offers topical context, helping surfers get an idea of the information a website can provide.
2. Three Additional Core Search Signals
The update still contains Google's four core search signals, namely:
Mobile-friendliness
HTTPS security
Safe browsing
Intrusive interstitial guidelines
However, it also includes three additional core search signals to meet the update's objectives. These metrics measure a website's ability to provide users with a more interactive and engaging experience. It describes how easy it is for people to interact with the website.
Largest Contentful Paint 
Google says desktop and mobile websites should have a page load time of not longer than three seconds. Unfortunately, real-world experience tells us that the average mobile website loads in 22 seconds. Even top-ranked websites fall short of the 3-second rule, loading a full second behind.
The update ups the ante even further, requiring website owners to strive for a page loading time of at least 2.5 seconds for both desktops and mobiles.
First Input Delay
Google also wants websites to have lightning-quick interactive response times. When a user clicks on an interactive website element, such as email signup or a contact form, it should pop up within 100 milliseconds.
Cumulative Layout Shift
Another crucial metric from the new update is website stability. It requires consistency of the page elements, especially the website's layout. When users scroll or navigate the page or click on a link, the web design should not appear jumpy.
Google still accepts layout instability, as long as it does not exceed 0.1.
3. Ways to Measure Google's Core Web Vitals
It is easy to understand why some website owners are apprehensive about the Core Web Vitals update. Not to worry because Google also provides at least six ways for website owners to measure the three new metrics.
Search Console– This tool lets website owners analyze and evaluate their pages throughout the site, identifying page groups requiring attention.
Lighthouse– Web developers and owners can use this tool to improve page quality. It provides automated audits for various page parameters, including SEO, accessibility, performance, progressive web apps, and more.
Web Vitals Extension– This Chrome extension is specific for measuring Google's Core Web Vitals. Its three core features include Ambient Badge, HUD Overlay, and Detailed popup drill-down.
PageSpeed Insights – Google developed this tool to evaluate website page performance on desktop and mobile devices. It also provides suggestions on how website owners can improve their webpages.
Chrome UX Report– The CrUX offers a clear picture of real user experiences, mainly qualitative dimensions. Its principal advantage is its use of real-world field data, allowing website owners to understand how real-life internet users interact with websites.
Chrome DevTools– Google updated its Chrome DevTools to help website owners assess, determine, and address visual instability issues. It helps websites gain a favorable Cumulative Layout Shift score. It also measures a website's Total Blocking Time, a metric essential for improving the First Input Delay metric.
4. Field Data vs. Lab Data
The tools for measuring the core search signals use two different types of user data: field data and lab data. Field data offers information on real user experiences, while lab data uses a complex algorithm to simulate user experiences.
While lab data only provides estimates of user experiences, it is still valuable in helping website owners debug performance issues.  It uses collected data in a highly controlled environment.
On the other hand, field data captures real-world, true user experiences. The only downside is that the metrics are a bit limited. It classifies user experiences as good, poor, or needs improvement, based on First Contentful Paint, Largest Contentful Paint, Cumulative Layout Shift, and First Input Delay.
5. Improving Page Experience Score
The Google Core Web Vitals may look intimidating. However, the core search signals already offer hints at how website owners can improve their page experience score.
For example, obtaining a high Largest Contentful Paint score may require optimizing the loading and server response times for CSS, images, and fonts. If one wants to improve the First Input Delay score, one must evaluate server performance, JavaScript runtime, or any third-party code.
Improving a webpage's Cumulative Layout Shift score may require assessment and evaluation of preloaded elements and video and image sizes. Reserving space specifically for advertising can also increase the overall CLS score.
Conclusion
Google's Core Web Vitals Update may sow confusion in some quarters. However, internet users will love how the latest algorithm will work for their benefit.
Learning the CWV's essentials will equip site owners and content creators with the correct mindset to make their websites more relevant and more engaging to their target audience.
---
Charles is the Managing Editor & SEO Specialist for Cuppabean.com. He has been doing SEO work for more than 6 years already, handling websites that target Local and National clients.
Recommended Posts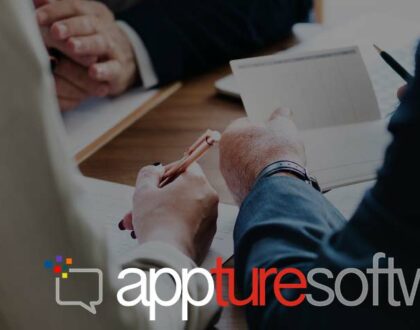 November 24, 2021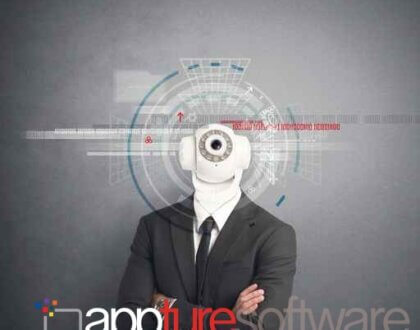 November 24, 2021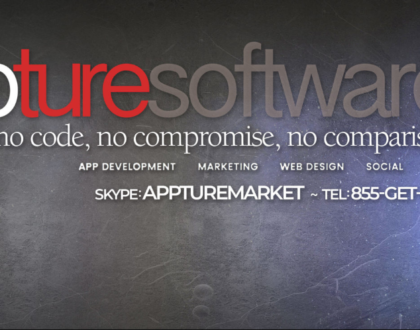 November 14, 2021