---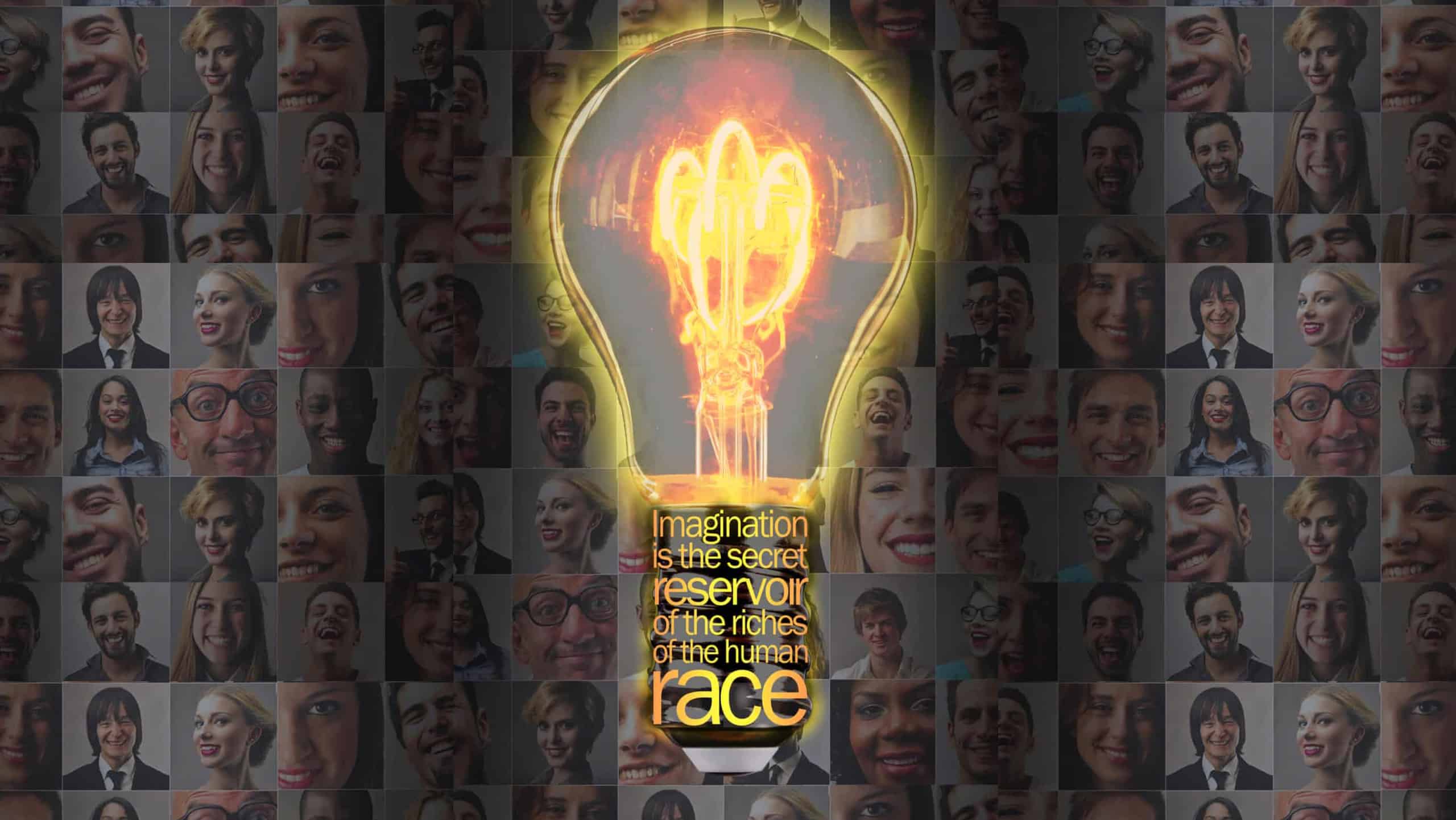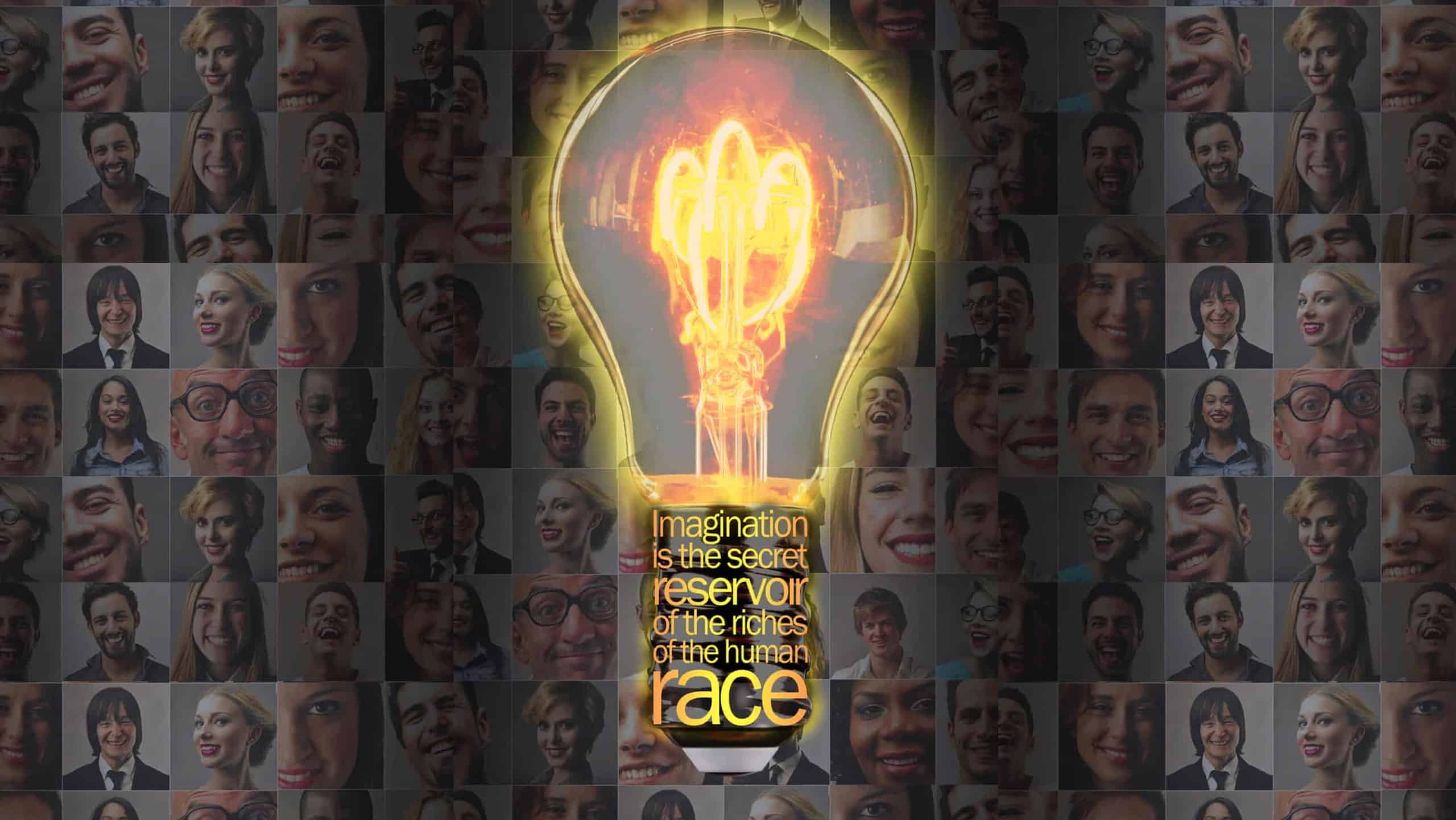 ---
Digitization has changed how the business world works. It is the best thing that could happen to industries because it reduces manual work, inaccuracy and speeds up every process significantly. It has also increased the level of competition and changed customer expectations tremendously. Your customers expect you to have a solution to everything, which isn't possible unless you have unlimited resources. 
And that's the reason why the white label software industry is thriving in today's market space. The SaaS platform market reached USD 158.2 billion in 2020, and experts predict it will reach USD 307.3 Billion by 2026. White label solutions make it easier for businesses and marketers to become a one-stop-shop for their clients as they deliver those services which you can't provide in-house. 
Here we share some of the best white-label solutions you can use to grow your business. But first, let us understand what white label software means.
What is white-label software?
White label software is developed without a brand name or label so that the buyer can resell to their clients under their name. White label software can offer one or multiple services depending upon client requirements. White label software is mutually beneficial because the seller gets money for their product, and the buyer gets to resell more services.
What are the benefits of hiring a white label software partner?
The first question that may arise in your mind after reading about white label software is "Do I need it?" The answer lies in the benefits a white label software can provide your business. 
White label software helps you expand your service offerings to your clients.
You can scale quickly and exponentially with the help of a white label software partner.
You get more time and resources to focus on your core activities.
You get more services in a cost-efficient manner.
What should you consider before you hire a white label software partner?
There are a few things you should look for when hiring a white label partner to find the best match. They are:
Same goals and vision: Sharing the same vision helps you work well as a team.
High-quality product or service: Without quality services, there is no point in hiring a service provider.
Experience and market reputation: You need to consider if they know what they are doing and whether their clients are happy. A stellar market reputation and track record are a way to ensure that.
Excellent support and reporting services: Good reporting is essential to ensure that everything is on track. And support services help you manage client queries which is necessary to keep your customers and clients happy.
Top 10 White Label Software Providers in 2021
Here is the list of the top 10 white label software companies in 2021 that can benefit your business.
1. DashClicks

DashClicks is an innovative SaaS-based platform explicitly designed for B2B digital marketing agencies to help them scale their business. They act as a one-stop solution for small and medium-scale agencies and offer them everything they need, including SEO, PPC services, content marketing, website design, social media management, and directory listings with excellent quality. They do all the hard work for you so you can focus on scaling.
What makes DashClicks special:
They provide solutions on a single easy-to-navigate platform which you can rebrand and label with your brand name. You also get excellent tools like InstaSites, InstaReports, Agency Website with their services.
2. Weblium

Weblium is an ingenious website builder that builds all types of business websites  without branding so that you can resell them to your clients. Weblium allows you to make websites with no coding expertise. It uses an AI-based tool named AI Design Supervisor to help you realize your website design ideas.
What makes Weblium special:
They provide over 200 templates related to every field, including travel, modeling, health, and wellness, and every other business one can think of, making it significantly easier for you to scale your business.
3. Flywheel

Often agencies can set up their websites but face problems when it comes to hosting them. Flywheel offers a solution to this issue by providing white-labeled hosting services. They have an array of products such as Growth Suite, WooCommerce sites, and managed WordPress hosting that cater to the different needs of their clients.
What makes Flywheel special:
Flywheel hosting services come with features like auto-healing, CDN, and security against hacking and malware.
4. Mention

Businesses give great attention to their online reputation these days which is crucial because reputation can affect a brand name significantly. It can be hard, however, to keep track of every tweet and every mention online. Mention is how you can track your name on the internet anywhere. Whether it is social media, blogs, websites, or forums, you will know if your name comes up with Mention.
What makes Mention special:
Mention allows you to listen to your audience, pinpoint meaningful conversations, manage your posts and do the same for your clients.
5. ProfitBooks

Marketing isn't the only thing businesses need help with. Over 60% of small businesses in the United States admitted that they have little accounting knowledge and use accounting software to do the job for them. ProfitBooks is one such accounting software that is entirely white-labeled so you can resell it to your clients under your name.
What makes ProfitBooks special: 
Its simplicity makes it popular among clients, and you can customize it as per your client's requirements.
6. Alpha Point

Cryptocurrency is the next big thing in the finance industry, and Alpha Point is the white label platform you need if you want to exchange and manage cryptocurrency through blockchain. Alpha Point allows firms to deal in crypto globally in an easy way. Firms can create tokens for any class assets virtually. 
What makes Alpha Point special:
Alpha point provides a safe platform for its clients to deal in cryptocurrency through tokenization. 
It also helps them get the liquidity required to make investments easier. They use innovative tools like Exchange Technology, Liquidity Solutions, Custody, and Yield. 
7. Slack

Excellent communication is the linchpin for any business's success. Slack is one white label program you need to have for seamless connections. It allows you to integrate multiple SaaS-based softwares to unify all your communication channels. You can communicate with your team, clients, and third parties seamlessly.
What makes Slack special:
Slack has an excellent user interface that you can customize as per your requirements. You can easily connect it with platforms like Asana, Zendesk, Trello, and Google Drive. You can even set a notification for specific keywords.
8. BuildFire

Mobile apps have become a crucial part of any business's marketing strategy. Whether you are running an e-commerce retail chain or a restaurant, mobile apps can affect your business. Most business people, however, are not coding experts and BuildFire can help create mobile apps for e-commerce, employee communication, fitness programs, and much more with no hassle.
What makes BuildFire special:
BuildFire apps have developer SDK (software development kit) that enables you to customize your app easily. You can also integrate your apps with other third-party apps. You also get real-time previews for instant changes.
9. FunnelProfit

LinkedIn is a platform where B2B marketers can find investors, business partners, and clients. And FunnelProfit is white-label software that focuses on helping you generate definitive leads on LinkedIn. It enables you to grow your business quickly by reducing sales cycles and maximizing the reach in your niche.
What makes FunnelProfit special:
It is specifically designed for B2B marketers and the LinkedIn platform which makes it highly effective. But, you can also use it for Salesforce. Use it to create narrowed-down funnels that leave you with fruitful leads.
10. TeamWave

TeamWave is a one-stop-shop for resellers looking for a white-label platform to manage sales, projects, employees, and client CRM. It helps you manage these complex functions seamlessly—no need for multiple platforms that confuse you and users. You can manage your meetings, calls, conferences, and pretty much everything with Teamwave. It increases your efficiency and boosts productivity.
What makes TeamWave special:
You can customize the platform for your local language and your industry's specific needs. TeamWave also provides excellent support staff, tools, and training to help you manage your operations smoothly.
Summing up
Each of the above white label solutions has unique features that make it a game-changer in its field. You need to decide what you want for your business or agency. Weigh all the pros and cons and check whether they align with your business needs and determine if the solution falls within your budget before making a final choice. You can also opt for trial plans and do test runs before making a hefty investment in software that may not work for you. 
When you find one that functions well for you, however, it can do wonders for your business's growth, efficiency, and productivity in the long haul.
---
Sean Davis is a professional content developer at DashClicks, a white-label digital marketing platform for small and medium-scale agencies. He also has more than 5 years of experience as a content strategist, blogger, and digital marketer. Sean uses his expertise to spread knowledge through his writing. He is highly proficient in describing complex technical concepts with simplicity to make them widely accessible.