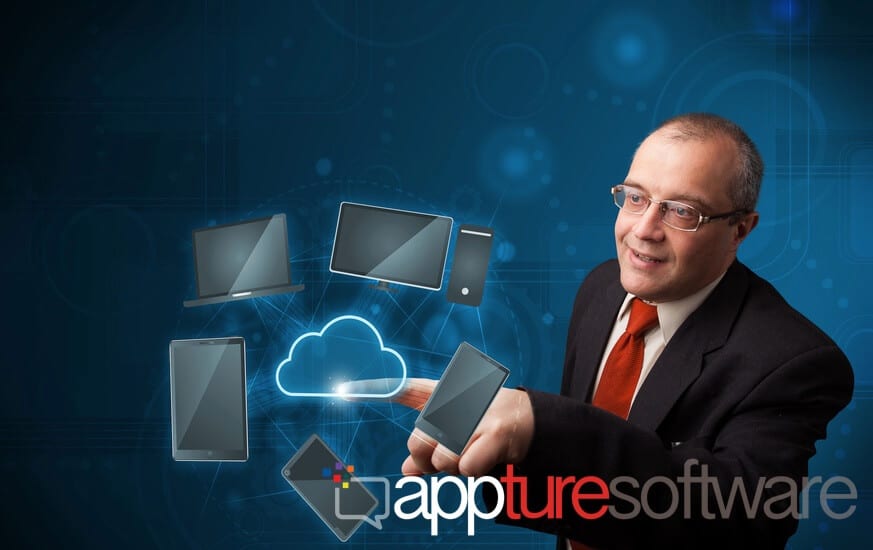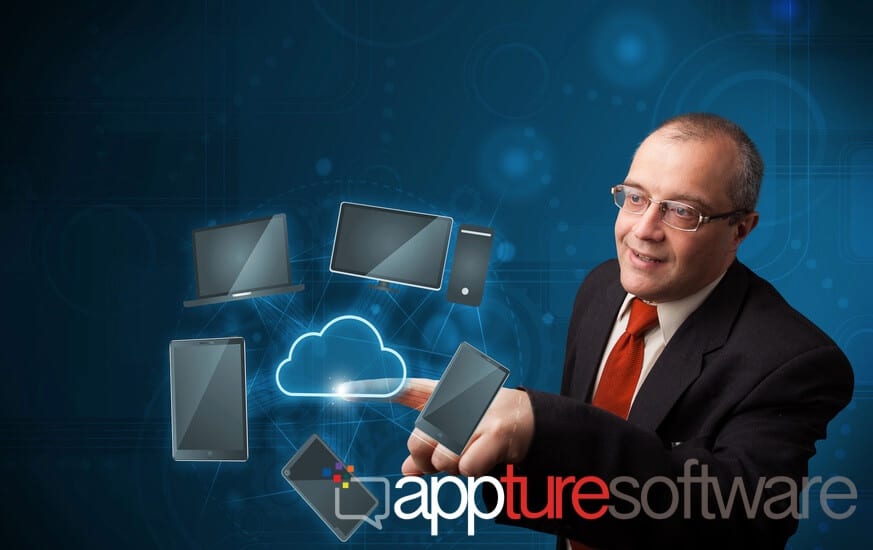 Consistency is a crucial attribute that SEO practitioners need to take care of. Apart from that, they need to be algorithm-proof. With few shifts of the ranking factors, you will ruin all your months' long efforts if you are not careful on these.It's no secret that every update like the BERT algorithm update has changed the way marketers see SEO and use it to form their strategies.
The new changes in SEO trends are what seasoned industry experts focus on. There were several shifts in algorithms and important updates in the year 2021. These are going to extend into this year. You can take on new challenges head-on and achieve success if you are well prepared for the same.
The Big Change
Google is becoming smarter. It has changed its focus from keyword usage to focusing on user intent. It was to make it easy and helpful for their users. The keyword stuffing is obsolete, and using such approaches will make it tougher for you to rank in SERPs.
The first thing you need is to make a drastic change in your attitude. Are you focused on the user's needs and intent?
If yes, you'll need to understand how you can make things easier for them and give them a great user experience on your site.
Furthermore, let us see what's new in the Google algorithms for the upcoming year.
Core Web Vitals
Google Page User Experience is the new way to look forward to optimizing your website for the search engine. Google gave them May 2021 Core Web Vitals Update and will give greater weightage to page user experience.
Core Web Vitals will involve the following parameters including:
Largest Contentful Paint (LCP): This parameter gauges the loading performance. An LCP under 2.5 seconds after page loading starts is optimal.
First Input Delay (FID): It takes care of interactivity. The norm set by Google is less than 100 milliseconds of FID.
Getting a Cumulative Layout Shift (CLS): CLS takes care of visual stability. You need a score of less than 0.1 as per Google.
Passage Ranking: Alternative to Ranking the Whole Page
Site owners are finding it harder to rank in the number one position in Google SERPs with zero rankings coming into the picture. But, focusing on snippets can help you vie for the sought-after first page positions.
Google first announced passage indexing in February 2021. Passage indexing allows for a specific passage ranking. Google indicated using stronger trust signals from a page. And they will evaluate several parameters to rank your page. For instance, they'll check page titles or headings. Do they help you to comprehend results matching the query? Passages should be highly context-specific and also highly volatile.
Clip Suggestions
Video marketing is on its way to emerge as a great way of lead generation and traffic acquisition. Undoubtedly, including relevant clips in your marketing videos will boost your SEO strategy. Use video structured data for gaining suggested clips tab for:
It allows key clips to be seen from your video. This new software for data types launch will allow you to set the timestamps and the labels for your videos.
MUM's the Word, Not BERT
Multitask United Model or MUM will be the new buzzword. This is the new software that processes natural language. It is about a thousand times stronger than BERT in its function. As the name suggests, the model can multitask and offer relevant information.
What Will MUM Do?
The new software will analyze
And the text from 75 languages
It will perform one-pointed operations executing complex functions leading to useful outcomes.
MUM is an AI-based model which will comprehend the:
The model is going to reduce the need for typing multiple queries to get the single intended or desired answer.
It allows the users to place their queries in many ways; meaning it helps the users to employ
For getting the relevant queries' results.
Though MUM is still in testing mode, if it is in action, it will be stronger in its functionality and operation than BERT. And it'll offer a higher focus on authoritativeness.
It will look at your content with an answer-oriented approach.
Expect Google to converse with users via LaMDA.
It won't be uncommon to hear the phrase from your mobile devices or PC- LaMDA: Google Wants to Talk to You. Yeah, we all have been using Siri in the past and taking the help of Google voice searches. But, this change is programmed to make things entirely different and better. Moreover, LaMDA is just a small part of Google's strategy to be talking to its customers. But, it is expected to be an important one.
That is why now is the time you must start focusing on voice search optimization for your site.
What's LaMDA?
LaMDA comprises a machine-learning model which enables dialogue. It is built on a transformer and uses Google's neural network architecture.
Use of Shopping Graphs
Online shopping proved a savior for so many of Google's users during the COVID 19 pandemic and the precautionary lockdowns.
Google has not been a popular shopping platform like Amazon or Shopify. But now, Google is serious about utilizing and exploiting the most of its potential to help users in online shopping.
Shopping Graph is the AI model they are launching, keeping this in mind.
What is a Shopping Graph?
It is an AI-enhanced model which can keep an eye on the constant changes occurring in the:
Availability of products.
Entry of new sellers and brands in the online marketplace.
However, the model will focus the most on product information and inventory data. It will get the information in two ways:
Directly from brands and retailers
And from related attributes.
Shopping Graph and helps people to find and shop for products available at the moment, or in real-time.
Google's Partnership
Google has partnered with Shopify.
This aims to benefit:
1.7 million business owners
Google's product catalog size, which will inflate by 70%.
New chrome features related to this model
Affordable picks carousel
Final Words
Most of the changes coming in Google are from the announcements of the year 2020. The changes are showing an increase in the use of AI intelligence requiring the blending of videos, images, and other media. Marketers going beyond technical qualities will surely succeed. Using the current trends is an opportunity for you to get a distinctiveness from others.