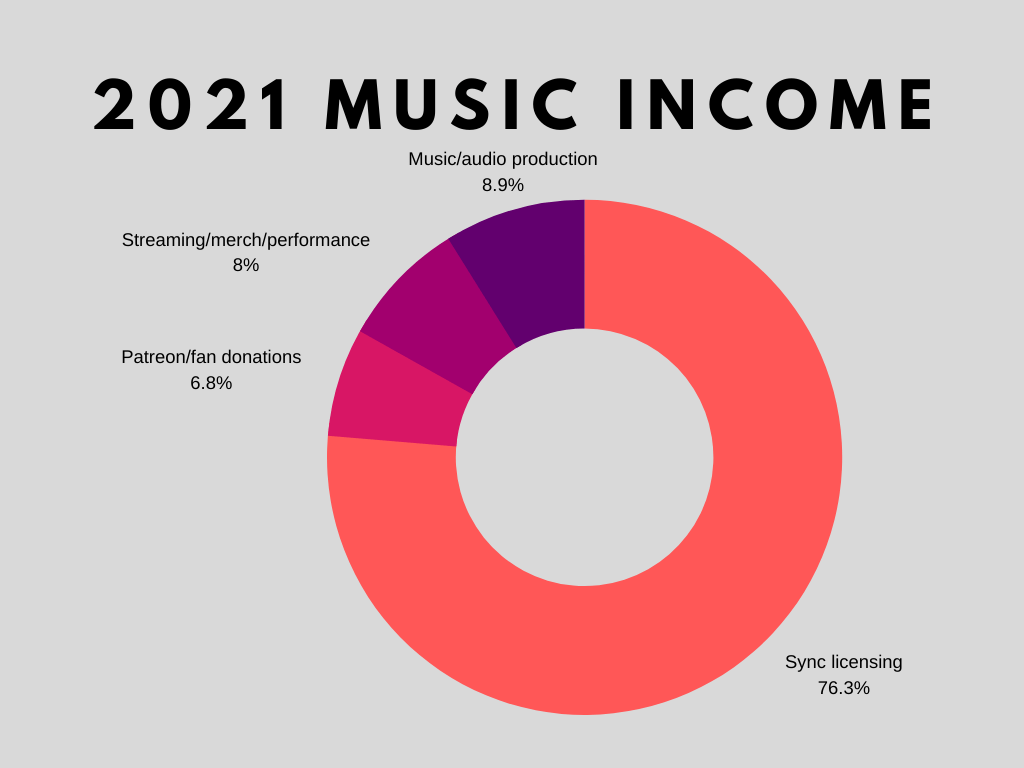 There's much more to marketing your music than just promoting it to your fans.
Every band, solo artist, songwriter, producer, record label, venue, and promoter should have a firm grasp of the four Ps—product, price, promotion, and place (distribution)—if they want their music to succeed.
In this guide, we'll show you how to use marketing to reach your music goals in seven steps. 
But first, let's address the basics.
Pitch to journalists
An essential part of promotion is to pitch products or stories to relevant journalists so that they can feature such content in their publications or websites.
For example, here's a new musician featured in DJ Mag who played a live set from an abandoned concrete plant in Sweden.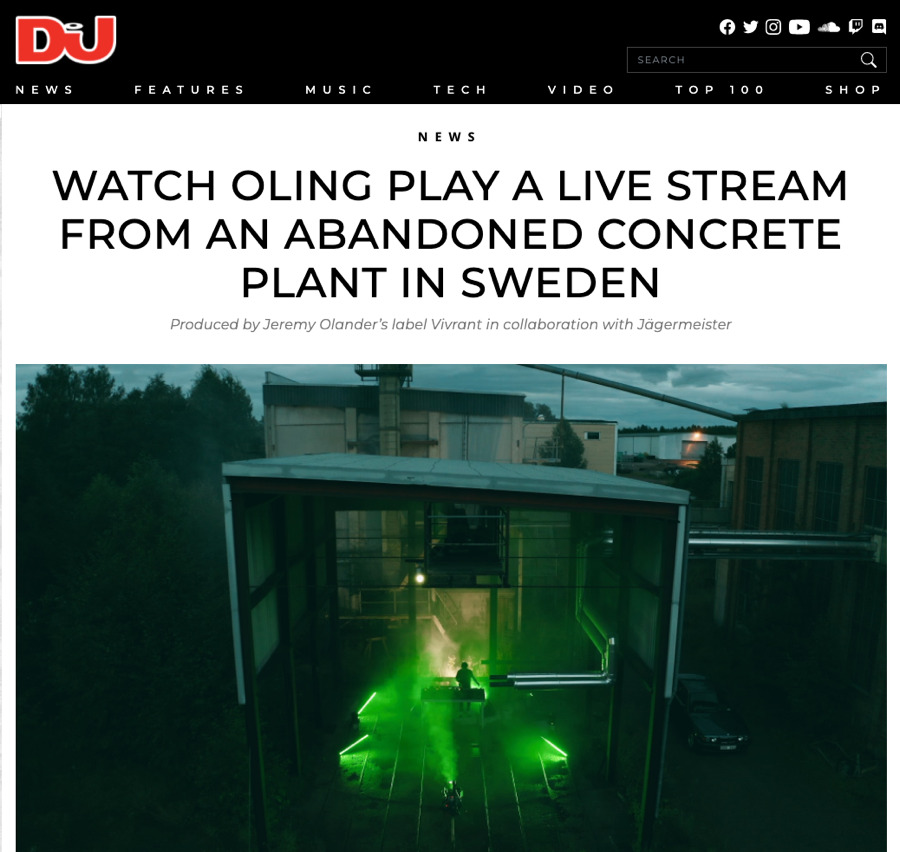 This event was "pitched" to promote his new EP.
So how do you find journalists?
1. Find journalists
Use Ahrefs' Content Explorer to identify journalists for your genre of music, e.g., rock.
Enter this search query:
"alternative rock" OR "alt rock" OR "indie rock" OR "stoner rock" OR "psych rock" OR "surf rock" OR "post rock"

You'll then see a list of potential journalists to contact under the "Authors" tab.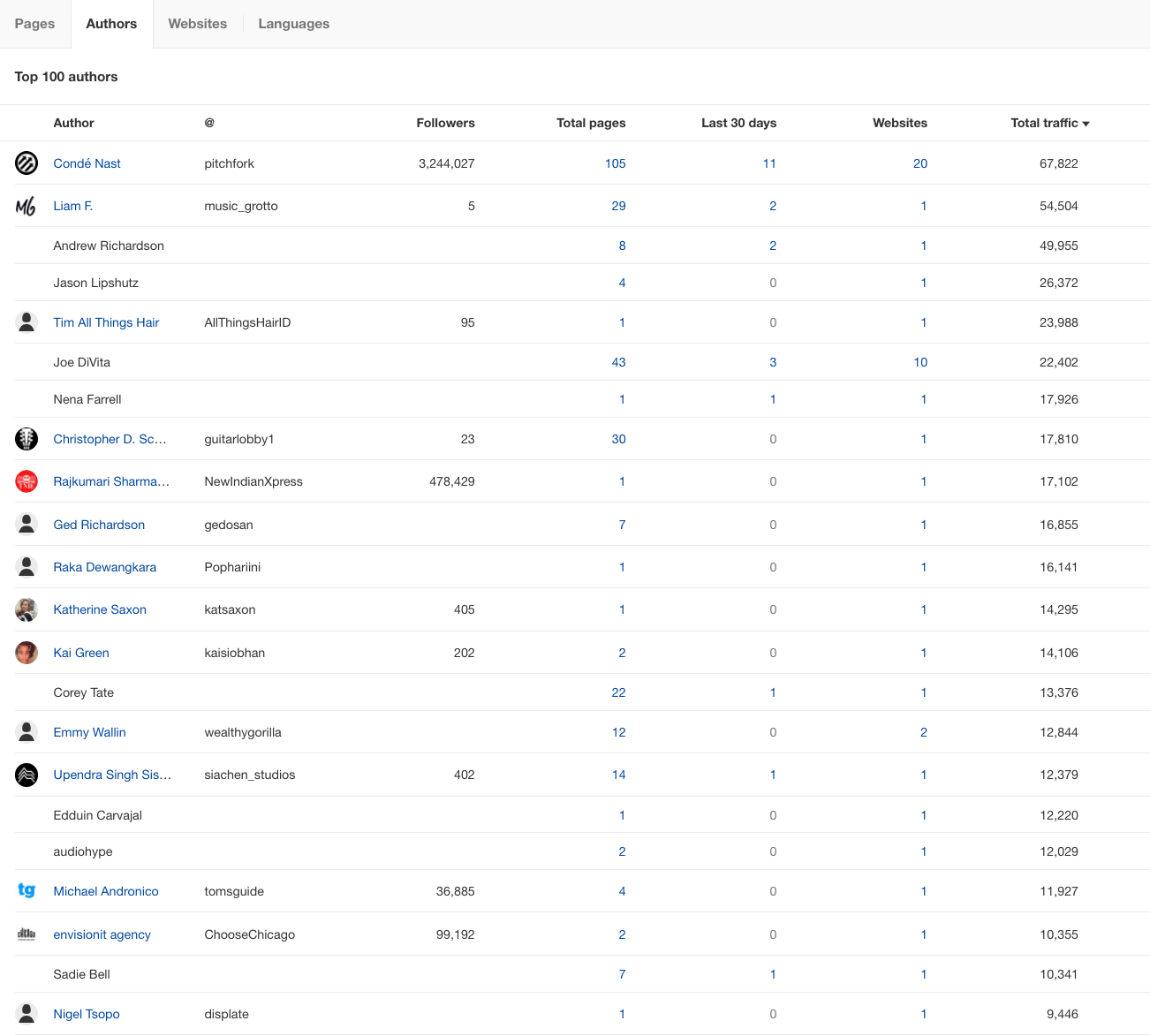 Or you can find journalists who write about new music. I looked up the following query:
"track of the day" OR "track of the week" OR "new music roundup" OR "music roundup" OR "new music Friday"

Again, when you click the "Authors" tab, you can view journalists or bloggers who write about new music, their Twitter addresses, and how many followers they have.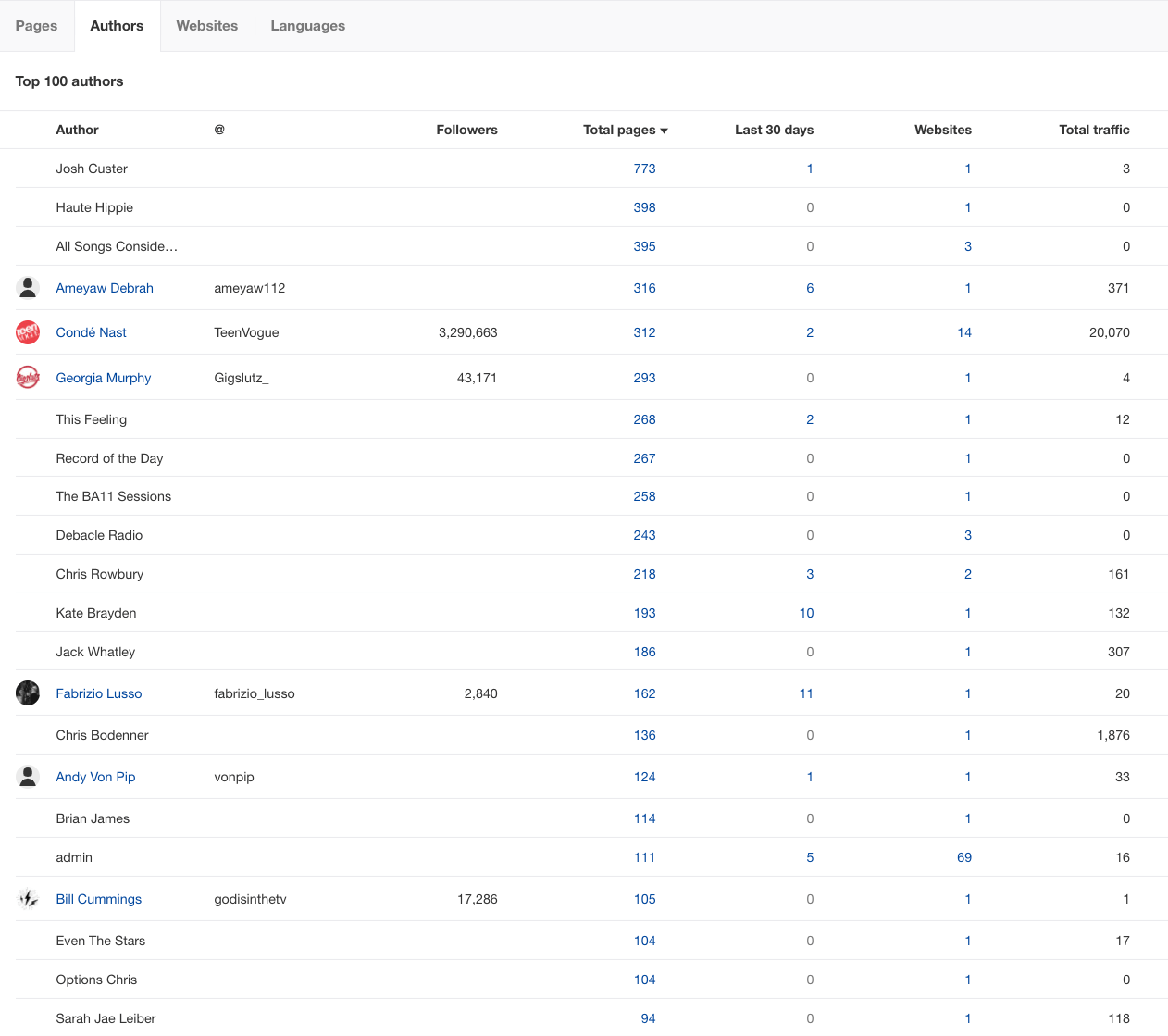 In this example, I discovered Georgia Murphy had written 293 articles on her website about new songs and musicians. She shares them with her 43,171 Twitter followers.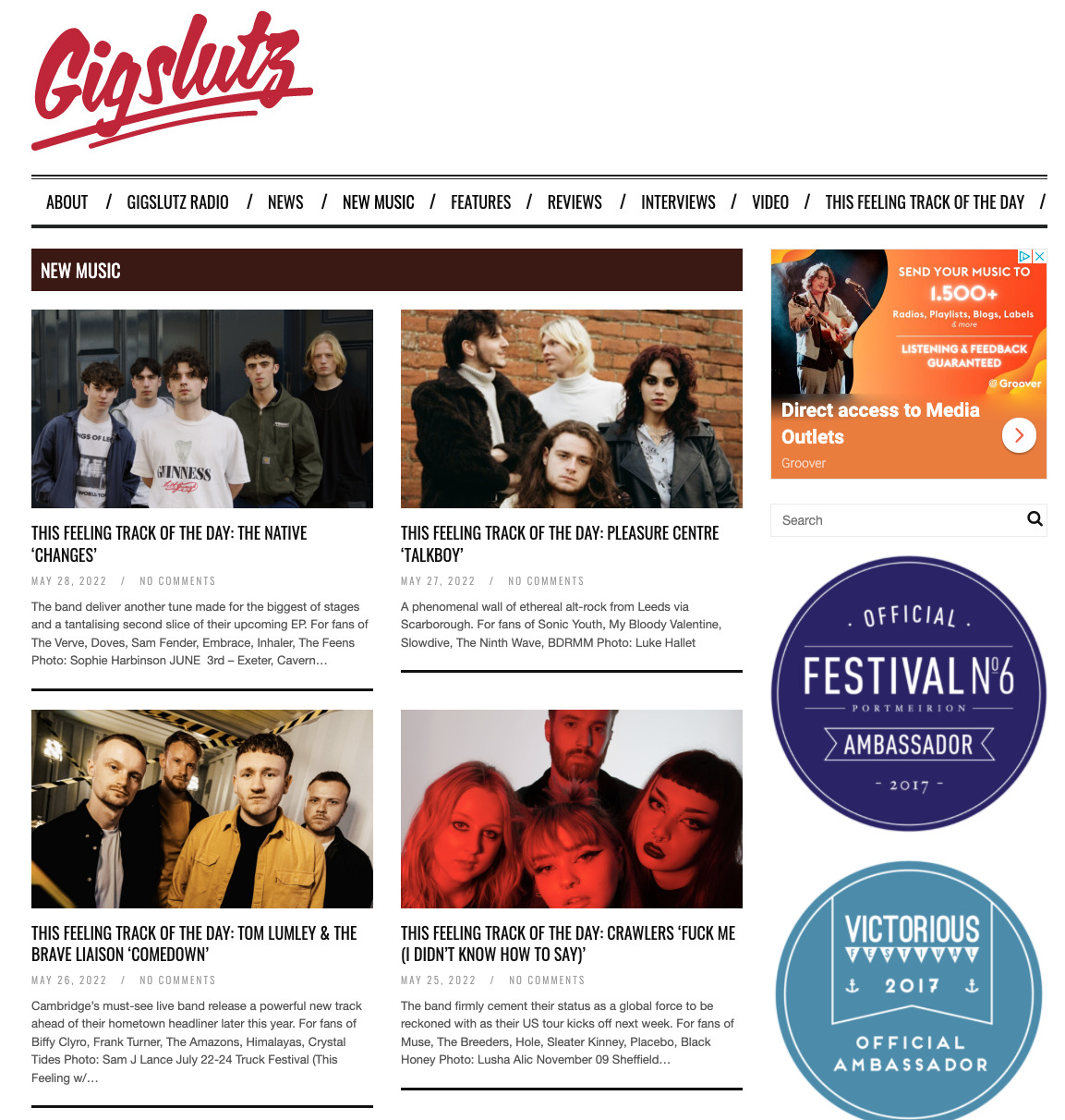 2. Filter and export list
Filter your contact list by using the filters available and then export it.
3. Find email addresses
Use an email look-up service, such as Hunter, to identify the addresses of the journalists you found.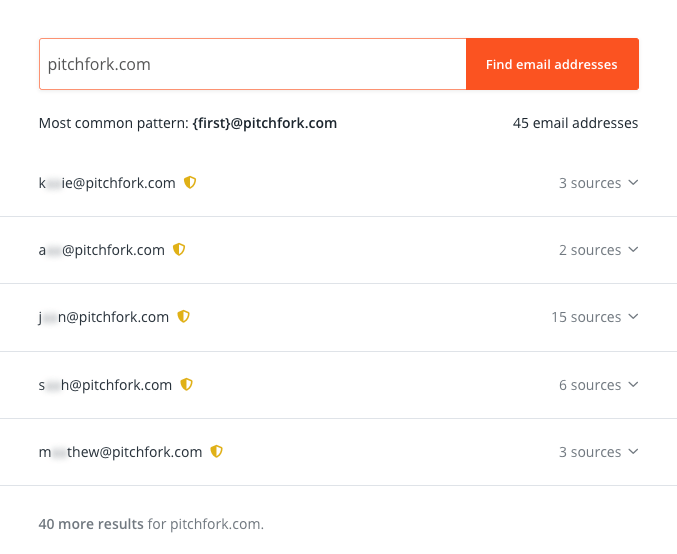 4. Pitch your idea
Here's how to pitch your idea to a music journalist.
Your idea doesn't need to be as elaborate as a DJ set in a Swedish warehouse, but it does need to stand out.
You should include links to your press kit with material about your "pitch."
Then do one email follow-up if you don't get a response or deliver your idea to those who do respond.
Getting featured by journalists isn't that easy, but the above should give you an idea of the process.
Playlists
Pitching playlists is another way to promote your music.
Use a service like Repost by SoundCloud to promote playlists to editors at Apple Music and other platforms like Tidal, Deezer, Beatport, and Amazon Music.
Or follow these steps to pitch a Spotify playlist:
Promote your songs with mixes
Promote your product well in advance of the release date by featuring the new song in a mix.
For example, this SoundCloud mix includes two new songs from Molo's forthcoming EP and was published on SoundCloud less than 48 hours ago (as of when this article was written). Since then, there have been 1,481 plays and 45 reposts.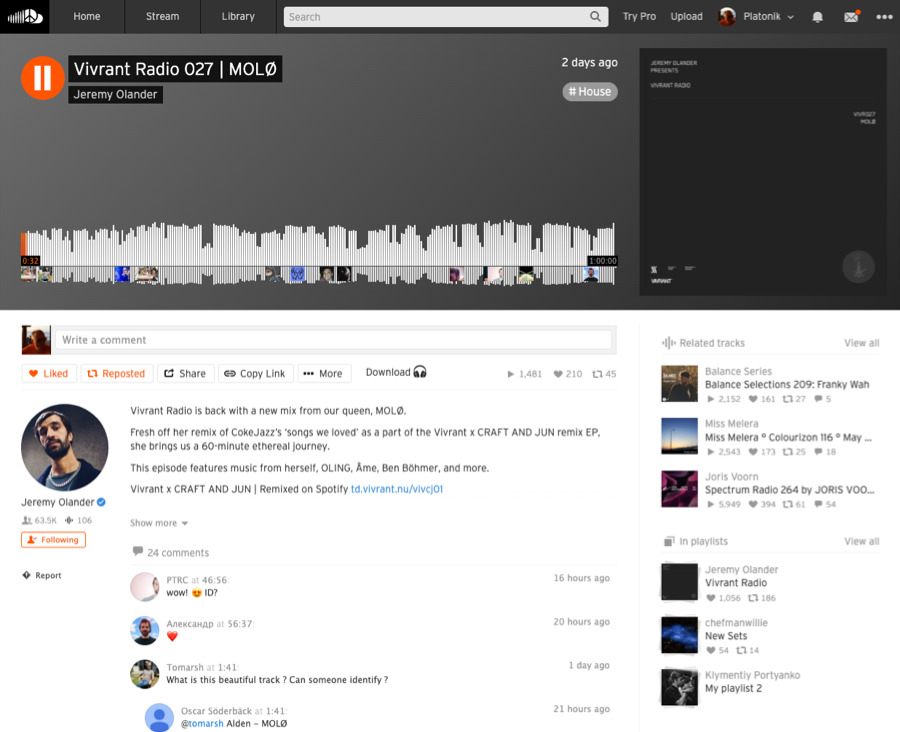 Pitch for placements
Caleb Murphy outlines the steps to pitch your songs for film and television placements to licensing agents.
Register or log in at crucialmusic.com
Submit a song (and instrumental version) you have performed, produced, engineered, mixed, and mastered
Provide song details
Repeat
Booking platforms and marketplaces
Specific booking platforms and marketplaces, such as SaladGig, Upwork, SoundBetter, and The Bash, are where you can find projects.
After registering, follow these steps:
Profile: write a bio describing how you're different from others and can solve their problems
Respond to inquiries quickly
Follow up via email, call, or text
Add a free gift or a guide with your quote
Use anchor pricing to propose higher- and lower-price options
Spotify Marquee
Spotify Marquee is a paid service to help you promote your music to the right audience, increasing listeners and playlist adds.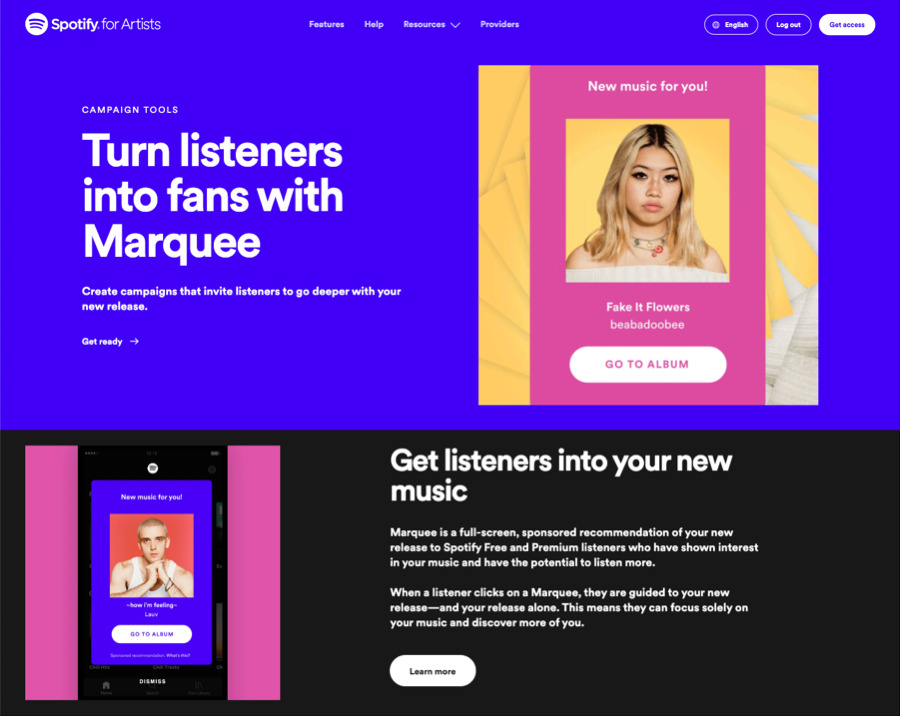 Promote your concerts and gigs
To promote your events, concerts, and gigs on Facebook and Instagram, follow these steps using ToneDen:
Events are pulled from your ticketing platform.
An audience visiting specific music event pages is created.
People interested in an event are targeted with an advert for that specific event.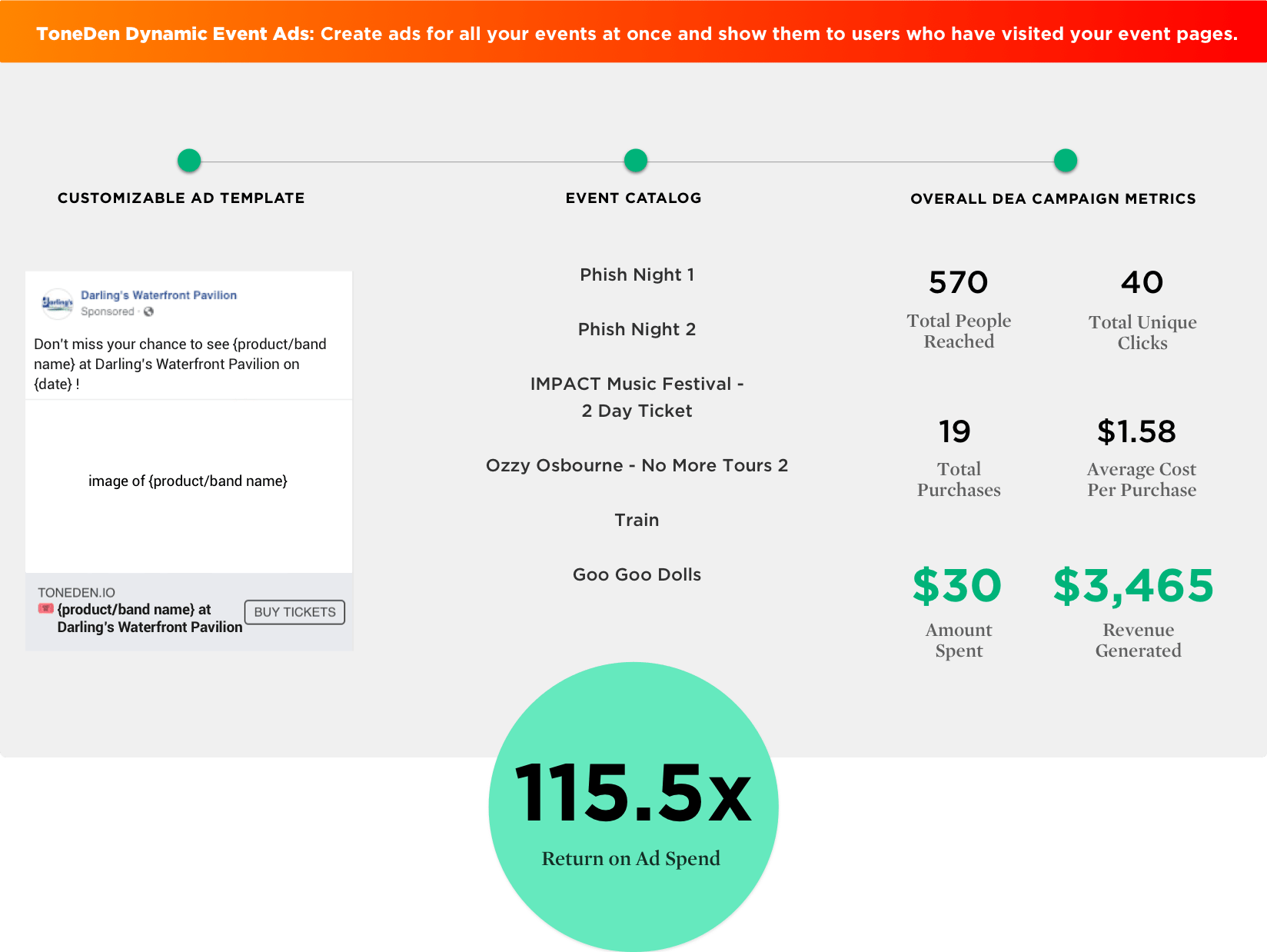 Step 6. Measure and review
Let's say your goal was to sell out tickets to eight venues. But you only secured four venues, and they are 50% full.
Most online platforms will provide you with audience statistics, e.g., followers, streams, ticket sales, orders, etc., that you can review.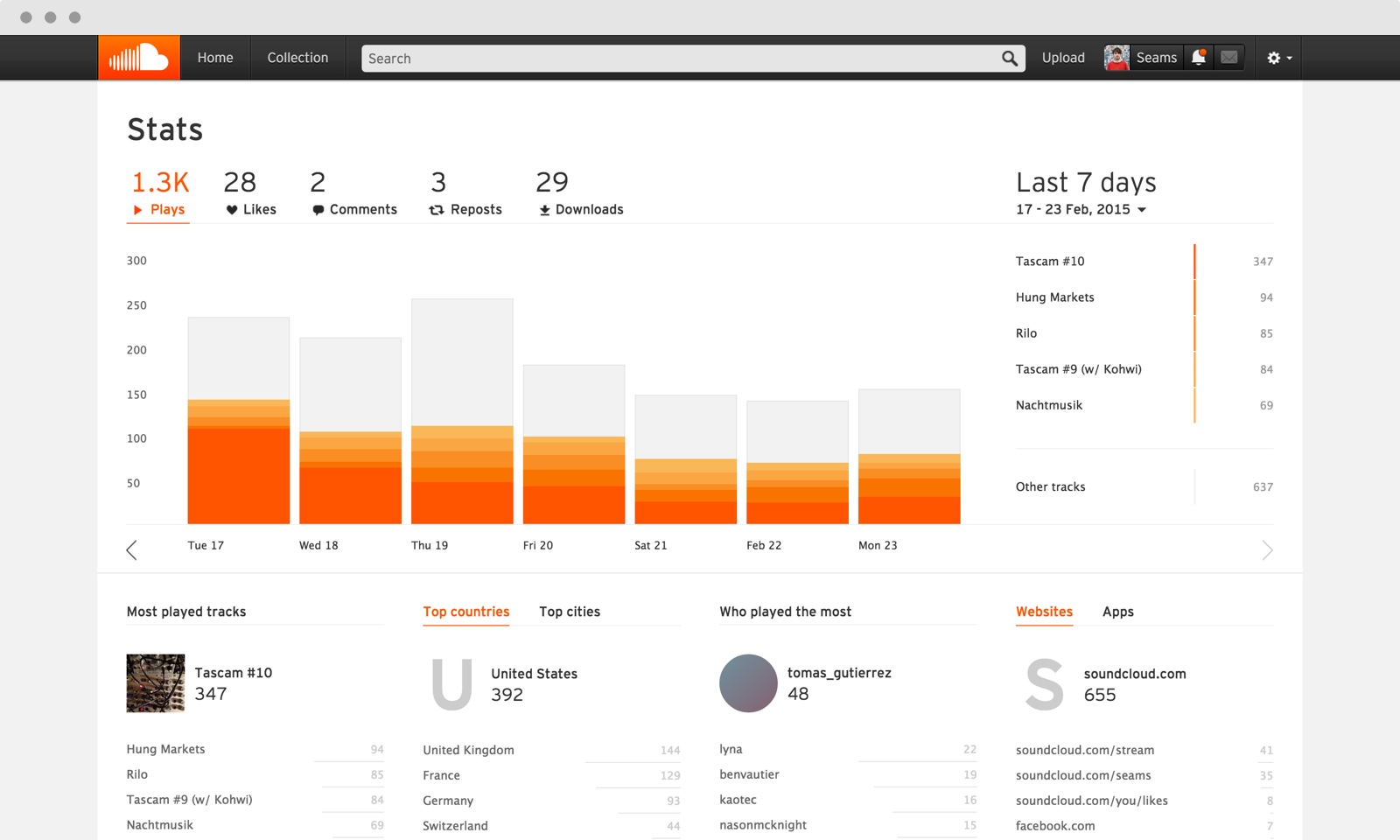 Review the previous steps. Then discuss what did and didn't work with your team or colleagues.
Step 7. Repeat
So let's say you published your first song on Spotify, followed the above steps, then measured the results.
Now repeat the steps with your next product, which can be extending the first song into a full album.
Or you released an album and decided the next product is a nationwide tour.
Marketing is a continuous loop of going over product, price, goal, distribution, and promotion.
Use our music marketing campaign template
I've created this simple music marketing template with examples you can use as a guide. You can make your own copy here. 
Product
Price
Goal
Place
Promote
Single or album release
$0 – $13.99
Get published
– Spotify
– SoundCloud
– Apple Music
– Bandcamp
– Or use a distribution service like groover.co
– Spotify
– Social media
– Email list
– Playlist
– Mixes
– Advertising
Live tour
$20 ticket revenue share
Get eight venues booked
– Venue #1
– Venue #2
– Venue #3
– Venue #4
– Venue #5
– Venue #6
– Venue #7
– Venue #8
– Etc
– Create gig graphics and videos
– Announce dates
– Email list
– Add venue links to the website
– Work with the venue's promotion staff
– Social media
– Advertising
Merchandise
$25 per item
500 units
– Your website
– Your events
– Amazon for artists
– Spotify
– Merchbar
– Bandcamp
– Google search engine
– Email subscriber
– Promo code
– Use FOMO
– Upsell
– Advertising
– Table at live events
Licensing
License four songs
$10,000 per annum
– Licensing
– CD Baby music licensing service
– YouTube Content ID
– Music licensing companies, such as Music Bed, Music Vine, etc
– Personal networking with music supervisors
– Networking with filmmakers
– Networking with video game companies
– Use a music licensing agent
– Publish music on SoundBetter
– Add music to other licensing sites
– submithub.com
– crucialmusic.com
Record production
See price guide
Produce one band's album
– Personal networking
– Your website
– Social media
– Industry events
– Various marketplaces and booking platforms
– Publish your own productions and sounds
– Collaborate with other artists and promote
– Publish content frequently to the website and social media platforms
– Tour (as a support act)
– Search, find, and bid on booking platforms and marketplaces
Final thoughts
Music marketing is a lot like any other marketing: start with your product, determine the pricing, set a goal, and use the suggested distribution channels and promotional methods to promote your product.
Follow these steps, and you'll be well on your way to creating success for your music.
Got questions? Ping me on Twitter.