---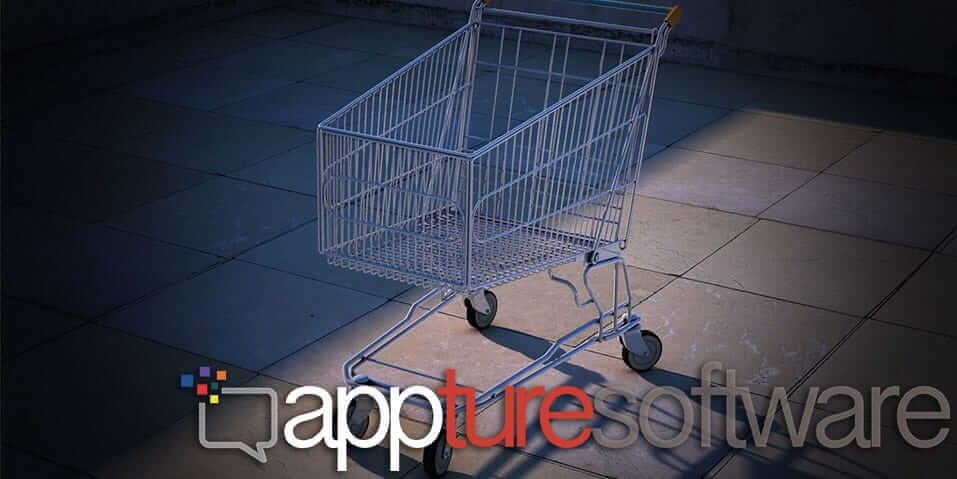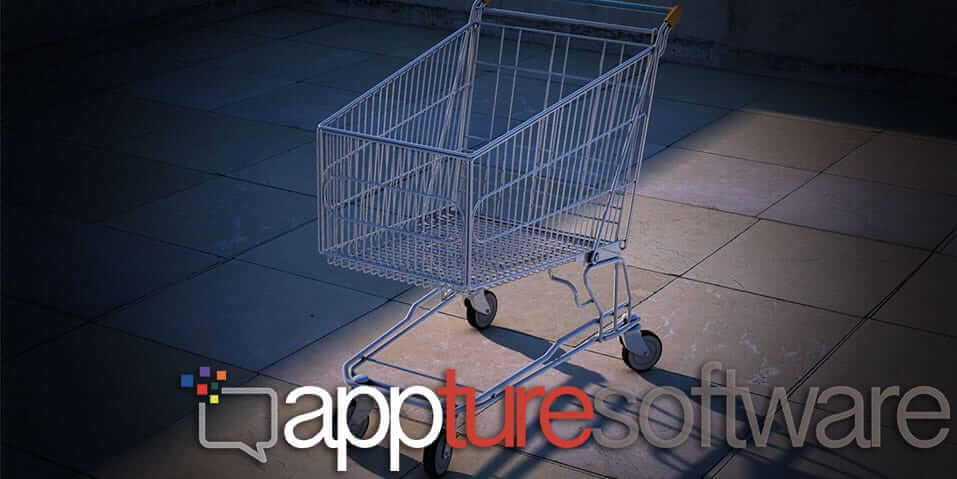 ---
When it comes to online research, 46% of searches have local intent.
As a local retailer, this 46% represents real dollars. In fact, a study done by Google found that 76% of local consumers who perform local searches with their smartphones actually visit the business on the same day. What's more, 28% of these visits result in a purchase.
So how can your brick-and-mortar business get in front of these local searches before your competitors do?
You need to prioritize localized organic search results. And to do this, you require a better understanding of an SEO fundamental – local search engine optimization (SEO).
What is local SEO?
Before we look at the actionable strategies that get your business in front of local customers, let's define local SEO.
Much like traditional SEO, local SEO is all about improving your business's online visibility to rank higher in local search engine results pages (SERPs). But, unlike conventional SEO practices, local SEO has a geographical component and works best for location-specific businesses.
Typical local searches use a variety of geo-modifiers (in [city] or near me) in their search query like so:
best pizza in brooklyn
barber near me
endocrinologist in los angeles
plumber near me
While organic SEO elements like on-page SEO and link building are still vastly crucial, local SEO also makes use of specific tools like Google My Business that helps your business attract more local search traffic.
The benefits of local SEO
Investing in local SEO is key to generating more foot traffic to your physical store, which, in turn, results in increased sales. Many retailers find it challenging to compete with online shopping giants like Walmart and Amazon in the current online landscape.
Local SEO is the underdog's online advantage.
Google uses certain local signals such as social profiles, reviews, citations and more, to determine which businesses are most relevant to local search users. By targeting these local search signals, your business can quickly position itself at the top of local SERPs.
Other benefits of local SEO are:
Builds trust with local consumers
Boost site traffic
Increases lead generation opportunities
Ability to gain loyal customers
Improves online competitiveness with e-commerce giants
Who is impacted by local SEO?
As local SEO is a locally-targeted approach to traditional SEO, not every business can tap into the power of location-specific search. Companies with a physical location, cater to a specific service area, or are home-based best qualify for local SEO.
Examples of businesses that serve a local market include:
Bars, Restaurants, & Caterers
Skilled trades (plumbers, electricians, carpenters, etc.)
Daycare centers
Real estate firms
Auto dealerships
Hospitals
Stationary food trucks
Kiosks & ATMs
Gas stations
Businesses without a local focus like e-commerce stores and other internet-type companies won't lend themselves well to local SEO services.
Now that you have a clear overview of what local SEO is and how it can benefit your business let's break down seven actionable strategies you can use today to rank in local search results.
1. Claim and verify your Google My Business listing
No other local search ranking factor is vital to a local business as Google My Business (GMB). A free tool provided by Google, GMB is a social profile that local companies and organizations can use to generate a Google Search and Google Maps business profile.
Image Credit: SEO Sherpa
According to Bright Local, GMB is the most important local pack ranking signal at 33%. GMB has also risen in importance, climbing from 25% in 2018 to 33% in 2020.
So, just what does this local social profile do for your business?
As a SERP feature, Google My Business benefits your business by:
Increasing your local search visibility
Ensuring online consistency
Creating a strong first impression to local consumers
Boosting your SEO efforts
Providing a free and easy-to-use reviews platform
Letting you see customer insights
As an owner of a GMB listing, you can better manage business information, operating hours, and showcase products or services.
How to claim your GMB profile
To generate this invaluable local search tool, follow these steps:
Enter your business name.
Select the GMB category that best fits your business.
Register your business's location.
Add your business details like phone number and website.
Toggle email notifications.
And it's that easy.
If your business name already exists on GMB but hasn't been claimed yet, you can simply verify that you're the owner of that existing listing. If another business owner has claimed that profile, you can try and contact them to gain ownership of the profile.
Google also has an Account Recovery help guide if the current listing owner fails to respond to your requests.
How to verify your GMB profile
Once you've claimed your GMB profile, you'll be required to verify that you own the business in question. Until the GMB account is verified, the listing will not appear in Google Search or Google Maps.
The easiest and quickest way to confirm that you're the business owner of the said listing is to verify through Google Search Console. Email is another quick way to verify your business. Other verification processes include phone and mail.
Image Credit: Mike Blumenthal
Once your GMB listing is live, follow these GMB optimization strategies to gain a clear competitive advantage in local search: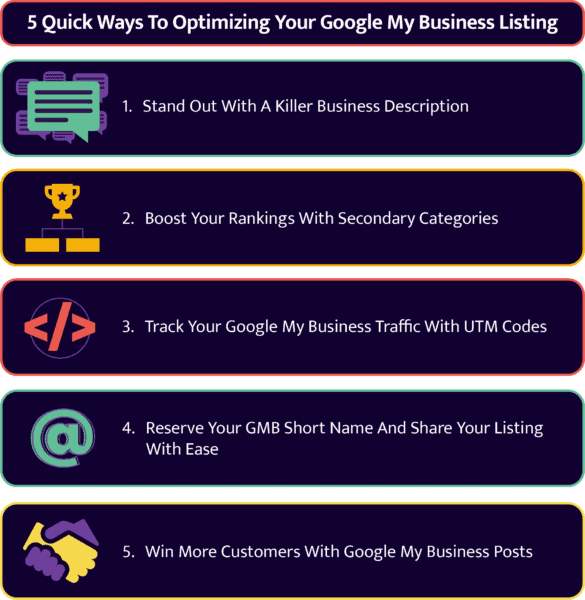 2. Build key local citations for your business
Now that you have your GMB listing, it's time to move on to another critical local search ranking factor, citations.
If you're unfamiliar with citations, citations are online mentions of your business. These online references live on other websites and may or may not link back to your site. If, for example, you owned a restaurant, a business listing on Yelp would be considered a citation.
Other online directories or citations include:
Foursquare
Trip Advisor
Bing
Better Business Bureau
Yellow Pages
Facebook
Citations are essential to local SEO as it helps Google verify that your business is popular among its local community and local consumers actively engage with your business. Accruing more citations from highly qualified platforms increases your local search rankings.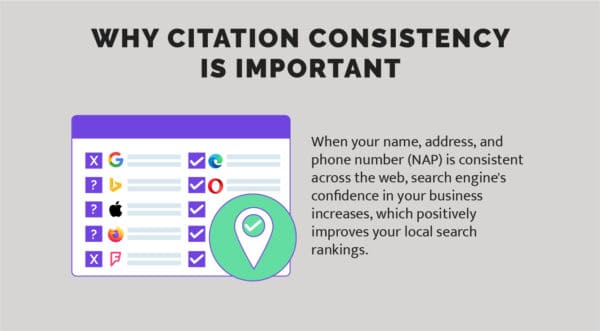 There are several online tools you can use to find directories to list your business:
You can also contact your local Chamber of Commerce. Not only is it a quick link building opportunity for your brand, but by getting listed through your local chamber, you show Google that your business is super relevant to local consumers.
Once you've found some helpful local directories, let's have a look at your brand's NAP.
3. Ensure consistency with NAP
NAP is an SEO acronym that stands for name, address, and phone number. These business details should be consistent across every platform your business uses, from GMB and other social accounts to online citations and directories.
Image Credit: BrightLocal
If your NAP is inconsistent or outdated, you'll want to get that information fixed immediately. Inaccurate NAP information can lead to a frustrating user experience, which can contribute to loss of sales.
The best way to manage your NAP details is by using a citation tool like Whitespark or Loganix. These types of platforms will audit your NAP data and uncover any inconsistencies with your brand's information.
Once you discover any NAP citations with outdated data, you can try to change it directly through the platform's directory or reach out with an outreach email. You can request an update to your NAP data in your email and include the inconsistencies that need to be corrected.
4. Encourage customers to write your reviews
Online reviews are an incredible marketing tool. Many consumers trust reviews as much as a personal recommendation. The more positive reviews your brand has, the more trustworthy it becomes.
This credibility drives better online visibility and, more importantly, sales.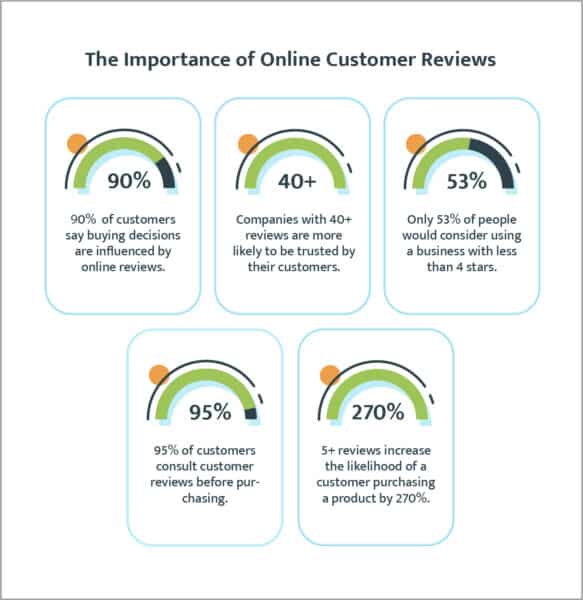 Review management is an essential part of local SEO. There are many ways for your business to gather reviews from its customer base. Google My Business has a built-in review platform as do many online directories like Yelp, Foursquare, and Facebook.
The most effective ways to ask for reviews are through email, SMS, and landing pages. If a customer physically visits a store, you can even request a review at the point of sale. Asking for reviews post-purchase is very popular as it helps build brand loyalty and advocacy.
Each business is different, so experiment by A/B testing customer feedback across various platforms and templates. CoSchedule has a great article on various review templates you can try out to encourage reviews.
Regardless of how you get reviews, be proactive with responding. Being prompt with your responses to reviews, whether positive or negative, can show that you're listening to your community and are committed to ensuring customer satisfaction.
To help you formulate the correct responses to reviews, here are some best practices to help you strategically respond to all reviews.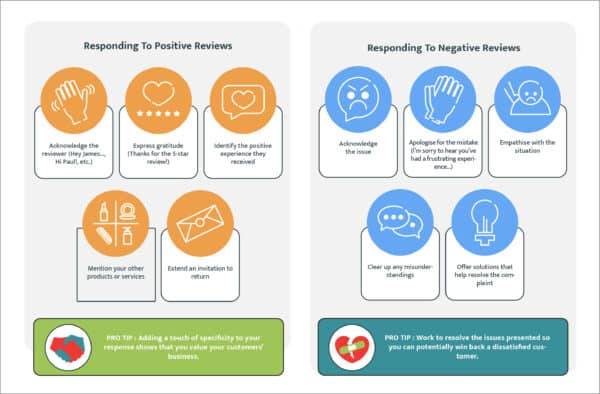 5. Rank locally with on-page SEO
Focusing on your site's on-page SEO can also contribute to higher local search rankings, attracting a wider crowd.
When it comes to local on-page SEO, the traditional best practices still apply. Standard on-page SEO practices to consider with your local SEO efforts include short and sweet URLs, compelling meta descriptions, keyword-optimized content, and local link opportunities.
When structuring your site, add location-specific landing pages complete with location-based URLs. Having optimized URL slugs will help your site target searches with local intent. This is particularly useful if you're a service-area provider that works in multiple locations.
Having keyword-rich local content will allow you to compete with retail giants for local search queries that include "in [city]" or "near me" in their search terms. As mentioned, city-specific landing pages are great for increasing organic visibility.
Image Credit: Brandify
Other content frameworks that can help you move up the ranks in local SEO include FAQ pages, local discounts and special offers, location-based events, "best of" guides, and press pages.
When formatting your local content, be sure to add your location-based keywords in essential areas of your content. These core areas include your H1 tag, title tag, URL, meta description, and within the first 100 words of your content.
These locally-focused content are great link building opportunities. For example, event organizers love to spread awareness about their event and are often more than happy to publish a mention of your site through their social accounts.
Local bloggers and newspapers are typically enthusiastic about supporting local businesses. By building the right professional relationships, you can find some low hanging link building fruits that provide promotional opportunities for your site and business.
Final thoughts
While these local SEO strategies will help to get you a step ahead of the competition, don't let your foot off the gas. Local SEO may be distinct from conventional SEO, but the same principles apply.
SEO as a whole is a fast-evolving landscape. By keeping an eye on SEO trends, you'll be able to stay up-to-date with the latest (and most effective) local SEO strategies. By strengthening your local business with local SEO, you'll be able to dominate your location in no time.
What other local SEO tactics and techniques have you tried with your business? I'd love to hear your thoughts in the comments section below.