---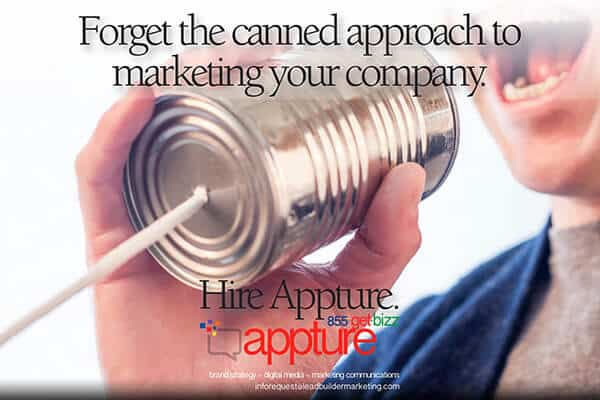 In our previous article from the Link Building 101 series, we discussed what hyperlinks are, why they are relevant and important for higher organic rankings, and how you can start earning backlinks using Google Alerts. I hope you've already managed to put it into action and you're eager to learn another link-building strategy – this time slightly more challenging.
Today we're going to uncover how online communities and forums can play a crucial role in developing a healthy, authoritative, and diversified link profile in 2021. Whether your website is brand new or already established in its niche, this form of link-building has the potential of boosting not only your organic but also direct traffic.
Source: Giphy
First, let's discuss ground rules
If you're looking to get successful at building backlinks using this method you need to know a set of basic principles. As with most of the link-building strategies out there, you mustn't treat this superficially or you'll end up earning yourself a manual penalty from Google. So, in order to obtain positive outcomes you have to:
Find highly relevant forums for your niche – I can't stress how important this is. Trust me, earning links for your B2B AI software from a pet food forum is a big "no-no".
Try and prioritize forums and online communities that have solid metrics such as organic traffic, referring domains and depending on what SEO tool you're using DA (domain authority – SEMRush's trademark), or DR (domain rating – aHrefs trademark).
Take a look at how moderated those forums and communities actually are. You don't want to be part of a platform that has zero moderation. Why? Because sooner or later Google will associate you with low-quality spammy websites and bots. You need to find that sweet spot of a forum where you are allowed to comment and you're in genuinely good company.
Your comments should have proper grammar, add value to the forum discussion and actually help its readers. This will increase the chances your comment won't get deleted or marked as spam by the above forum moderators.
Following this high-level overview set of rules will increase your chances of landing and maintaining quality backlinks from online communities and forums.
Ok, I'm hooked – how can I start building backlinks using online forums?
As the golden rule of SEO says: "it depends".
Based on time availability, budget size, and link-building expertise, you have 3 options:
Keep it in-house or DIY: if you're just starting to heat your engines and money is crucial, you could start researching opportunities and participating in online discussions yourself. After all, no one will ever promote your own product better than yourself. However, keep in mind that the process in itself is very tedious and time-consuming, so scalability will eventually be an issue.Pro tip: use Google Search in order to find relevant forums. You could search for example: "inurl:forum online marketing" or "inurl:forums b2b marketing"


Use freelancing platforms: finding a freelancer proficient in this link-building strategy can work if your budget allows for medium costs. While it might be a little bit riskier in that you're not fully under control, scalability will likely increase at a rate unattainable by yourself.
Collaborate with a specialized provider: this comes as an alternative for established businesses that can afford to set aside a dedicated budget for link building. Specialized providers already have a vast database of opportunities and are aficionados in successfully earning backlinks on online communities and forums.
Wrapping up
Hopefully, you're more confident in what's usually deemed as a highly spammy link-building strategy: using online communities and forums for hyperlinks. You should know by now that when done properly, online comments can boost online rankings and potentially bring direct traffic from relevant discussions around your niche's topic.
Feel free to test what you've just learned in the comment section below. Until our next link building 101 article – remember that link building is a marathon, not a sprint!