Is Your Website Feeling Old and Tired? Give it a BOTOX Makeover with an HTML Facelift
If you feel that your website is outdated and not performing as well as it should be, then it's time to give it a facelift. With an HTML facelift, you can breathe new life into your website and make it more appealing to your target audience. Here are the steps you can take:
Step 1: Assess Your Website's Current State
Take a close look at your website and identify areas that need improvement. Consider factors such as the overall design, layout, and usability of your website. Ask yourself questions like:
Is the design modern and visually appealing?
Is the website easy to navigate?
Are the calls-to-action clear and effective?
Is the website optimized for mobile devices?
Make a list of all the areas that need improvement, as well as the changes you'd like to make.
Step 2: Define Your Website's Goals and Objectives
Before making any changes to your website, it's important to define your goals and objectives. What do you want your website to achieve? Are you looking to increase traffic, generate more leads, or improve your conversion rates? Once you've defined your goals, you can start to develop a plan for achieving them.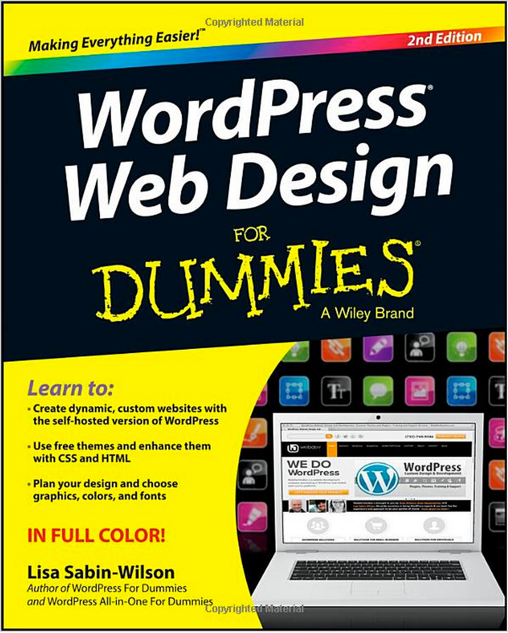 Step 3: Identify Your Target Audience
Knowing your target audience is essential when it comes to website design. Who are your ideal customers? What are their needs and preferences? By understanding your target audience, you can create a website that speaks directly to them and addresses their specific needs.
Step 4: Choose a Design Template or Hire a Designer
Once you have a clear idea of your website's goals and target audience, you can start to choose a design template or hire a designer. There are plenty of website templates available online, or you can hire a professional designer to create a custom design that meets your specific needs.
Step 5: Optimize Your Website for SEO and User Experience
Finally, it's important to optimize your website for both SEO and user experience. This means making sure that your website is easy to use and navigate, as well as ensuring that it is optimized for search engines. Some tips for optimizing your website include:
Use clear, concise headlines and subheadings
Include relevant keywords in your content and meta tags
Ensure that your website is mobile-friendly
Make sure your website loads quickly
Use high-quality images and videos
Include social media sharing buttons
Conclusion:
By following these steps and giving your website an HTML facelift, you can revitalize your online presence and transform your website into a powerful marketing tool. Don't let an outdated website hold you back – take action today and give your website the makeover it deserves!