---
How to Spring Clean Your Resume
How to Spring Clean Your Resume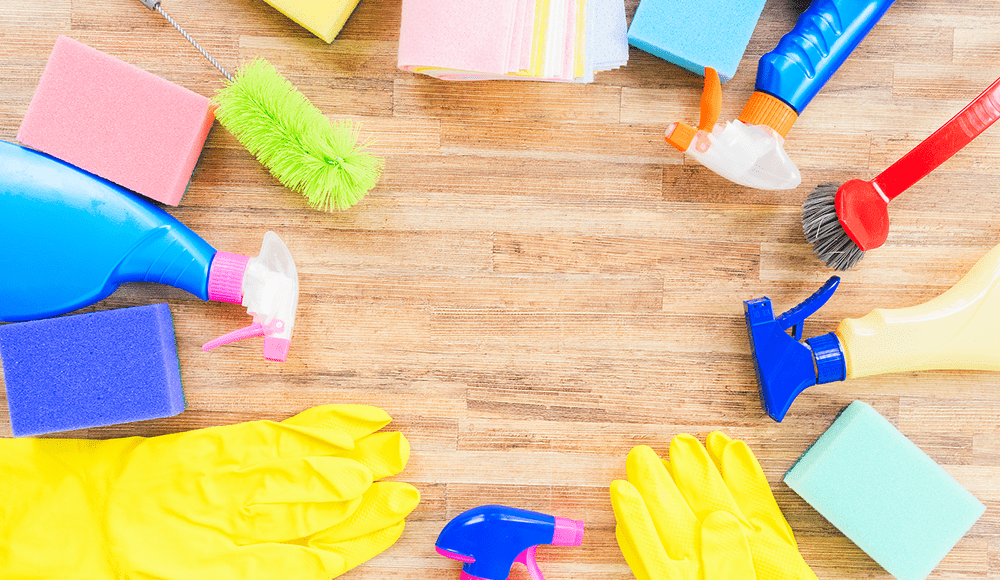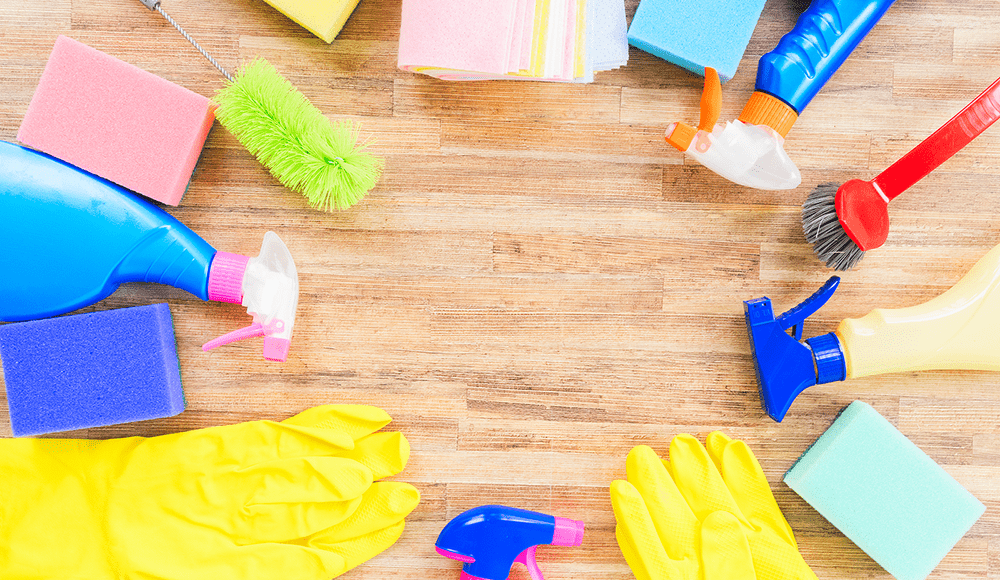 Spring is here – which means it's not only time to clean out your closet, but also time to dust off your resume and give it an update. It's important to make a positive first impression on potential employers as you look for your next career opportunity.
Notice I said "career," not "job." A job is a mere moment in time that may not be fulfilling or satisfying, but a career …
---
© Copyright 2018 Appture Software, LLC.
All Rights Reserved. | 14665 Midway Rd. #155 | Addison, TX 75001
fone: 469-208-4090 | sms: 214-273-2373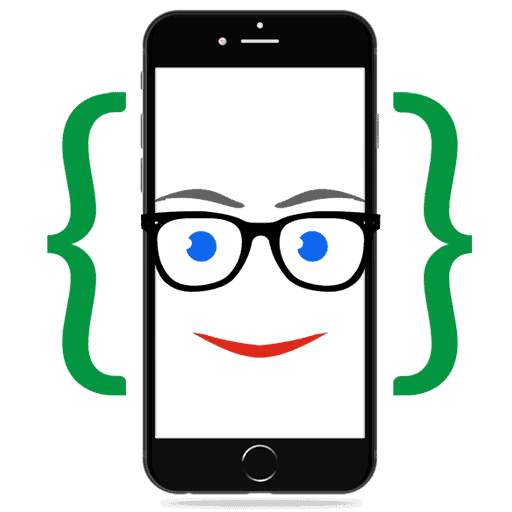 My Dad was a Creative Director all his life. I spent my youth working in the agency, and the apple didn't fall far from the tree. All those experiences made me into a thinker, dreamer and doer that specializes in integrated branding, marketing, digital and public relations services. I feel my key value to clients is the ability to turn creative concepts into analytically driven marketing plans and tools with greater stopping power & relevance, leading to greater results.
Recommended Posts

January 10, 2022