---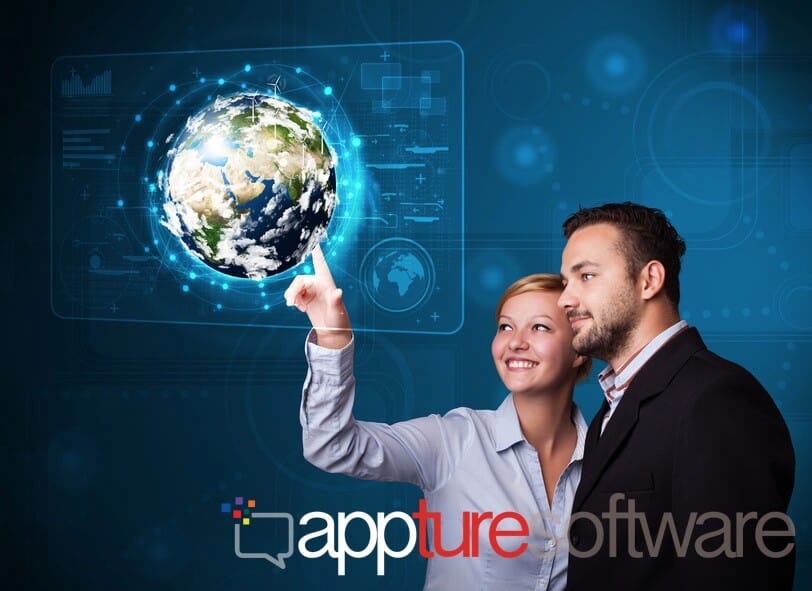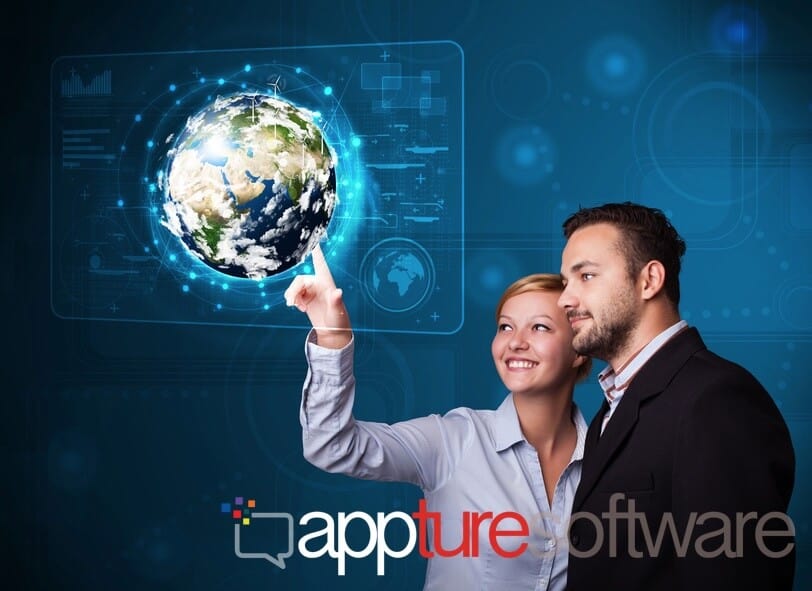 ---
Instagram Stories are vertical, full-screen photos and videos that disappear in 24 hours. They appear at the top of the app and last 15 seconds maximum.500 million people already use stories daily and their popularity keeps increasing. This makes Instagram Stories a great tool for businesses to reach and engage larger audiences.
Given its potential, we think it will be interesting for your brand to learn how to create and optimise stories for better results.
How to Create an Instagram Story
Here's a step-by-step guide on how to create a story:
Step 1: Click the plus button at the top of the screen and choose "story" from the different options available or swipe left.
Step 2: Tap the switch-camera icon on the bottom right for a selfie shot.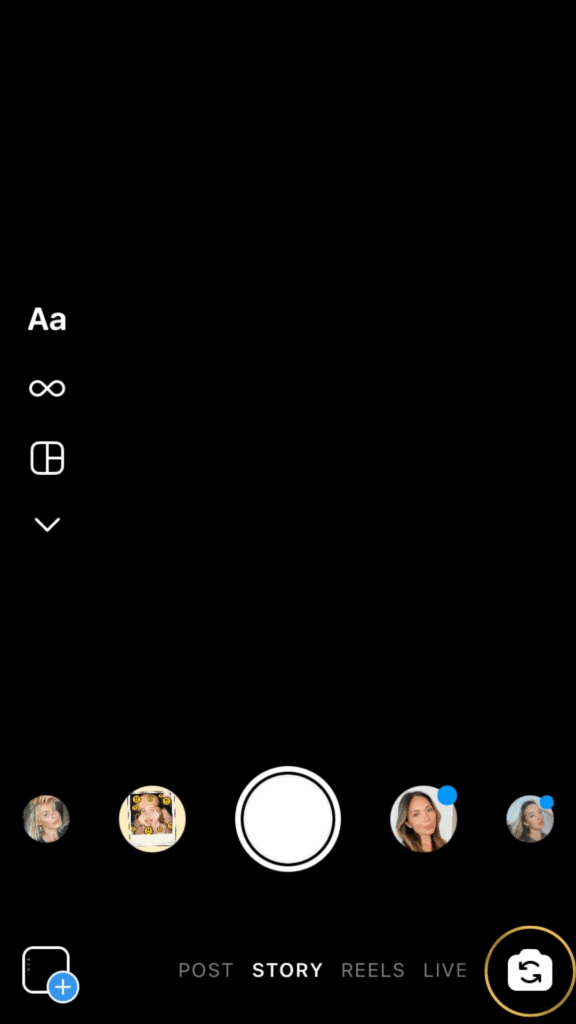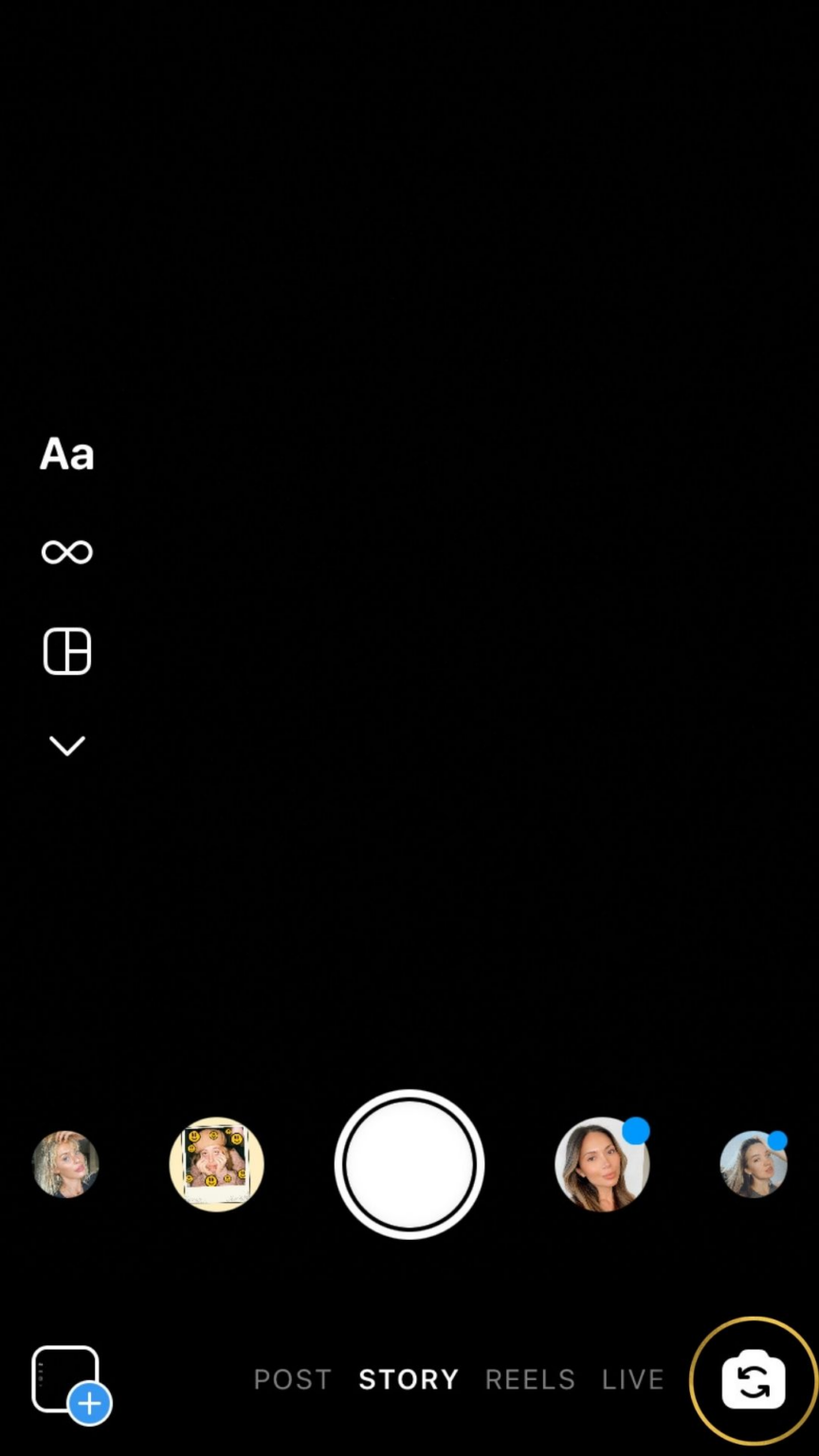 Step 3: Tap the white circle at the bottom of the screen to take a picture or press and hold it to record a video. There may be smaller circles to the right and left of the white circle. Those circles are some of the filters that you can use for your shoot.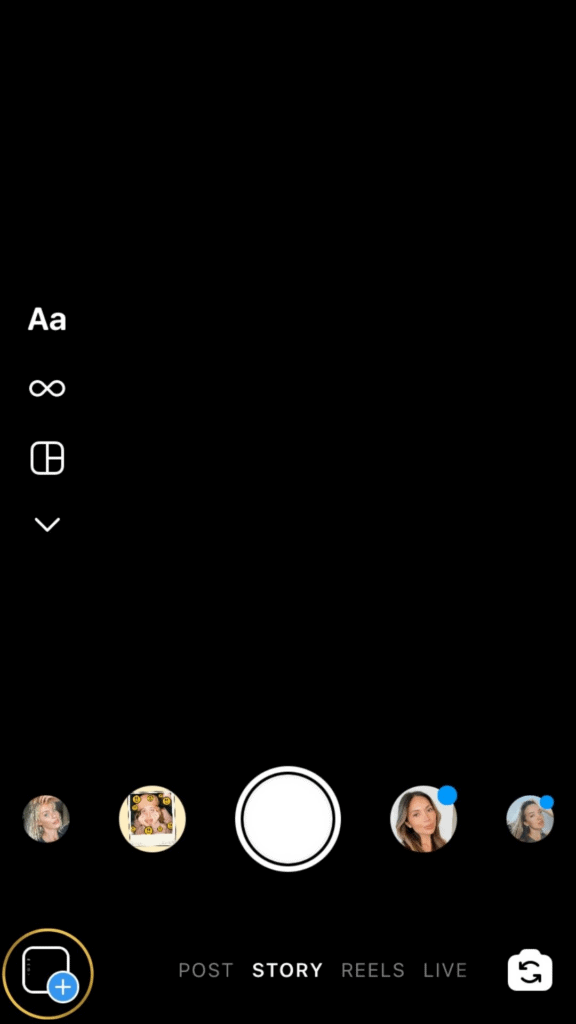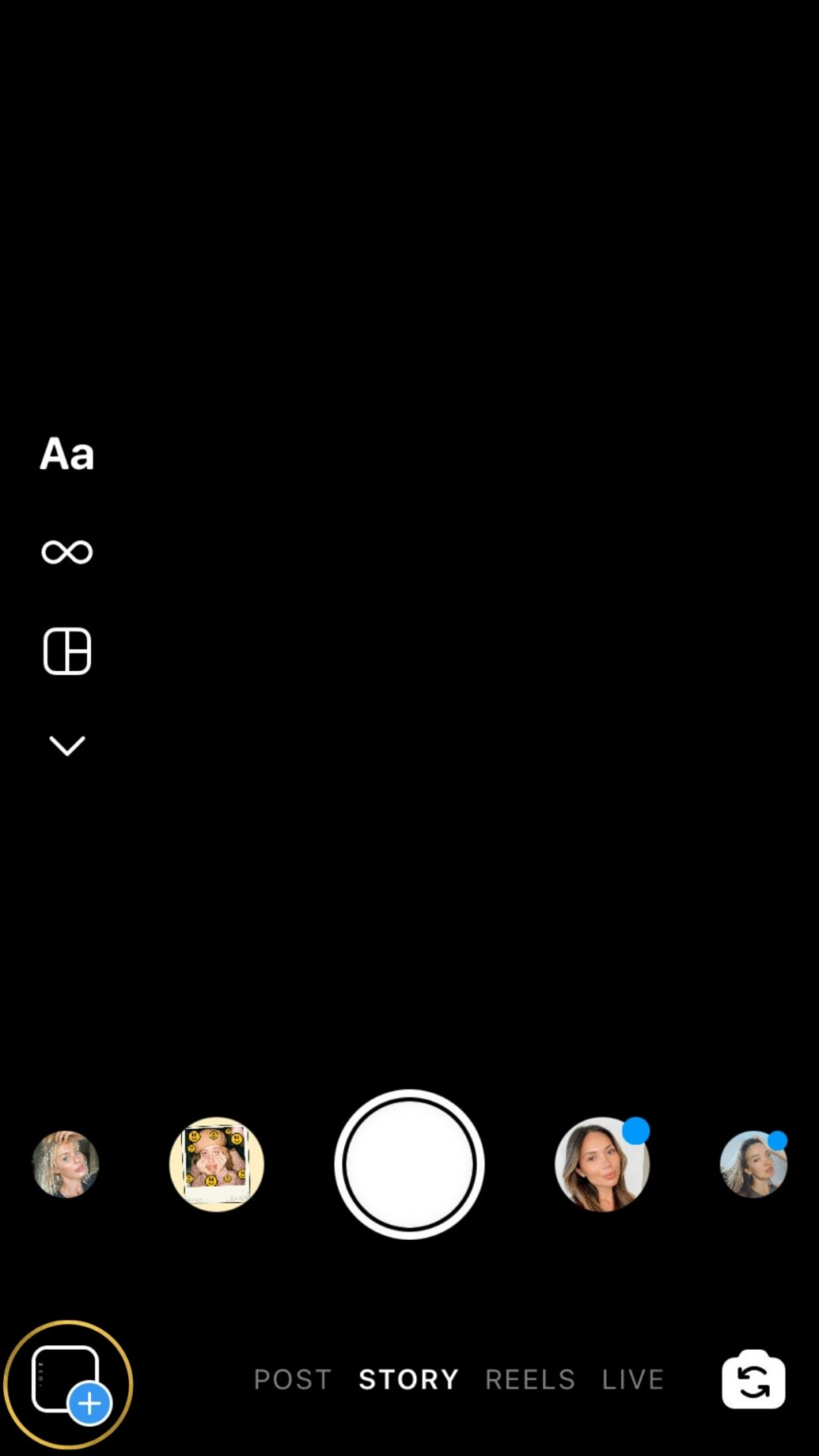 Step 4: Click the blue plus button to use photos or videos from your camera roll.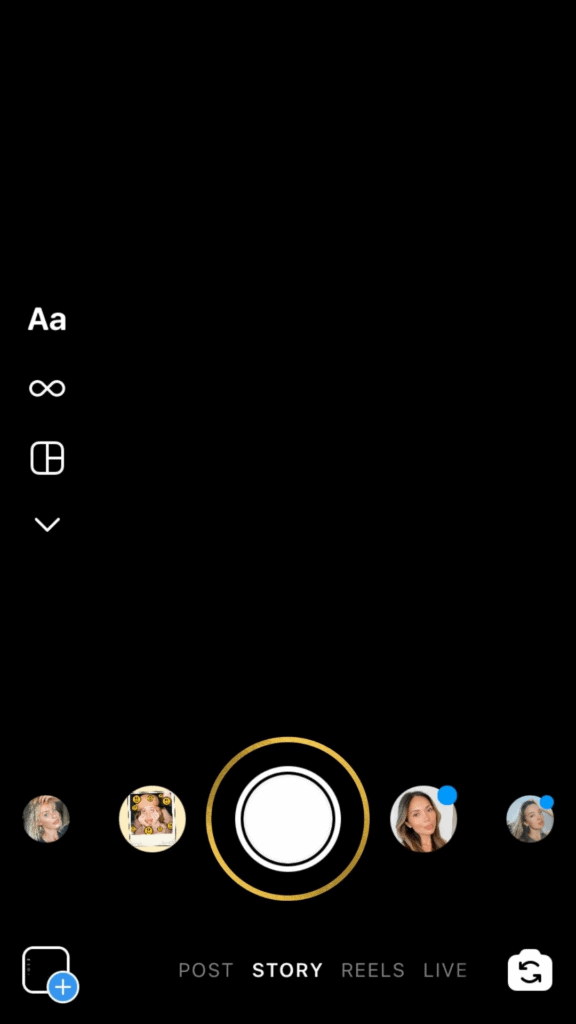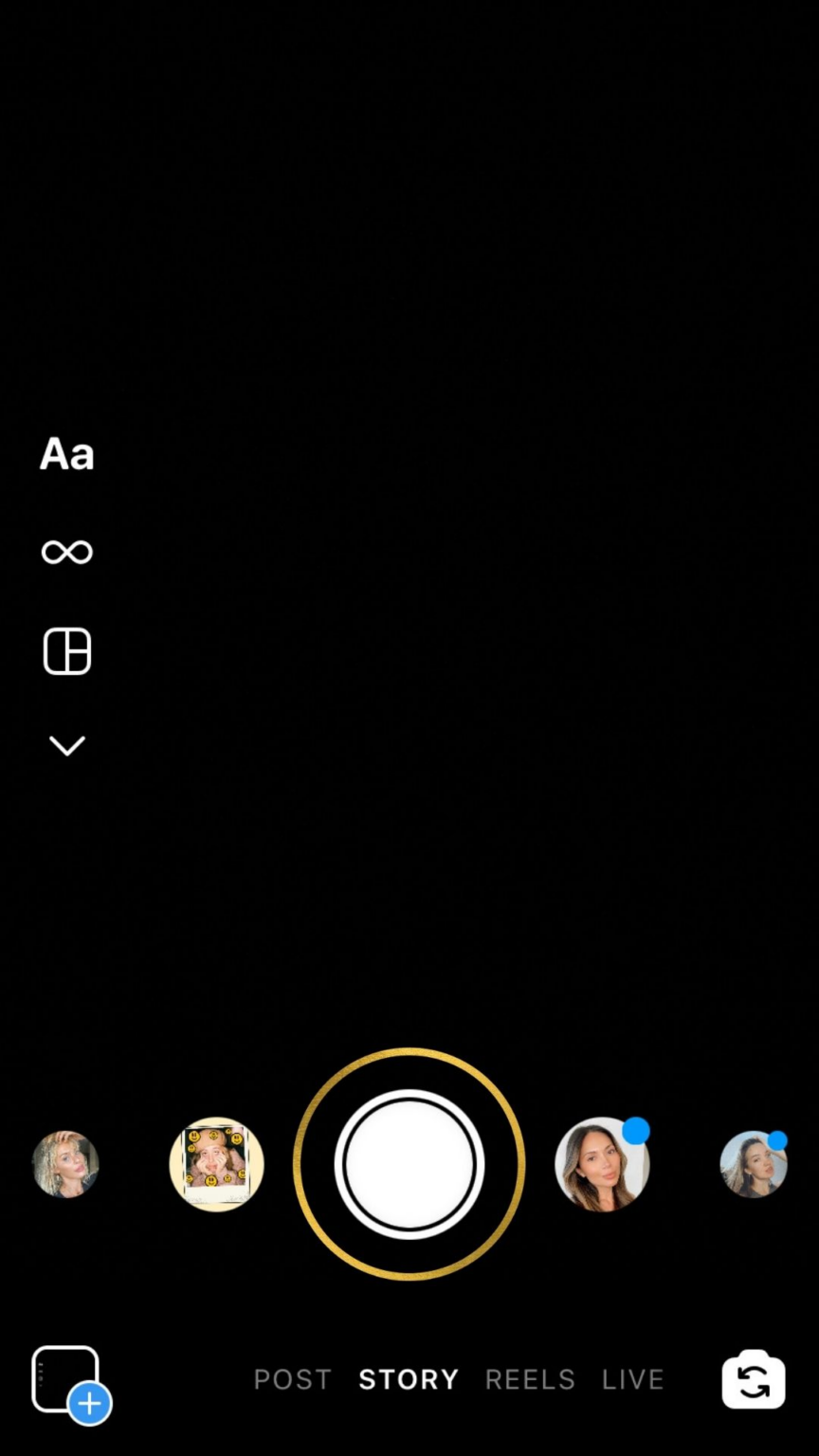 Step 5: Tap the sticker icon that appears at the top of the screen to add GIFs, polls, questions, reactions slides or location, and hashtag stickers within others. Tap the music icon if you would like to add music too. Finally, if you would like to add a link to an external website, click the link icon.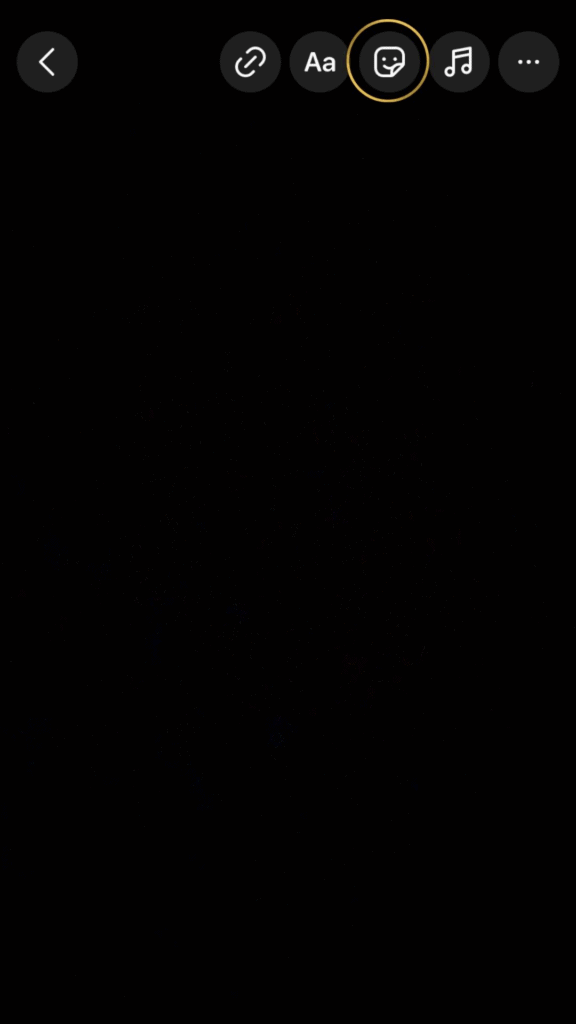 Step 6: Choose a typography and add text (if needed).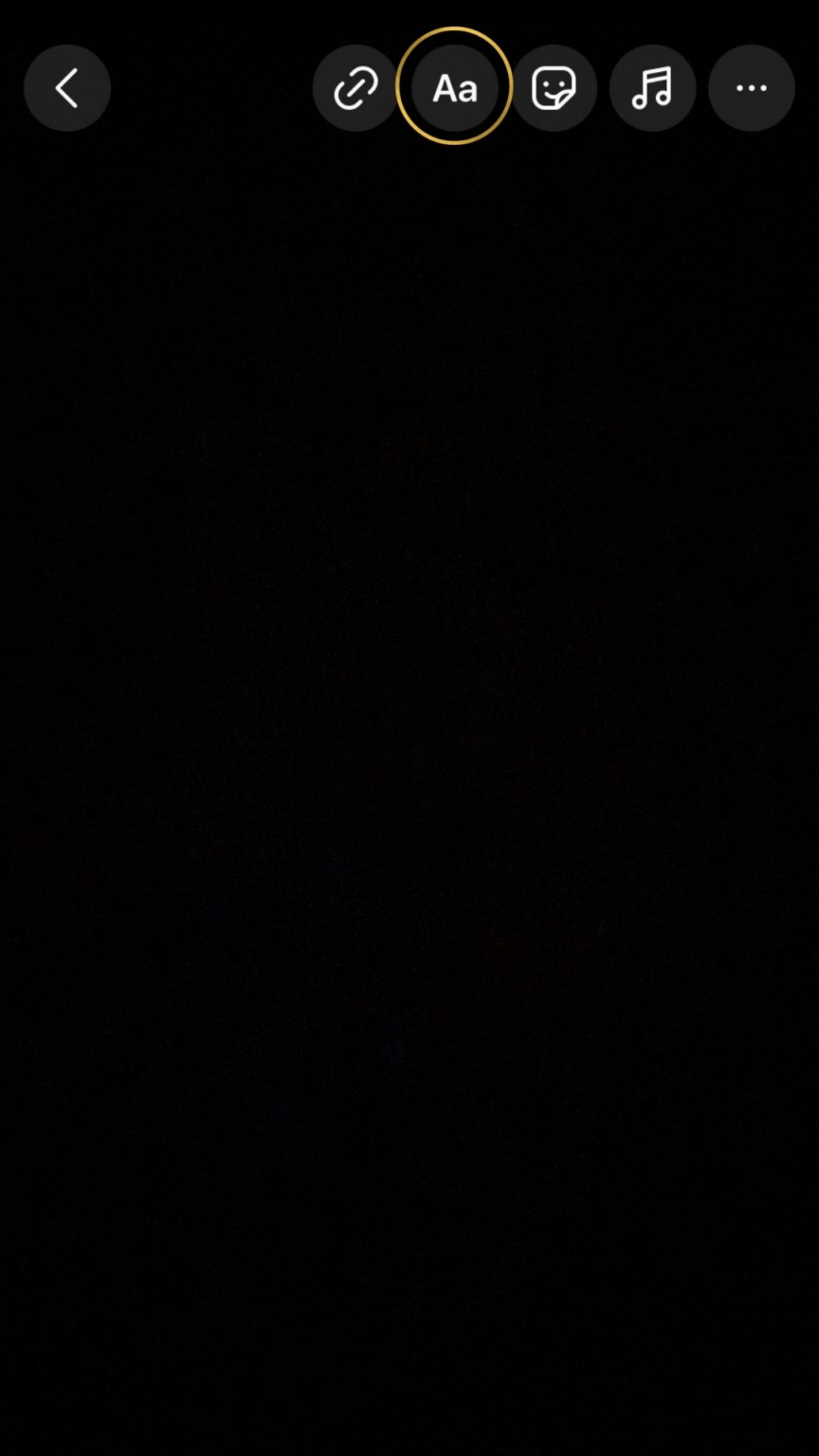 Step 7: Once the story is finished, click the "your story" button.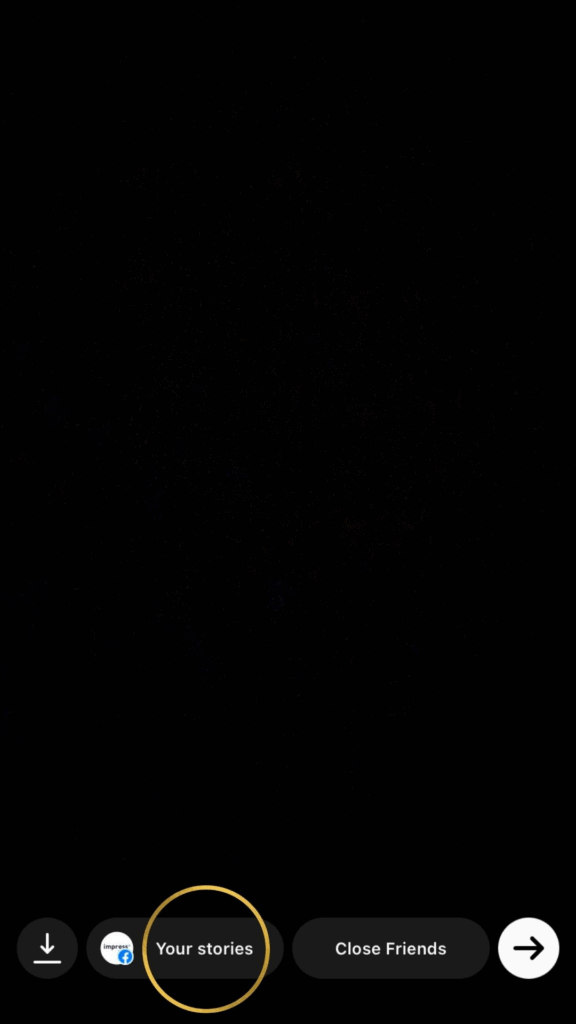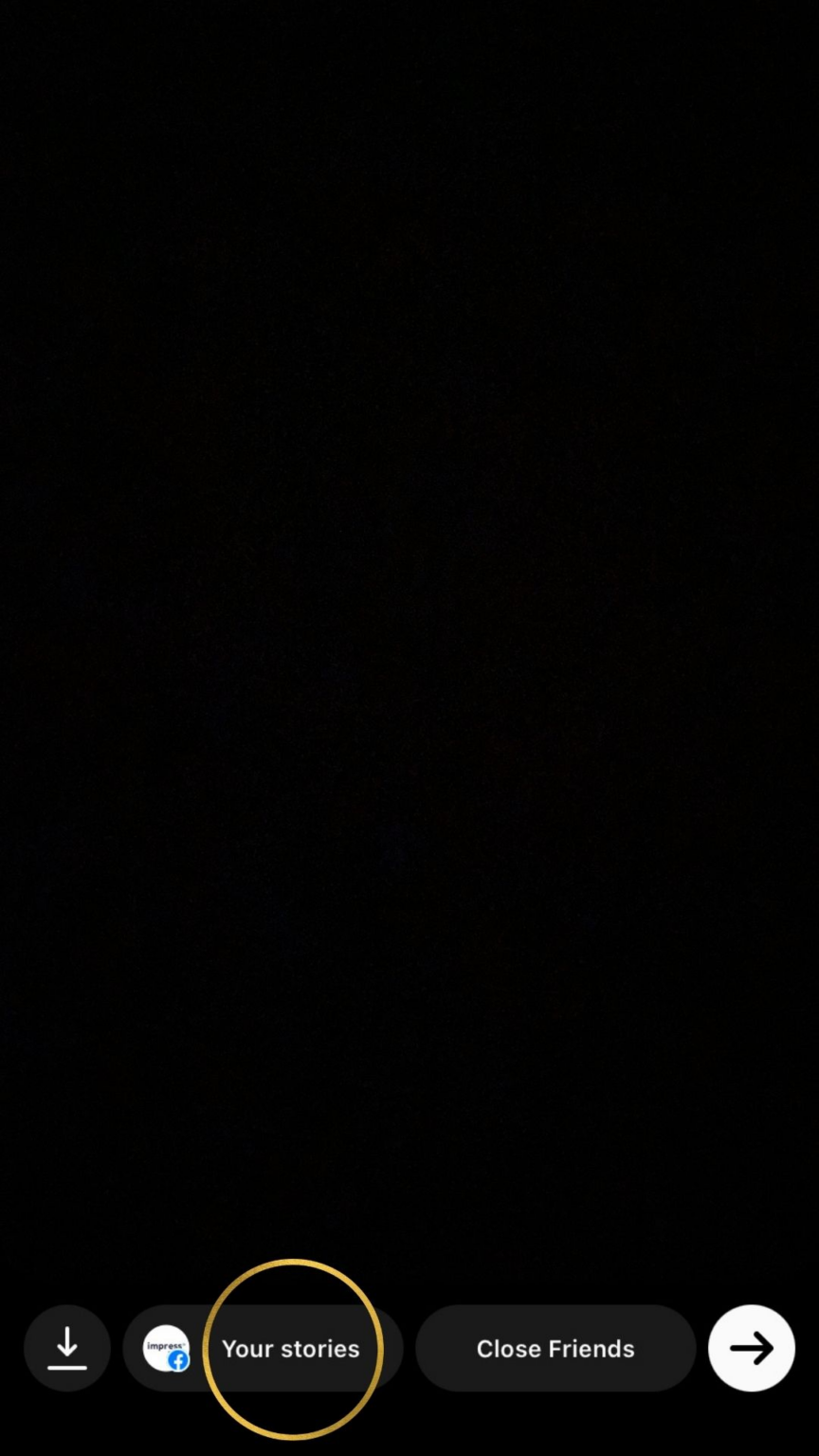 Tips to Optimise Your Stories
Now that you already know how to create Instagram stories, let's dive into the best practices to optimise them. Make sure you follow these tips for an increase in your overall sales.
Plan the content. Posting stories regularly is key to keeping your audience engaged, but you will waste a lot of time if you create one story at a time. To be able to be consistent and see results, brainstorm and prepare the content in advance.
Shoot vertically. Shoot all your content in vertical format (9:16) right from the beginning for better results. Be mindful of the file size too. Instagram will only accept up to 30MB for images and 250MB for videos. Lastly, do not add text or stickers at the top or bottom of the screen as your username or the reply button may prevent users from seeing it.
Keep branding consistent. Consistent visuals help followers identify your brand and strengthen brand recall. Therefore, consider using brand colours and fonts on your stories to help followers recognise your brand as they scroll through their stories without reading the username. People are always in a rush and they usually do not pay attention to who has published what.
Add captions. 40% of people watch Instagram Stories without sound. Adding captions to stories is a great way to leverage your messages to this 40%. Besides, captions make the content accessible to a larger audience. Hearing-impaired people, for example, will only be able to understand your stories if they have captions. Although it only works for video, there is an Instagram feature to generate captions. To add them, click on the sticker icon located at the top of the screen and tap the captions sticker. Once added, check if they are correct and make changes if needed. You can also change the caption font and colour and relocate and resize the text by pinching and dragging.
Add animation. On average, images last 5 seconds while videos last up to 15. But the truth is none of your followers have ever watched images for 5 seconds. Something you can do to hold your viewer's attention for longer is to add animation. For example, consider using GIFs, reaction slides, or animated texts.
Encourage audience interactions with polls, questions, and reaction slides. Poll, question and reaction slide stickers are key to drive engagement and increase a brand's visibility. Besides, they are really useful to get insights into your audience and to assess what interests them.
Include a call to action (CTA). When you create a story, you have to clearly indicate to viewers what you want them to do afterward. What most brands do is drive users to their website. Those who have more than 10K followers usually add a link to their stories along with a "swipe up" sticker at the bottom of the screen while those who have less than 10,000 followers drive people to the link in their bio as in a normal post.
Create highlights. Instagram Stories do not have to disappear after 24 hours. You can pin them at the top of your profile under the highlights section to extend your bio information. Try to create a highlight per theme to present the information clearly and add brand-related visuals as covers. These highlights will be key for those users interested in your brand and that want to learn more about your values, products or services.
Go live. Instagram Lives are another way to drive engagement. Besides, Instagram is currently trying to push them as the next big thing, so each time you go live, all your followers will receive a notification that will help you increase your brand's visibility.
Track your success with Instagram Stories Analytics. Assessing what is working and what is not is key to improve your overall performance. Therefore, switch to business mode, view the analytics for your Instagram Stories, and tailor your strategy accordingly. To see the Insights for your Instagram Stories, head to your profile and select the Insights icon in the top right corner. Next, scroll down and tap "Get Started" in the Stories section.
Wrapping Up
Instagram Stories' popularity is increasing every year. Creating content for this platform is then key for a business to keep up-to-date and reach and engage larger audiences. Thus, if you are a business owner, consider following the previous step-by-step guide and tips to increase overall performance or sales.
Instagram likes come with tons of benefits for your account. Besides helping you connect with real followers, Instagram…
One strategic decision could mean the difference between increasing e-commerce sales by 50% year-over-year, or not. And…
Millions of people interact with influencers on social media every day. Social media influencers can be a powerful…