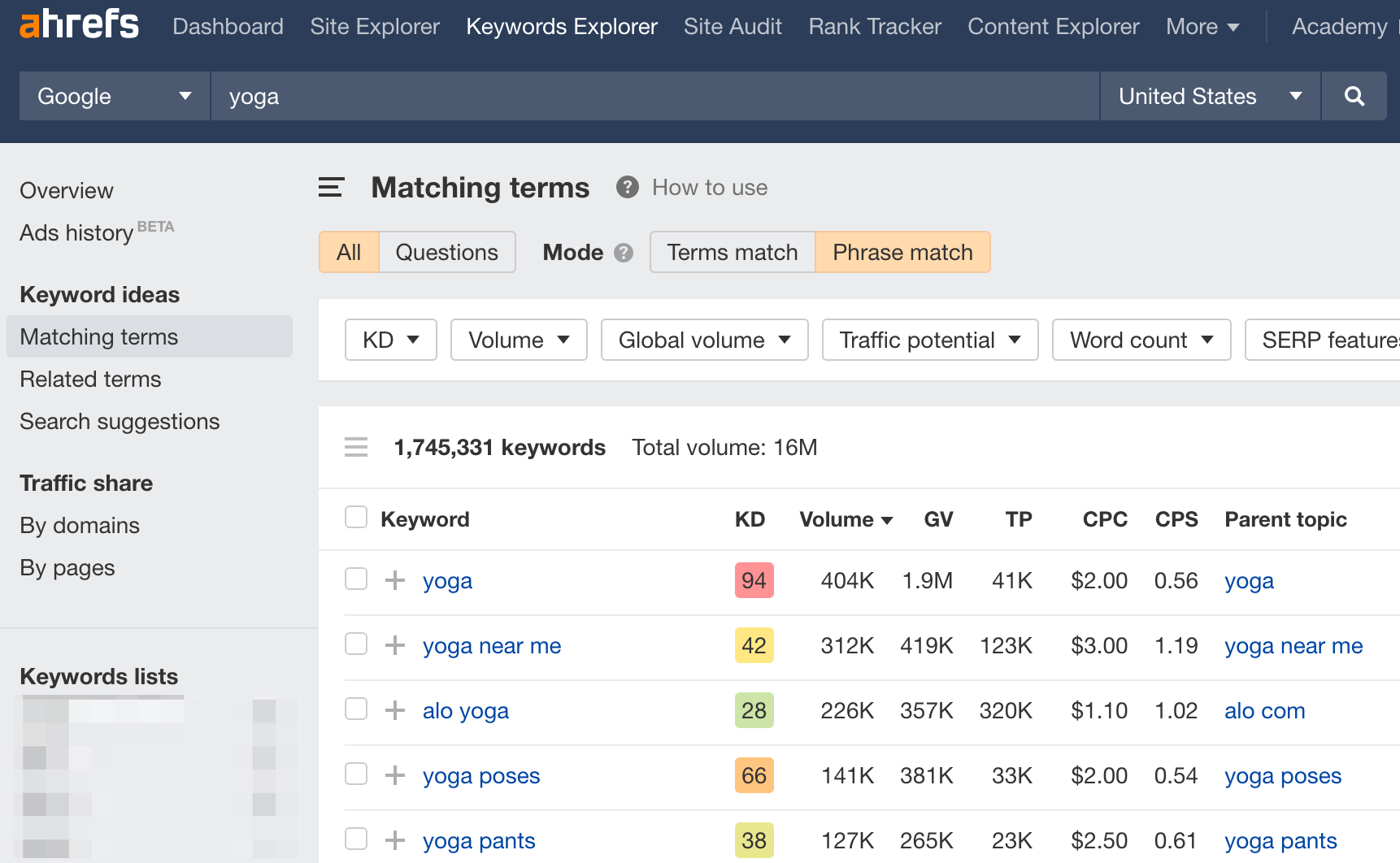 Content pillars, also known as pillar pages, are high-level introductions to a topic. They link to more detailed resources about each subtopic to form a content hub.
Here are a few benefits of using a content hub strategy:
Better organization – Pillar pages essentially act as a topical hub and allow you to explore a topic in detail.
More engagement – It's easy for readers to find related content and consume more.
More links – People often link to content pillars, as they're a good starting point for those wanting to learn about a topic. 
In this guide, you'll learn how to create a content pillar for your website.
How to create content pillars
Follow the steps below to create content pillars for your website.
1. Find the main topic to create a content pillar around
Grab a seat, a pen and paper (or laptop), then brainstorm ideas for content pillars. If you're familiar with the niche, many topics should come to mind. 
For example, I've been breakdancing for the past 10 years, and I can think of plenty of topics for pillar pages (e.g., types of power moves, must-know footwork steps, and more).
Alternatively, you can also use Ahrefs'  
Content pillar examples
Check out these successful content pillars to inspire your own:
You can find more pillar page examples here. 
Learn more
If you're looking for more guides on how to create content pillars, I'd recommend checking out these articles:
Any questions or comments? Let me know on Twitter.