---
How Much Does it Cost to Hire a SEO Specialist?
---
---
Smartly leveraging the power of search engine optimization (SEO) helps your content—and site—be seen, driving traffic and conversion to help sell your product, app, or ideas. Engaging an SEO specialist can be crucial to natural search success, but there are dozens of factors to consider and each can have a significant impact on the overall cost of the project. This article will look at each of those factors to help you get a better understanding of how to budget for your next search optimization project.
Top Five Factors of SEO Rates
1. Initial SEO Audit
Before placing a bid, SEO specialists will briefly audit your website to determine what aspects can be better optimized for the search engines. This will usually include a keyword analysis plus a study of your site structure, loading times, bounce rates, time on site and other analytics factors. The findings will directly influence the overall costs involved with optimizing your website.
It may help to have a comprehensive SEO audit completed independently before engaging an SEO Specialist. This makes it much easier to determine long-term goals and the budget it will require.
2. Overall Page Quality
On-page optimizations like great content, simple navigation, page layouts, and multimedia are just as important in modern SEO as actual keywords. Depending on the current state of your website, some or all of these factors may need to be addressed as part of the optimization process. You may also benefit from working with a user experience designer in order to better understand your customer's needs online.
This type of work is usually the bulk of the initial project costs, and each page will require 3-5 man hours on average to fully optimize with great content, eye-catching images, an appealing layout, and a proper call to action.
3. Industry Competition
Websites with a large amount of direct competition will always be harder to rank favorably in the search engines, especially on the national or global level. There are ways to overcome these obstacles but it could drive up costs considerably if your competitors are highly optimized. For instance, the average enterprise website has 100+ pages with specialized landing pages and extensive knowledge-bases, which would require thousands of man-hours to properly implement.
Always perform a search analysis of competing businesses before starting a large SEO project. This will help you key in on unique opportunities and maximize your budget.
4. Backlink Profile
A healthy portion of modern SEO scores come from the quality of backlinks that are directed to your website. These links need to be established manually on authority domains within your genre, or from reputable news sites. Building backlinks can be a costly, time-consuming process, but it can be completed over time on smaller budgets.
If you think that low quality backlinks from the past are damaging your website's SEO, consider finding a penalty recovery specialist on Upwork.
5. Other Intangibles
Other factors that could influence the cost of SEO services include database errors, plugin conflicts, hosting problems and violations of each search engine's policies. While it is not necessarily difficult to identify these issues, fixing them can be anything from a five-minute update to a full day of testing.
How Much Should I Expect to Pay?
SAMPLE SEO SPECIALIST RATES
(Estimated average rates charged by intermediate-level, U.S.-based SEO Specialists)
Project Type
Average Price Range (per hour)
Keyword Research/Analysis
$35-$95
On-Page SEO Audits
$45-$150
Link Building
$50-$175
Content Management
$55-$150
Website Development
$75-$185
On-Page Optimizations
$60-$130
UX Design
$50-$125
Depending on the type of project and the freelancer, contractors may charge by the hour, by the week/month, or a flat fee for search optimization work. The average project duration is 1-3 months, with enterprise websites requiring up to a year or more to fully optimize. Some aspects can be expedited when necessary with a larger team of professionals. Each SEO task can be completed independently over a period of time without negative repercussions from the search engines.
The post How Much Does it Cost to Hire a SEO Specialist? appeared first on Appture Software, LLC.
Source: Search Engine Optimization
---
© Copyright 2018 Appture Software, LLC.
All Rights Reserved. | 14665 Midway Rd. #155 | Addison, TX 75001
fone: 469-208-4090 | sms: 214-273-2373
My Dad was a Creative Director all his life. I spent my youth working in the agency, and the apple didn't fall far from the tree. All those experiences made me into a thinker, dreamer and doer that specializes in integrated branding, marketing, digital and public relations services. I feel my key value to clients is the ability to turn creative concepts into analytically driven marketing plans and tools with greater stopping power & relevance, leading to greater results.
Recommended Posts
December 4, 2021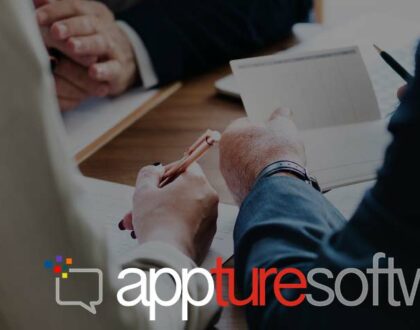 November 24, 2021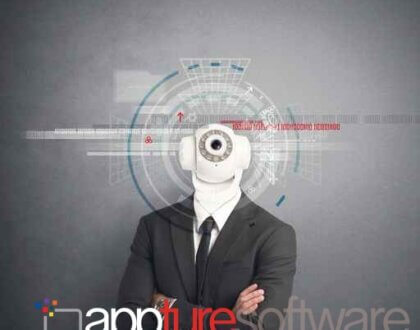 November 24, 2021