---
How Google recognises Brand name? And ignores attested keywords?
Hi community,
Our company name got attested with our industry keyword over the years; which also primary keyword of our homepage and all of our industry competitors. Best example is… Moz turns to Moz SEO for fraction of the audience or users. Again this is an example. Now if Google thinks "Moz" is only the company name, does it ignores the word "seo" completely? Or Google gives negative score for employing "seo" after "Moz" across all pages? Does the "seo" word will be considered or ignored in this case? How Google recognises the company name?
Thanks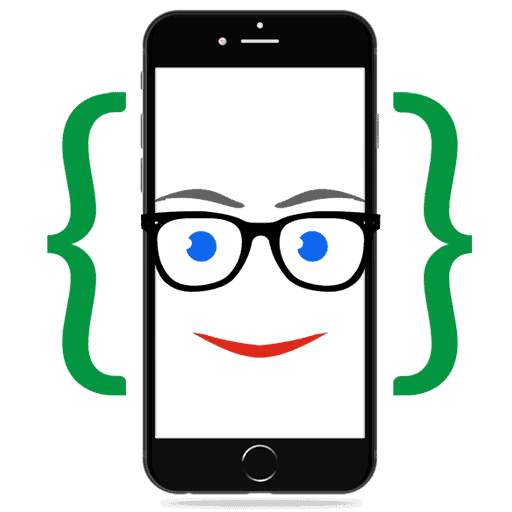 My Dad was a Creative Director all his life. I spent my youth working in the agency, and the apple didn't fall far from the tree. All those experiences made me into a thinker, dreamer and doer that specializes in integrated branding, marketing, digital and public relations services. I feel my key value to clients is the ability to turn creative concepts into analytically driven marketing plans and tools with greater stopping power & relevance, leading to greater results.
Recommended Posts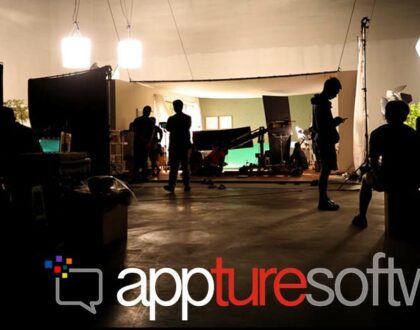 January 25, 2022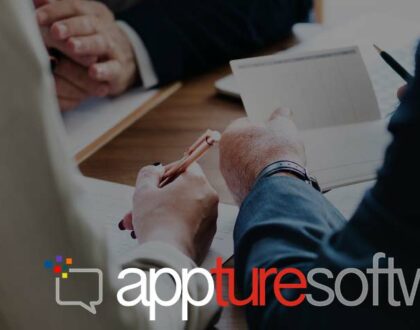 November 24, 2021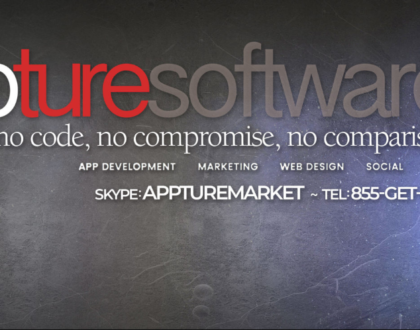 November 23, 2021