---
Entrepreneurs and Stress: How to Increase Stress Resilience
How to Increase Stress Resilience
Stress is a common issue among people of all ages, including entrepreneurs. This is the dark side of entrepreneurship that very few people seem to talk about. According to a Gallup survey, about 45% of entrepreneurs are said to be stressed, which is 3% higher than other workers.
Entrepreneurs have to face several challenges on a day to day basis. Some struggle to work, some have a difficult time handling family, and some are having health problems. All this combined can cause people to feel stressed and depressed.
The best way to overcome stress is to increase stress resilience. The Harvard Business Review offers some helpful suggestions for increasing and strengthening stress resilience. Nobody enjoys being really stressed out every day, but the more often a person experiences it, the more opportunities they have to improve their reaction.
An intentional approach to improving stress resilience makes those moments easier to endure down the road.
Managing Emotions
One of the most important steps to improving stress resilience is managing emotions. This can be difficult, especially when you hear stressful news. Different things work for different people. Brisk walking and slow breathing may calm some people. On the other hand, sitting down and having a glass of water may work for others.
See what works for you and do it to control your emotions. Once it settles, you can come up with a more effective strategy to manage the situation.
Reframe the Perception of Stress
What does stress mean to you? Understand your triggers and when you feel stressed. Some people feel stressed round the clock, some feel stressed during certain situations.
The answers really depend on a person's general outlook on life. If your mind is playing with a lot of things, you may feel stressed throughout the day.
A change in internal dialogue can help. Saying "this is just a temporary irritation and won't last long" can help to redefine the problem. It's all about convincing yourself about your ability to overcome tough situations.
Small irritations can cause you to feel sad or depressed and write off a day as a negative day. Build the habit to realize that all days have good and bad moments and just cause a day has a few more bad moments than usual, it's not entirely a bad day.
Take a Healthy Outlook on Control
Understand that not everything is in your hand. Unable to control situation can be a major cause of stress. You need to relax and understand what you can and cannot control.
Merely highlighting the lack of control can seem like an emotional punch in the gut. You have to look at things from a real angle and understand that you can't control everything. For example, weather can make some people feel stressed. But you can't control the weather. You don't get to decide when it rains and when it doesn't.
However, you can take steps to reduce the impact of changes of weather on your life. If you do not like rain, you may opt to use an umbrella or not step out while it pours.
Take Steps to Reduce Stress
Stress, though linked to your mental health, affects not just your mental health but your physical health as well. You need to distract yourself and take part in mental health activities designed to reduce stress and make you feel relaxed.
The most important thing is to step away from what's causing you to feel stressed. Distance yourself from people or situations that make you feel dull. Instead, surround yourself with positive people who push you to be resilient and fight stress.
Understand the Roots of Stress
The surface-level stressor will always get the most attention. A person's most obvious frustration may be the squeaky wheel that grabs their focus, but it is likely not the most important part of the situation.
For example, Joe may appear to be frustrated due to the heavy traffic around him as he drives to work. But that's not the actual issue. He has an important work meeting first thing in the morning and he fears the reaction of his impatient boss if he's late.
In this case, it's easy for him to talk about how crazy the traffic is and why he's a bit flustered. It's much more difficult to acknowledge the tenuous relationship he has with his boss.
We are all strong but some of us do not understand our own strengths. Understand this and increase stress resilience. It may take a little while but you will eventually grow the habit of overcoming the toughest of situations without any problem.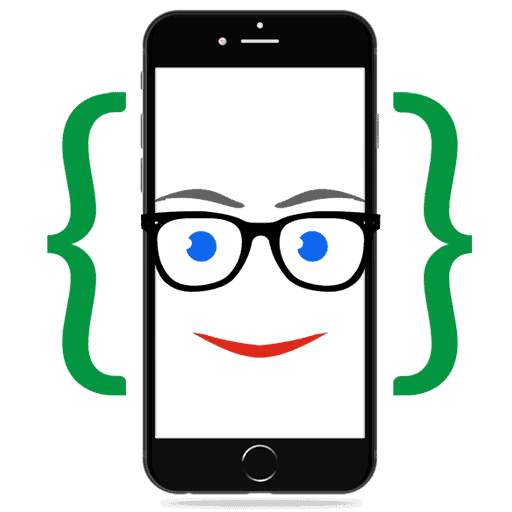 My Dad was a Creative Director all his life. I spent my youth working in the agency, and the apple didn't fall far from the tree. All those experiences made me into a thinker, dreamer and doer that specializes in integrated branding, marketing, digital and public relations services. I feel my key value to clients is the ability to turn creative concepts into analytically driven marketing plans and tools with greater stopping power & relevance, leading to greater results.
Recommended Posts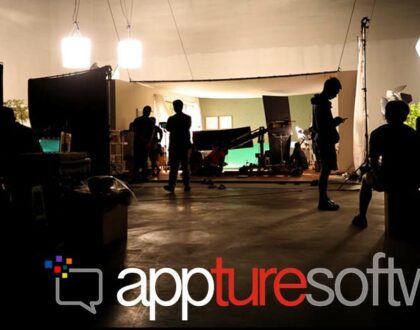 January 25, 2022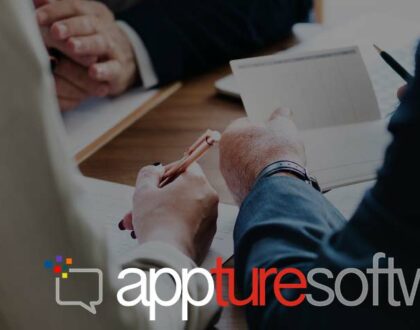 November 24, 2021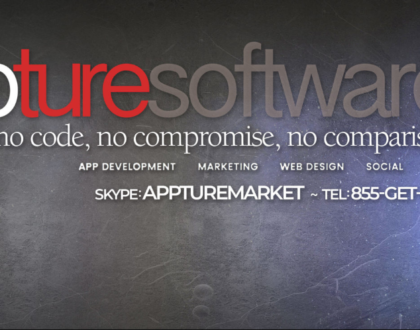 November 23, 2021