---
Deloitte cyber attack affected up to 350 clients: Guardian
Deloitte cyber attack affected up to 350 clients: Guardian

(Reuters) – A hack at global accounting firm Deloitte [DLTE.UL] disclosed in September compromised a server with emails of some 350 clients, including U.S. government agencies and large corporations, the Guardian reported on Tuesday, citing unnamed sources.

Source: Technology news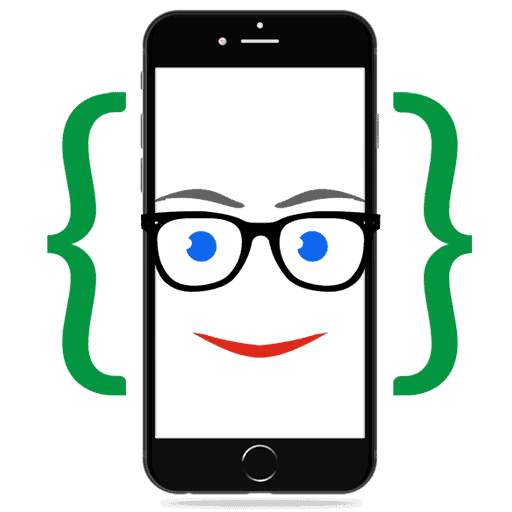 My Dad was a Creative Director all his life. I spent my youth working in the agency, and the apple didn't fall far from the tree. All those experiences made me into a thinker, dreamer and doer that specializes in integrated branding, marketing, digital and public relations services. I feel my key value to clients is the ability to turn creative concepts into analytically driven marketing plans and tools with greater stopping power & relevance, leading to greater results.