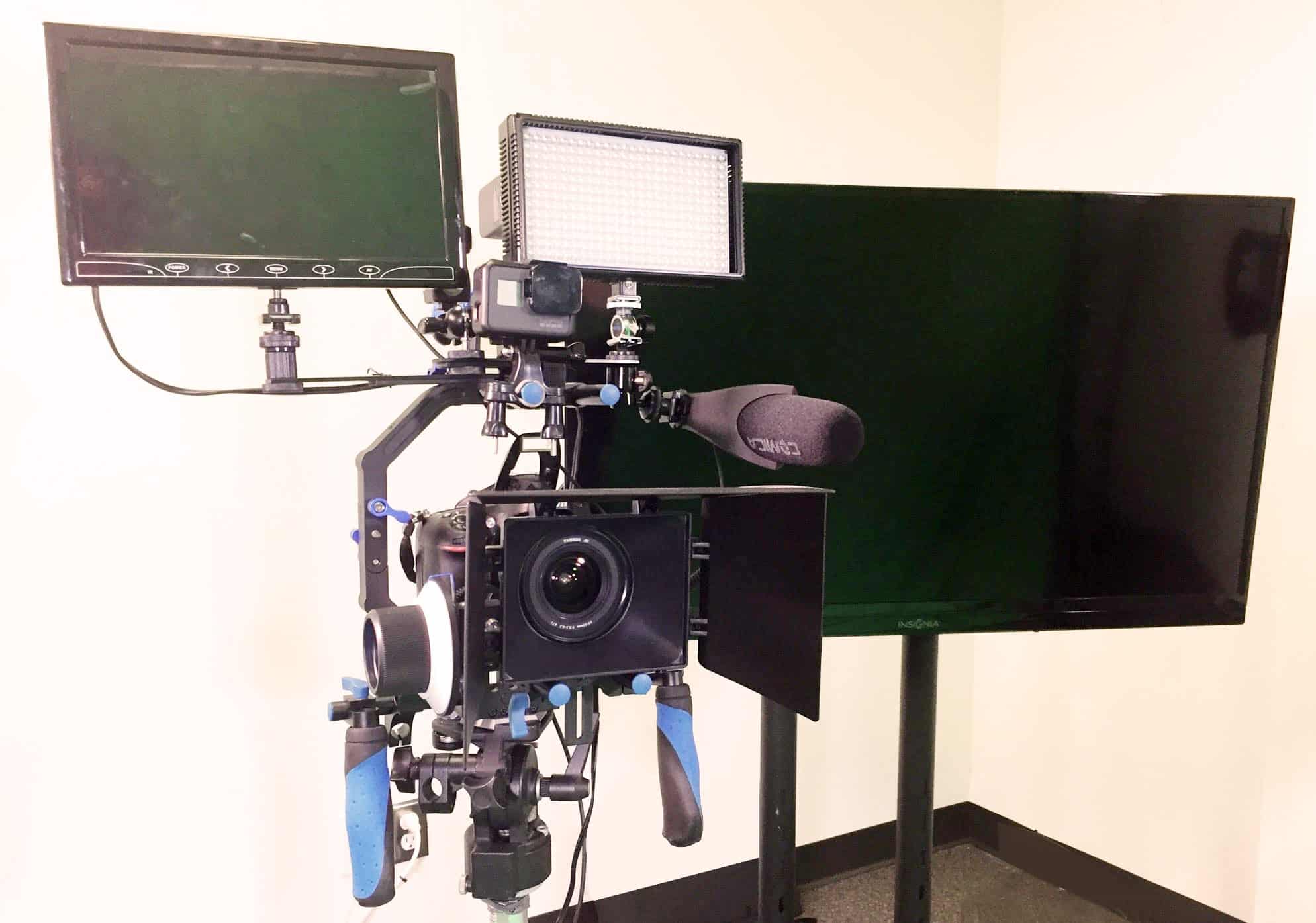 Video Marketing Tip – no. 1: hard selling
In today's digital age, information is everywhere. That means you need to make your content stand out. No one wants to be sold to ridiculously hard, so make sure you take no "hard sell" approach. Instead, make sure your content is always engaging and informative and that it adds value. Show your expertise and industry knowledge by talking about what you know best: your industry and your business. Ideally, your marketing videos should be part of a larger campaign that gradually convinces viewers they want to buy your products or services – rather than trying to impose it on them.
---

---
Video Marketing Tip – no. 2: making the video too long
The customers' attention span is getting shorter and shorter. Nowadays, bite-sized videos that are short, direct, and tightly-focused perform much better than their longer counterparts. Even if you have enough content to fill a ten-minute video, make sure to build your audience's expectations and start small. Aim to create short videos of 60-90 seconds. Build their loyalty and create regular content they love. Over time, they will become engaged enough to watch lengthier video content from you. Yes, this takes time.
Video Marketing Tip – no. 3: underutilizing social media
Be sure to upload your video to a video website like YouTube, Vimeo or DailyMotion, in order to embed videos on your website. Always add an SEO-friendly title and description to help with organic reach. When uploading to Facebook, Instagram or Twitter, always upload your video content natively. Social platforms prefer native content so it will get more views than a YouTube link.
Video Marketing Tip – no. 4: forgetting about the thumbnail and title
The first things of your videos that viewers will see are the title and thumbnail. Consequently, forgetting about them could have a dramatic effect on the effectiveness of your videos. Both should be convincing enough that viewers choose to click and watch your video.
Video Marketing Tip – no. 5: not tailoring the content for the platform on which it is published
Nowadays, there are many different platforms where you can publish your marketing videos. Each platform is unique in its own way, both in terms of the video parameters as well as the audience that frequents them. If you want your videos to live up to their potential, you need to tailor them to the platform on which they are published.
Video Marketing Tip – no. 6: no clear branding strategy
Incorporating elements that relate to your brand and visualizing things related to the brand are crucial. They will make viewers remember your brand.
Video Marketing Tip – no. 7: no information overload
Keep your information as simple as possible. For your videos to attract more viewers, your idea should be simple and realistic. You can write a solid script to ensure your video is not too long or too short.
Video Marketing Tip – no. 8: no optimization for distribution
Make sure viewers can easily find your videos and share them with others. So, optimize your SEO by using correct keywords, use your videos on all social networks, and promote the video on your website.
Video marketing as part of digital marketing
Digital marketing, with and without video, has changed a lot over the past few years so what worked for you last year might not work for you this year. One of your jobs as an entrepreneur is to keep up with these changes. After all, your ability to create leads comes down to building trust and intimacy with those who need you the most and convincing them you are the most relevant choice.

The post Considering Video Marketing? appeared first on Appture Software, LLC.