---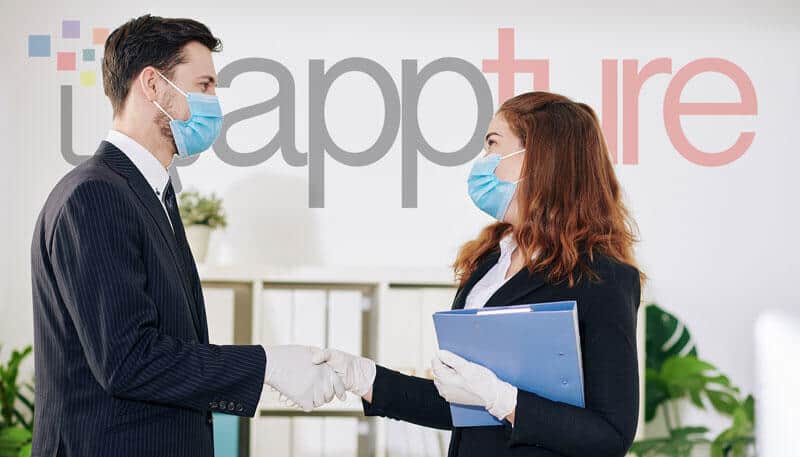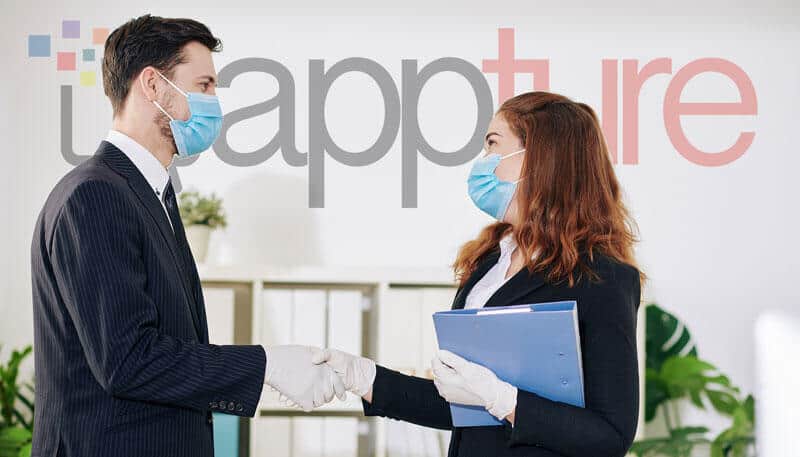 ---
Business SEO Service Summary
COMPANY INTERVIEW & DISCOVERY:
Formal meeting to spot corporate goals, priorities, gain industry insight, meet team members, discuss communications channels, outline competitors and to start to make the plan of action moving forward.
COMPETITOR ANALYSIS:
Identification of major competitors vying for an equivalent digital marketplace. Data gathering to incorporate (1) competitor program visibility, (2) search targets, (3) digital market share and other factors like AdWords activity or the standard of their SEO execution.
SEO INFRASTRUCTURE EVALUATION:
Identification of on-site and off-site technical issues that would hinder SEO progress. Includes link quality evaluation, website crawling, Google Panda & Penguin penalties, Robots.txt, meta data, etc. Development of action items to be addressed.
WEBSITE TRAFFIC FLOW/CONVERSIONS:
Recommendations, if needed, to enhance sales lead conversion rates and therefore the overall user experience.
KEYWORD RESEARCH:
Keyword discovery to spot target search phrases for program optimization. Keyword research will fuel on-site content optimization.
SEO TRAINING:
Targeting team members involved within the creation of digital content, including PR, blogging, website creation, video and social media. This key training session will help make all digital content perform better online.

BUSINESS SEO CAMPAIGN LAUNCH

CONTENT OPTIMIZATION:
Page by page content optimization supported keyword research. Products/services identified as a priority are going to be address first. Minimum of 15 pages through the primary month and 10 pages thereafter. Includes page title tag, meta description tag and bulk content. Professionally crafted and sensitive to regulatory considerations impacting the medical, cosmetic, financial and other industries.
CONTENT CREATION:
Creation of two new content pieces per month. This content piece are often a piece of writing , blog or website counting on the requirements of the corporate and therefore the campaign. Content marketing are often wont to expand service pages, target critical keyword not supported by the web site , add targeted city pages, on-topic blog dialogue, etc.
REPUTATION MONITORING/CONSULTING:
We monitor your online reputation daily. If negative information is released, we will advise and help develop a technique best combat it.
LINK BUILDING, DIRECTORIES, NAP:
White-hat link building and business directory submissions. Our network reaches 250+ top US-based business directories, online yellow-pages and GPS systems. Includes all major directories including superpages.com, manta.com, merchantcircle.com and Apple Siri. additionally to making quality, clean inbound links, it'll also pack up NAP data (Name, Address, Phone) which benefits local SEO and Google Places performance.
SEARCH ENGINE SUBMISSIONS:
Website submissions to the highest 50 US-based search engines and search directories. additionally to the main engines like Google, Bing and Yahoo, it also includes Open Directory Project, the Jayde network, 7 Search and other networks.
LOCAL SEO:
Creation and/or optimization of Google Places, Bing & Yahoo Local listings for up to 5 locations. Additional locations are often added as project extensions of our normal monthly tasks.
XML SITEMAPS:
Creation of XML sitemaps to make sure thorough program BOT indexing. Submission of sitemaps to the search engines.
DATA INTELLIGENCE:
Observation of Google Analytics, Webmaster Tools and search demand trends. Providing information concerning when trends or anomalies are identified and site statistics information to assist plan, inform and strategize. we'll found out and install these resources if they are doing not exist already .
SEARCH ENGINE ADAPTATIONS:
Google averages 500 search adjustments per annum . for many major changes, we all know beforehand that they're coming. We implement the required adjustments to the campaign to catch up on changes made or changes coming.
INTERNET MARKETING CONSULTING:
Internet marketing recommendations & advice per request. With over 17 years of experiences, we will answer most of your internet marketing questions.

BUSINESS SEO REPORTING & COMMUNICATIONS

MONTHLY SEO SERVICE RANKING REPORTS:
Keyword ranking report showing current keyword rankings for relevant keywords across the main US-based search engines. Campaign updates discussing progress and campaign details.
MONTHLY REVIEW MEETING:
Formal meeting to debate the progress of the campaign, prioritize for subsequent month, collaborate, answer questions and supply data intelligence.
QUARTERLY STRATEGY & DATA INTELLIGENCE MEETING:
In-depth quarterly meetings to debate website traffic trends, user behavior, product search demand, conversion rates and other details. Development of a revised SEO strategy, re-prioritization of goals and tasks and other adjustments are often discussed and pursued.

OUR UNCONDITIONAL SEO PERFORMANCE GUARANTEE

There are two components to SEO growth: (1) Gaining new keyword rankings and (2) Improving the positioning of existing rankings. Appture Digital will waive its service fee for any month where we do not (1) capture 5 new and productive keyword rankings and (2) receive a net ranking gain of 20 positions across the top 3 search engines.

Business SEO Service Pricing – Contact Appture Digital for Corporate & Enterprise SEO Campaign Pricing.

A significant price discount is available for partners with multiple websites or physical locations requiring a separate SEO efforts.  Note: Individual corporate franchise websites that target a small local region would be best served with our Local SEO service under a much lower pricing structure.

Contact Appture Digital today for your free Business SEO campaign proposal.