June 18, 2021
In today's online environment, maintaining a good social media presence is one of the most important requirements for companies. With billions of users across social networks, your future consumers will likely spend a significant portion of their day on social media. As a result, the brands that make the best use will have the most success.
Although it is possible to run a social media marketing campaign on your own, the advantages of hiring a dedicated agency are numerous. 
Here Are Some Of The Top Reasons To Hire A Social Media Marketing Agency This Year To Take Your Social Media Marketing To The Next Level
Keeping Up With Recent Trends
In outsourcing to social media marketing agencies, you will have a team of people who are all professional and trendsetters in their field. They don't just pursue trends, they prepare them. That means that you are never behind, always ahead. In-house teams will always be playing catchup. An outsourced social media agency has more maturity and ability to experiment than most in-house teams will ever experience.
Social media advertising and social media marketing can consume your whole day, answering messages and community questions. 
Your business is more than just talking on Facebook and Instagram, it's making, expanding, and handing over your product or service. You need to be doing that or you will fall behind your competition. A social media marketing agency frees you to pursue what you love — your Work.
Agencies Are Knowledgeable On Best Practices And How To Make The Most Of Their Budget
Businesses can gain a competitive edge in a crowded market by hiring a Social Media Marketing agency that understands how to get the best out of their campaigns.
The good news is that agencies know how to combine design, content writing, and video to make the most of social media marketing. They'll also know how to use timing to their benefit, such as posting breaking news or something that goes viral on social media.
Additionally, agencies will help you get the most bang for the buck when it comes to your budget. They'll know how to structure and target campaigns on Facebook, Twitter, and Instagram. It can be difficult to figure out ad formats and other options if you don't know what you're doing.
Agencies That Specialize In Social Media Will Help You Save Time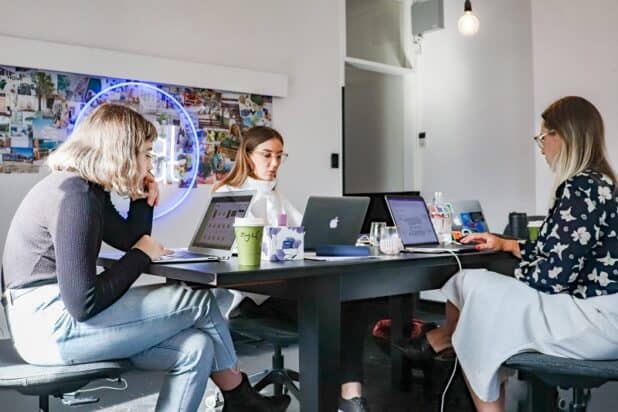 Your social media strategy is in place, your tactics are set, and you're ready to go.
If you don't want to waste time sitting at your desk every day researching new social media software and then putting in the effort, hiring a Social Media Marketing agency is a perfect way to save time.
A social media agency's expertise means that not only do they save you time by doing the legwork, but they also save you money because they know what they're doing and because they have been doing this for a long time. A successful social media agency has a strategy, knows what will succeed, and can assist your company in achieving online success.
Take Advantage Of Increased Conversion Opportunities
Any social media post you make is an additional opportunity to convert a large number of potential customers. Of course, mastering the best content for the right platform requires time and effort which is where many marketers become perplexed.
When you get started, however, you'll find that your connections include old, recent, and current clients, as well as friends and followers of all of those customers—providing you with virtually limitless new prospect opportunities.
You Lack The Necessary Resources To Complete The Task
Many companies lack the financial or human capital to employ a full team of social media specialists to organize and execute a campaign. Often, a company's social media marketing is handled by either one or two people. 
Hiring a Social Media Marketing firm will help your business expand quickly. You'll have access to a full team of professionals who will assist you with everything from architecture to content creation to high-quality video production.
Furthermore, businesses gain access to round-the-clock support, enabling social media marketing to work for you at any time.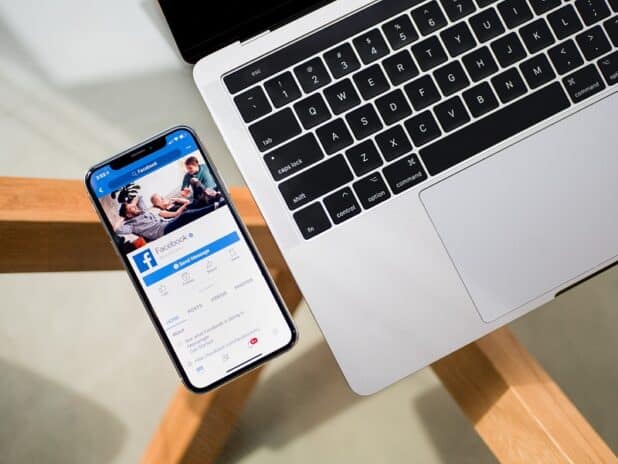 Conclusion
It should now be clear why enterprises of all sizes, from start-ups to established corporations, prefer to hire a Social Media Marketing agency. So hire a reputable, well established marketing agency in the market. A word of advice – don't just consider companies that have been in the market for many years. Conduct your research and look for agencies that have a good reputation and are known for their work even if they are fairly new in the field. 
---
Brianna Normandy, A knowledgeable and qualified blogger. Here you can see my skills which give you brief ideas on Benefits Of Hiring Social Media Marketing Agency. I adore writing a blog on many topics, like Home Improvement, Business, Health, Lifestyle, Tech etc.