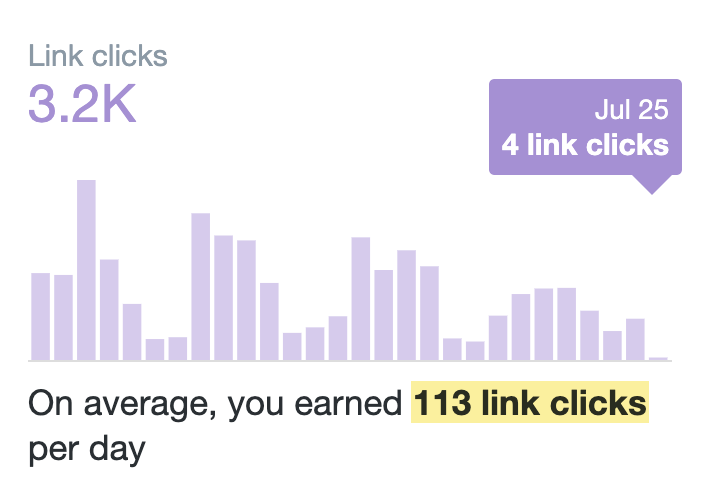 I've managed Ahrefs' social media accounts for nine months now—and it's been a journey, from experimenting with content formats to figuring out what engages people the most.
To keep things succinct, I'll be focusing on our primary social media platform: Twitter.
I'll also make it clear now that I won't cover my content creation process in too much depth, since many people expressed more interest in learning about our growth strategy and how we measure engagement.