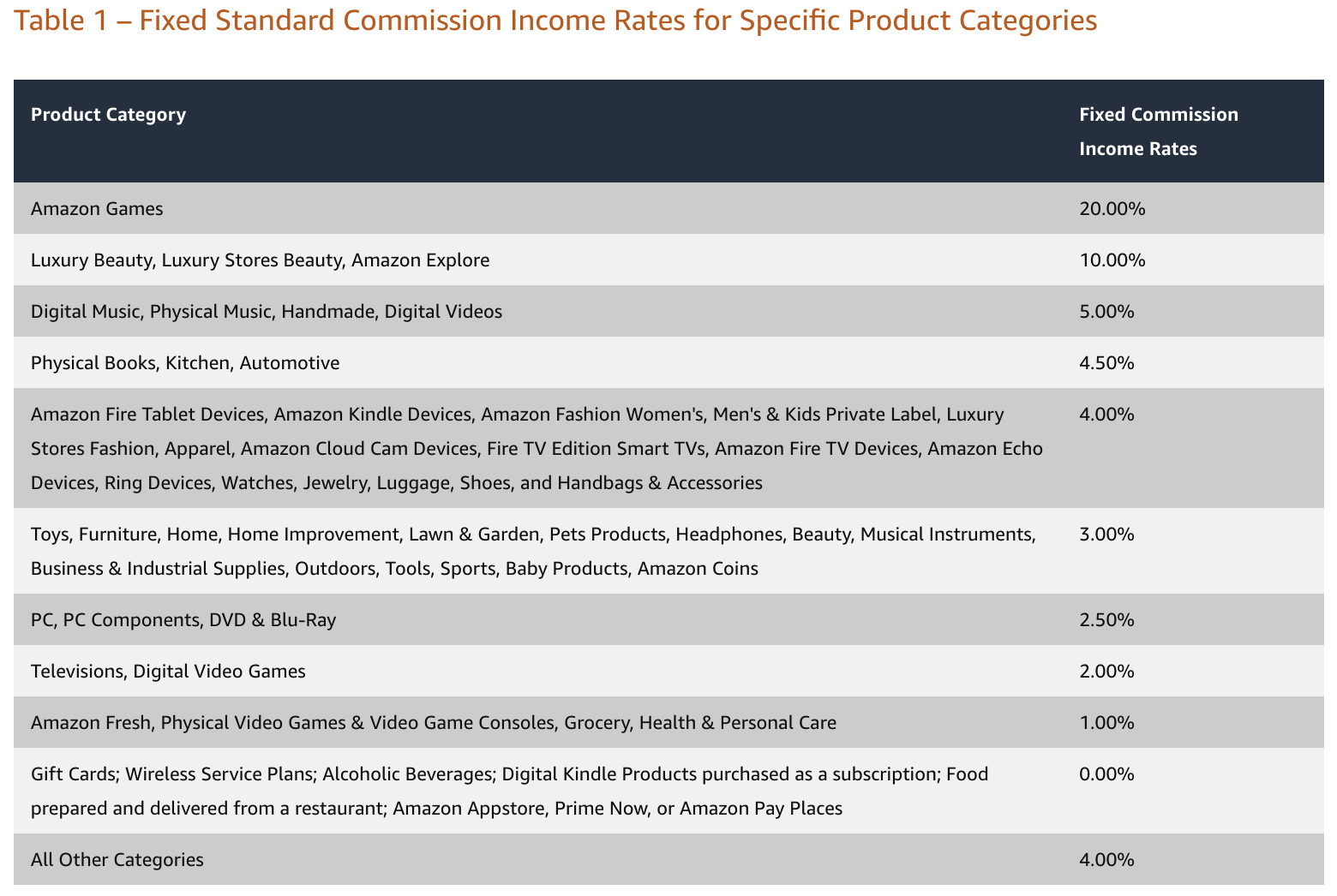 There are thousands of affiliate marketing programs out there. However, not all of them are beginner-friendly. Some are more complex than others.
That's why we created this guide to the best affiliate marketing programs for beginners. Here, you'll find all the information you need to get started in affiliate marketing.
Found an affiliate program that works for you? Awesome—this section will give you an overview of how to get started earning your first affiliate dollars.
Getting started with affiliate marketing can be done in three steps:
Choosing an affiliate niche
Creating your website and content
Getting traffic to your content
1. Making sure you choose the right niche
Your niche is the thing you talk about on your blog or in your videos. It can be anything from a hobby, to a lifestyle, or to just about any other topic you can think of.
As long as there are people interested in the stuff you want to talk about, you can choose it as an affiliate niche.
Examples of niches include things like:
Gaming
Travel
Knitting
Woodworking
Etc
If you're not sure what to talk about, here are a few questions to ask yourself:
What am I good at?
What am I curious about?
What do I know a lot about?
What do other people tell me I'm good at or compliment me on?
The overlap in your answers is often a good starting point. For example, I'm good at and curious about entrepreneurship, and people often compliment me on how creative I am at finding ways to make money. So on my own website, I blog about finance and entrepreneurship.
You can also use Ahrefs' SEO Toolbar to find an affiliate niche while doing your everyday Google searches. 
As you're searching whatever questions you have, the toolbar will give you keyword data like how many people search that keyword per month and how difficult it may be to rank for: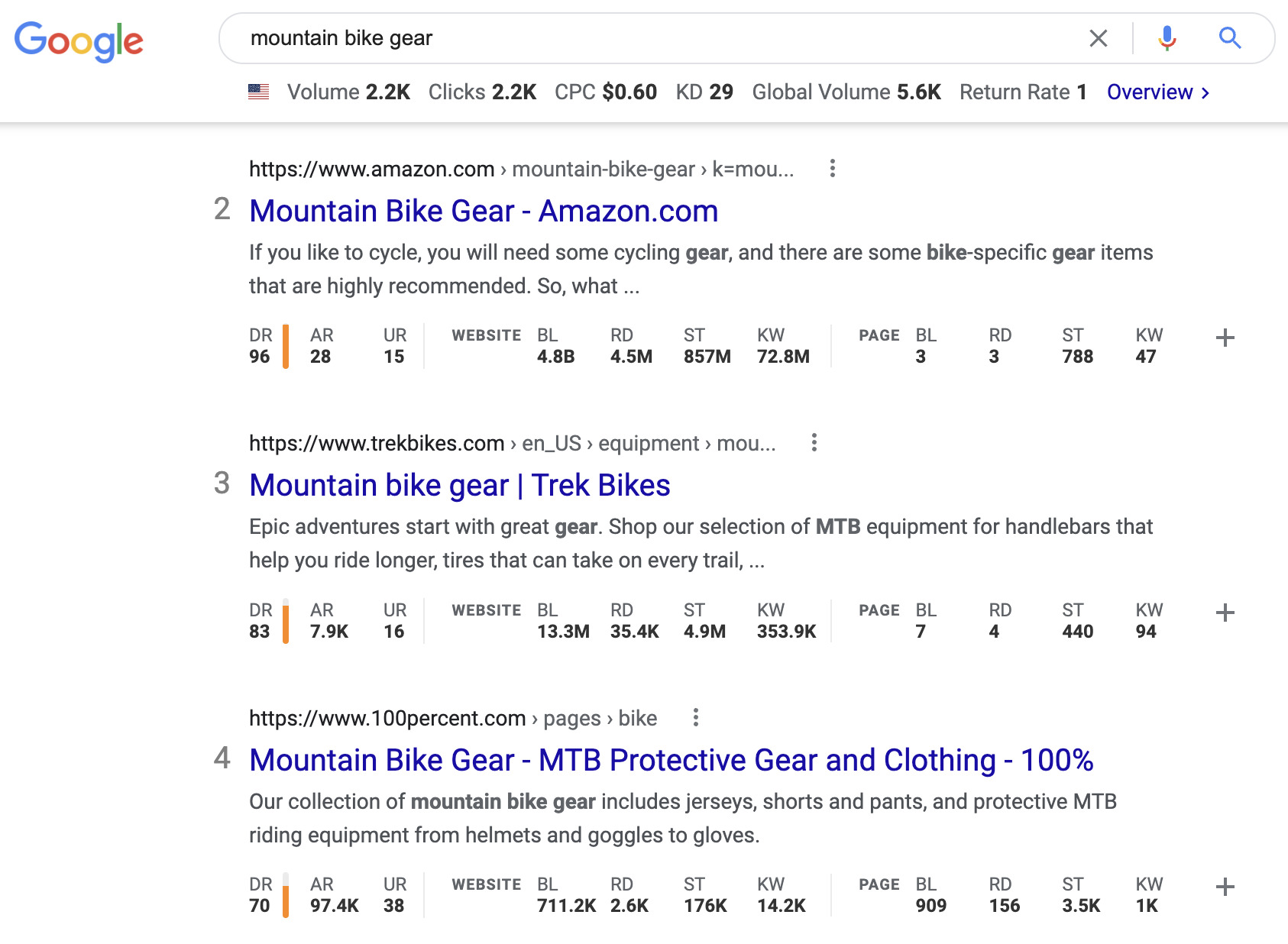 If you find a keyword that gets a lot of monthly searches and seems easy to rank for, it may indicate a potentially good niche.
Got some niche ideas that you're excited and know a lot about? The last main thing to check is their competitiveness.
You can check competitiveness easily using Ahrefs' free keyword difficulty checker. Just enter your keyword idea in the tool, and it will give you a Keyword Difficulty (KD) score on a scale of 0–100.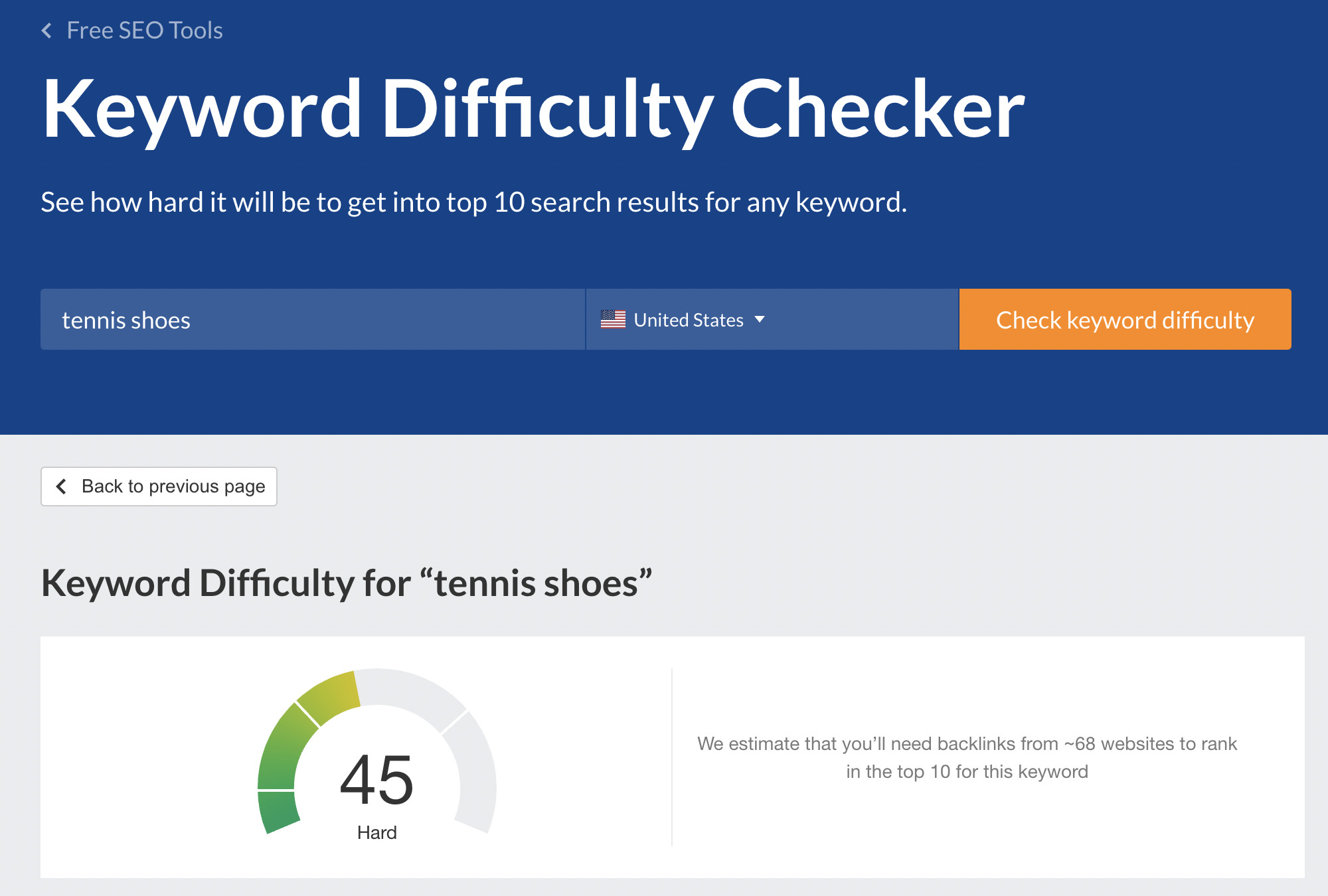 As you can see, the keyword "tennis shoes" has a KD of 45, which may be hard for a newer website to rank for.
In general, as a new site, you want to look for KD scores under 30. Anything under 30 could be relatively easy to rank for.
2. Creating your website and content
Once you have an idea of a niche, it's time to create a niche site. This can quickly be done by buying a domain name and website hosting, then linking your website to WordPress to edit the backend.
It may sound a bit complicated, but it's actually pretty easy. Here's a comprehensive video on how to get started by WPBeginner:
Once your website is set up, you'll need to do some basic affiliate keyword research to map out the content you want to create.
When you're ready to begin writing, I recommend checking out our guide to content creation to learn how to make content that people will want to consume.
3. Promoting your content
Finally, once your content is created, it's time to promote that content to start driving traffic (and sales) to your new affiliate site.
There are lots of ways to promote your content—like sharing it on social media, doing email outreach to other bloggers who may find it interesting, or even paid advertising.
However, the best return on your investment (in my opinion) is going to be search engine optimization (SEO).
Ranking on the first page of search engines like Google will ensure you get recurring traffic without constantly reaching out to promote your content or spending money on advertising. 
Better yet, SEO pairs perfectly with affiliate marketing because people who are searching for an answer are closer to being ready to buy than people mindlessly browsing social media. The former is actively looking for a solution to a problem.
SEO does take time and effort to learn, but it's a skill you won't regret investing in.
Final thoughts
With so many affiliate marketing programs out there, it can be overwhelming to get started.
However, there are plenty of super simple and easy-to-use affiliate programs and networks that you can get up and running in just minutes.
I hope this guide helps you to start your affiliate marketing journey. If you're ready to learn more, check out some of these other helpful guides: