---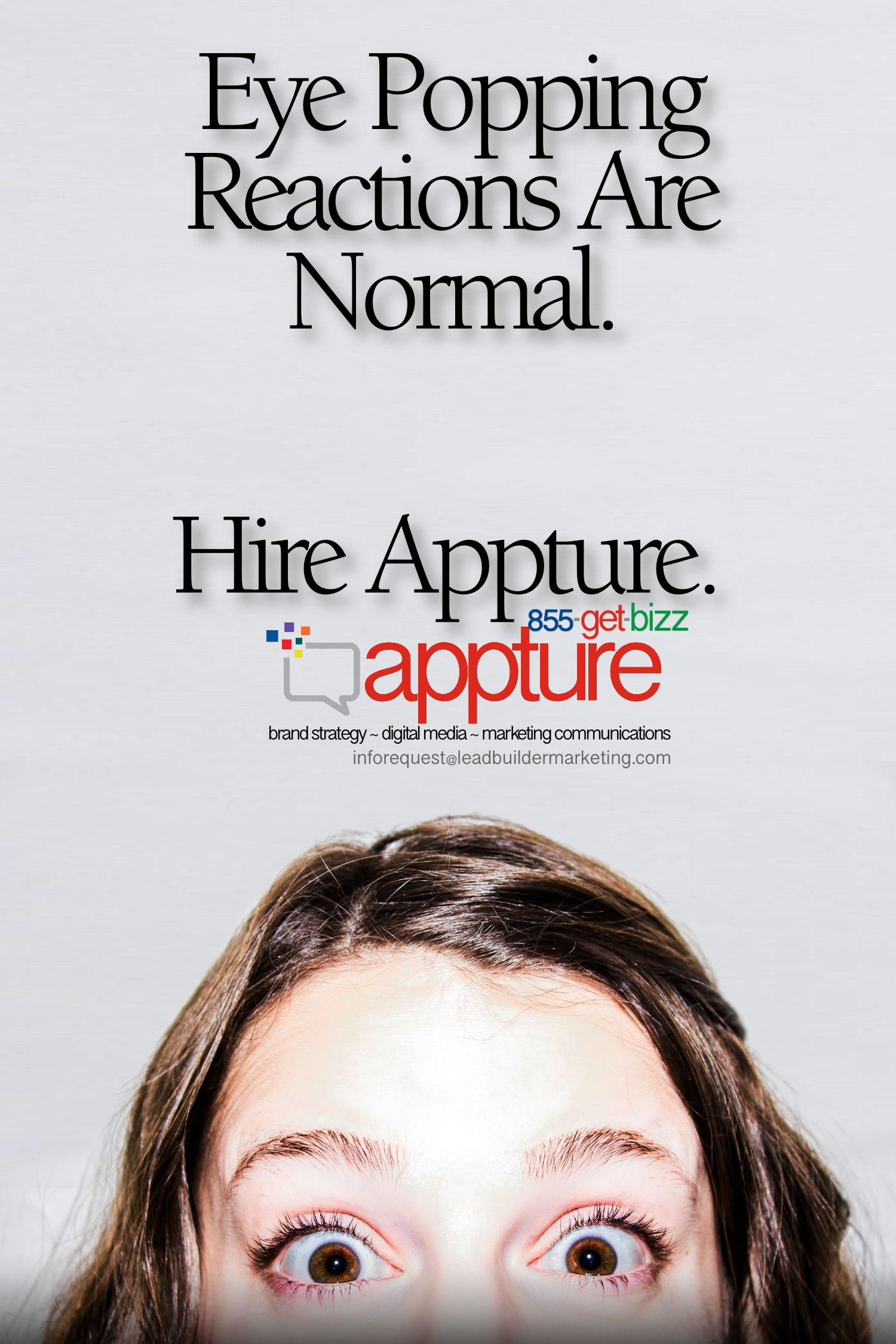 Follow the five steps below to create such a report that is robust and effective in convincing the client that SEO is a worthwhile investment:
1. Create an executive summary
Establish the key objectives your client expects from the SEO process. Your report needs to cater to your client's individual goals and your executive summary needs to provide them with information on the performance of their key KPIs. Do not dump data into your report, simplify it using understandable vocabulary.
Summarize the results of the month depending on what you were able to achieve. The objectives established could be site ranking, more inbound links, ranking of select keywords, product descriptions and page performance etc. Celebrate the wins that you achieved with every objective and also address the failures.
A summary provides precise information quickly, so anyone with less time on their hands can easily find out if the SEO process is working or not. Outline all the big actions that you took to achieve what you did, and what major steps are further required in the future. Try to explain SEO in terms of tangible business objectives. The whole point of this exercise is to increase profits and boost sales, so do not forget to include the effect of more traffic on monthly sales.
2. Organic traffic channels
The most important goal for any website owner is to increase traffic to their website. Your main focus should be providing information on traffic and what the source of this traffic is. It will help your clients as they decide which traffic driving source is worth their time and money.
Site traffic is perhaps the most important metric because it tells you how many people came to your website through an organic search, and which pages on the website get the most traction. This shows that your content strategy is working. The pages with the most traffic should be those with the most effort.
3. Conversion rate and engagement
While it is great to have lots of traffic coming in organically from search engines, it is of little or no use if these leads and sales opportunities are not 'converted'. This section of your report will show your clients the exact tangible benefits of investing in a SEO strategy, and if it has any impact on their bottom line.
A good SEO strategy works on quantity and quality of traffic. While we do want more traffic, quality is key. A low conversion rate signifies a poor keyword strategy, maybe your keywords need to be reconsidered so make sure you are utilizing words that sell.
Another metric to include in this part of the report would be the bounce rate. This shows the percentage of people who leave your website without interacting with more than one page, and it is a great way to gauge site engagement. A high bounce rate may be due to poor design or higher loading time. This could be improved by having the website undergo regular automated or manual testing.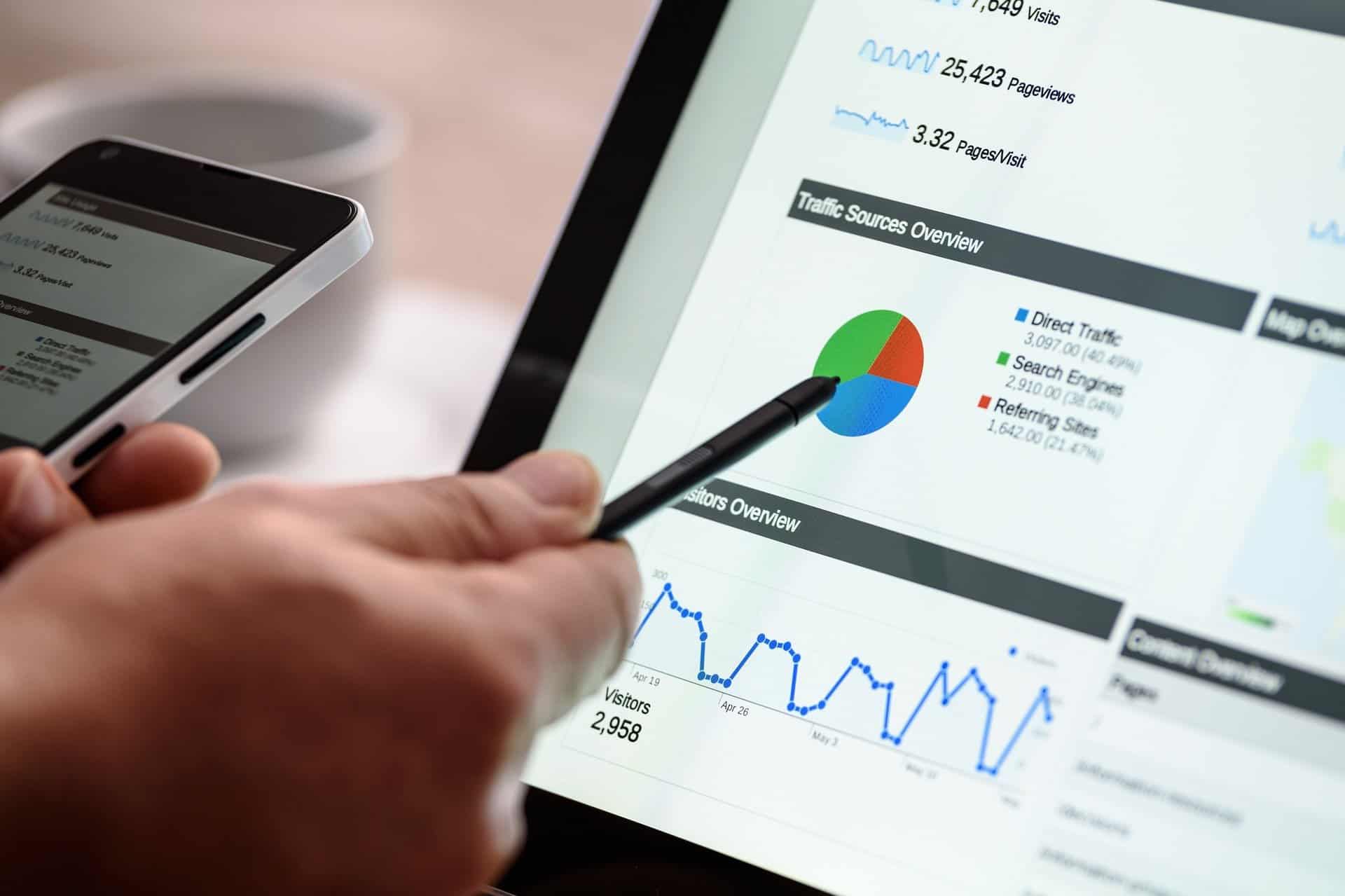 Source: Pixabay
4. Keyword performance
Your SEO implementation is working if you appear in the top positions on the SERPs for your specified keywords. Show your clients their organic ranking on search engines, these are the best indicators of your successful SEO strategy. Your report should include keywords that bring in the most traffic to their website, and how many keywords you can get your client's site to rank for in Google search. This is where you could show the results of your keyword research.
For example, for a communications software website that specializes in voicemail service, their content could be focused on the keyword "video chat online", while the keyword that brings in the most traffic is "video call online". You may then advise them to revise their content strategy accordingly.
Informing your clients about the best keywords and pages helps them understand the kind of traffic they get. You can help your client understand that higher keyword rankings are the ultimate way to generate more traffic.
The keyword ranking report should include:
Keywords that have performed well
Keywords that have not generated enough traffic
New keyword ranking
Comparison with keyword rankings of their closest competitors
5. Future recommendations
You would conclude your SEO report with some perceptive recommendations. You need to use this opportunity to stress what you have achieved, while being mindful of the gaps and areas of improvement. Present a content and SEO action plan to achieve better results and list down the methods you will use to do so.
Be as transparent as possible, and clarify what is working and what is not, while giving your expert view. You might have some negative results in your report, be sure to spell those out, take responsibility, and convince the client that you will be focusing on these with a defined SEO strategy.
SEO requires precise tracking and proper attention, every day. To increase accountability of the SEO team, propose the use of employee scheduling software so your SEO goals and actions are covered daily. You can also reconvene with your clients using free group video conferencing tools, to ensure that your strategy is in line with their goals.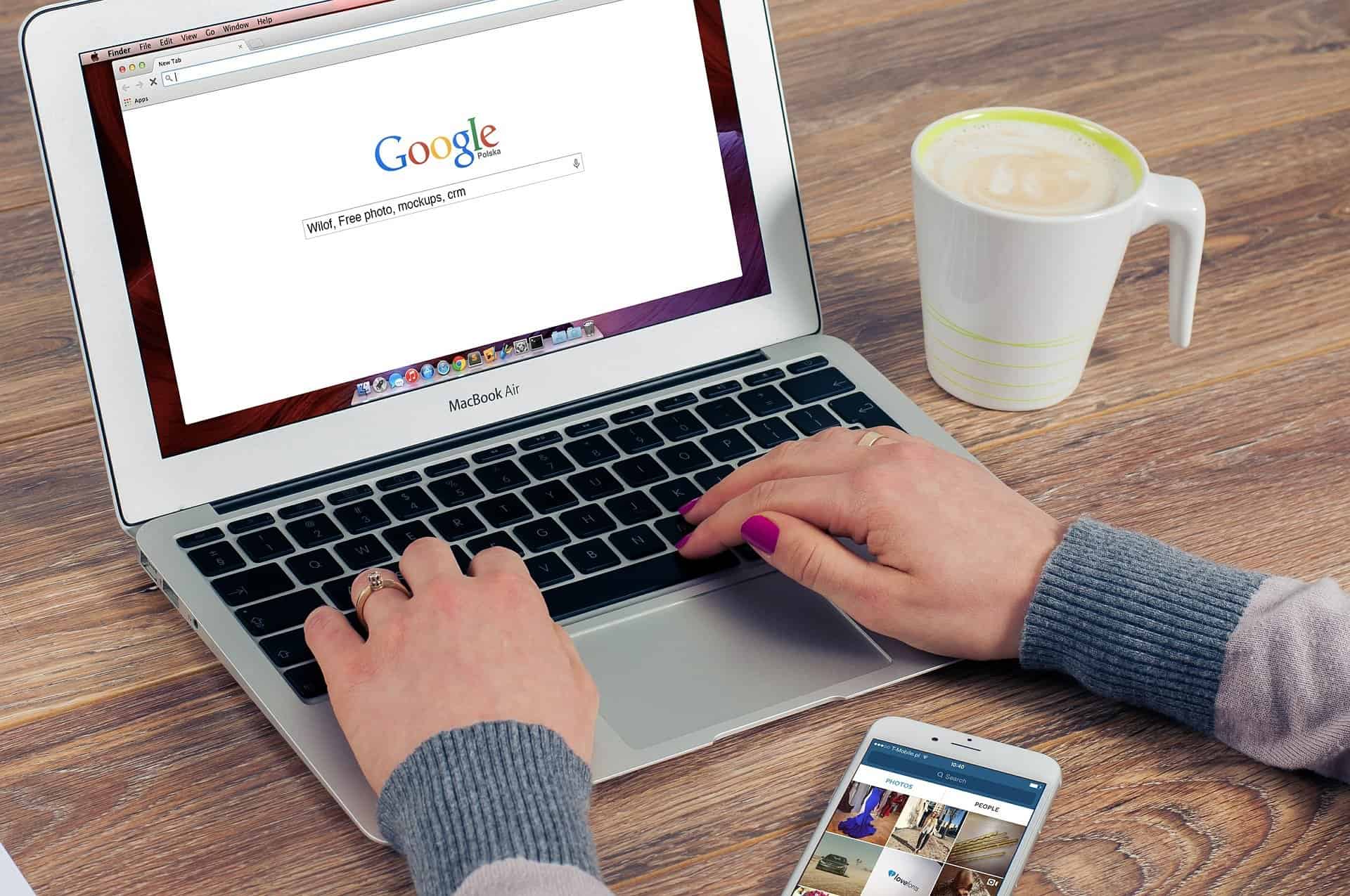 Source: Pixabay
Reporting to prove your worth
SEO is fickle and difficult. A well-crafted SEO report can demystify the process for your client and help them see if their money and your strategies are working or not. This can also be a way for you to exhibit efficiency and effectiveness in marketing teams in several cloud management platforms.
If your report shows you have performed extraordinarily well, you might ask your client for a review to use on your website. If it isn't as you'd hoped, it still presents an opportunity to spell out how you'll turn things around.
An SEO report that has data as well as insights can help clients easily visualize their SEO ROI. It shows progress and convinces the client that their investment is paying off. Create reports that follow the steps above to distinguish yourself as a valuable SEO expert.