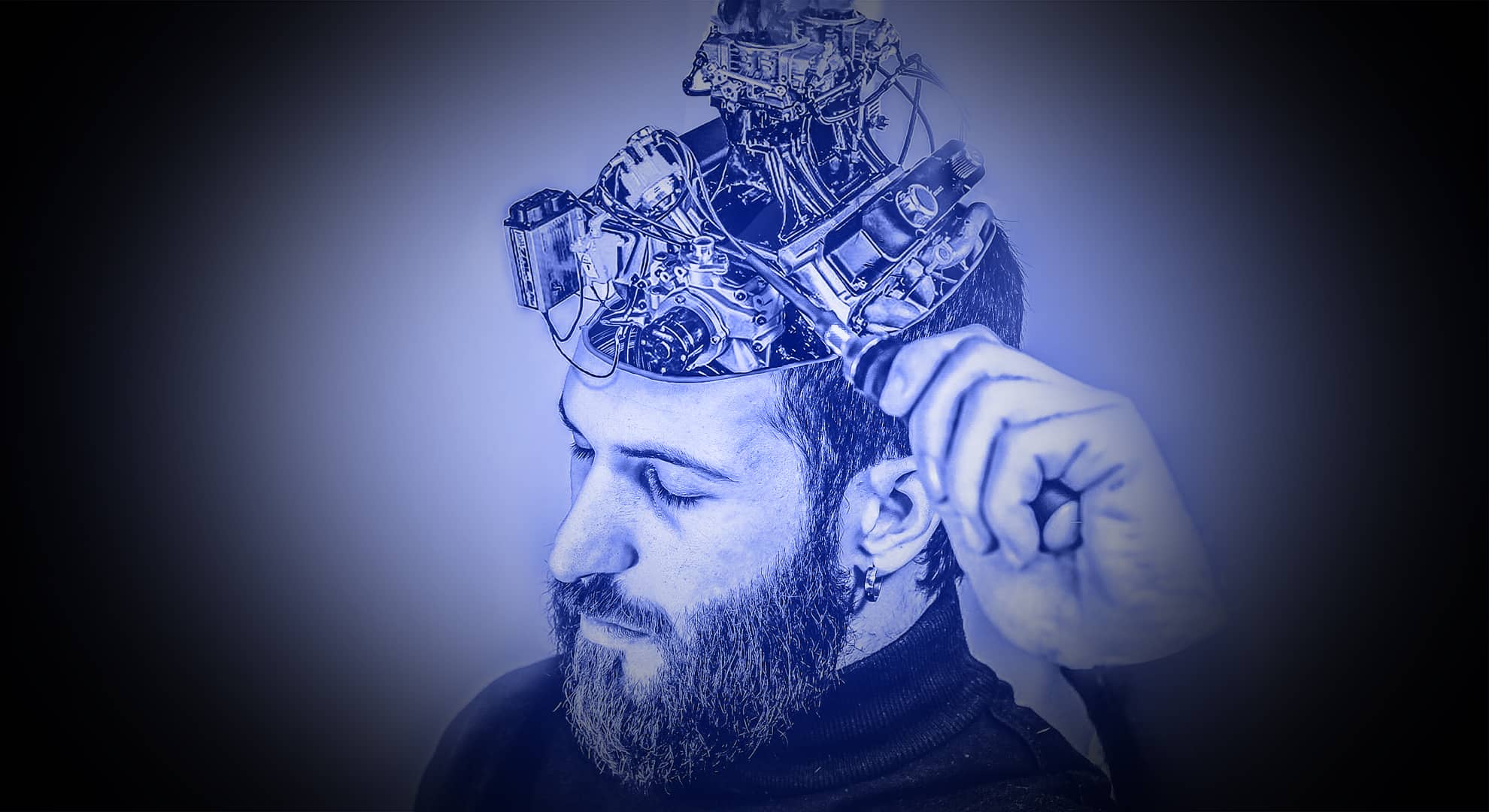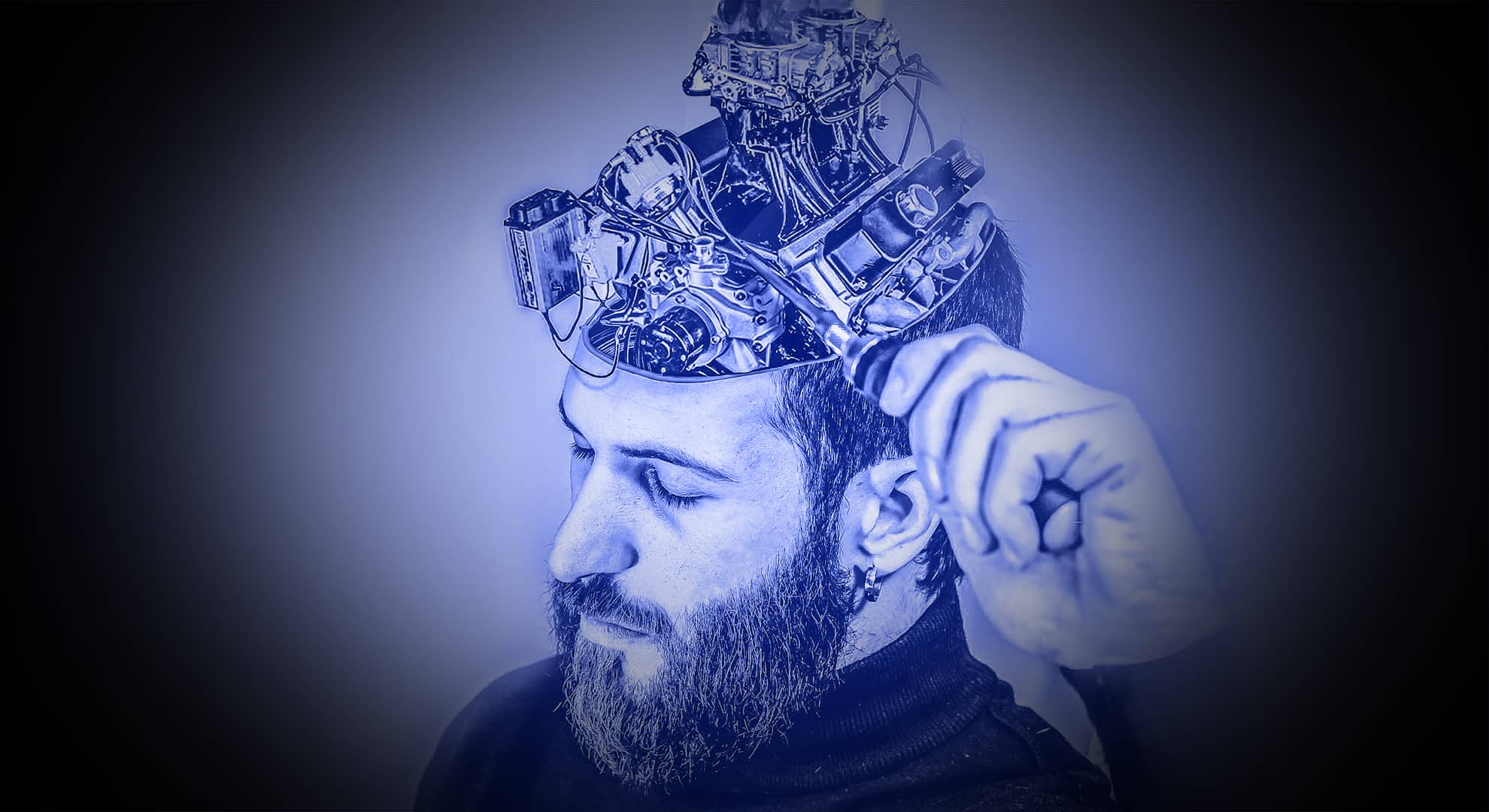 ---
April 8, 2020
As per a report by Gartner, 37% of organizations have implemented AI in one or the other form. That's a 270% increase over the past four years. By 2021, 80% of the upcoming technologies will be backed by AI foundations.
Artificial Intelligence has become a buzzword across various industries in recent times. An increasing number of tech companies are exhibiting interest in investing in AI. Consequently, users will see this technology getting integrated into a large number of products and applications.
AI technology has witnessed successful adaptations in the education, finance and healthcare domains. However, it is the field of mobile app development that proffers one of the most promising areas for AI.
Mobile apps can leverage the potential of this incredible technology to drastically improve user satisfaction. In this article, we will talk about different ways in which mobile app developers can leverage AI for mobile app personalization.
AI for Mobile App Personalization
Giving users a highly personalized experience is the most crucial factor in app user retention and engagement. Fortunately with AI, this is becoming a lot easier.
Nowadays, customers expect personalization at every stage of their app journey. They want to see that you value their time and make every effort to ensure a seamless user experience.
Whether someone has just downloaded your app, is a loyal user or even a lapsed user who hasn't returned in a long time, how you interact with these individuals should depend on where they are on the user journey.
Now, a lot of you might think that your existing methods of personalization are adequate to fetch long-term results. But, this might not be true. The expectations of an informed user are becoming higher and higher. Users are increasingly looking for solutions that are targeted, relevant and irrefutably personalized to their specific needs.
Here are some ways in which you can use AI-powered technology to take your mobile app personalization to an altogether new level.
1. Concurrent User Personas
With the help of AI, it is possible to evaluate demographic and behavioural data much more quickly. This data analysis reveals relevant insights about the user's tastes and preferences. Thus, it is easy to figure out the sort of content each individual enjoys.
Whether it is 100 users or 100,000, AI can easily learn about the preferences of each on an on-going basis and help to build real-time personas for every user. There is absolutely no need to manually segment users, when AI will do it for you quickly and much more efficiently.
2. Relevant Content
Failing to keep your app users engaged is one of the leading issues faced by many organizations. You may be offering them fresh and unique content on a daily basis; however, if that content is not relevant to them, you may as well not bother.
It is important that the content you share is personalized to meet their specific requirements. Personalization is vital to drive app engagement. Remember your users are bombarded with several emails and notifications each day. To grab their attention, your content has to be pertinent to their taste.
AI has the ability to consume humongous amounts of data about every single user through their in-app behaviour. This data can be used to offer relevant recommendations to the users. For instance, if you have an e-commerce website, you can learn about a user's choice and taste by analysing their previous purchase history. Based on this information, you can provide them with personalized recommendations of the products that they might like. Amazon, the largest e-commerce behemoth, generates over 35% of its revenue using this technique.
A personalized message that appears to be created with the best interests of the users in mind will resonate much more as compared to one that is sent out to the entire user database.
3. Study Behaviour Patterns
AI guarantees a much more satisfied and seamless user experience. It can learn from its past interactions with users and devise the best ways to achieve a specific goal over time.
An AI-powered system also knows the best time to push out targeted and relevant suggestions about products or services your app might offer to users that care most.
For instance, user ratings are vital to the success of every app but gaining them is not so straightforward. Based on previous interactions with users, AI can learn the best time in the customer journey to ask for these ratings. In addition, it can also suggest the most effective, appropriate messaging to draw users.
4. Optimal Timing
There is nothing that can turn off users more than sending out too many emails and push notifications at the wrong time. For instance, any user would like to know when a particular brand is offering humongous discounts, but, if these notifications arrive at say 4 am in the morning, it would definitely not be appreciated. Conversely, if there is a person who just got off night shift and received a push notification, it would work brilliantly.
Now this is where Artificial Intelligence steps in. By analysing the user's previous purchase patterns and interactions, it is easy to determine the best time to hit the user with notifications that are most likely to result in action.
Apart from this, AI can also pick up unexpected user behaviour, such as increased activity at a particular point during the day or night. This is considered an incredible opportunity for the AI-powered marketing platform to respond respond by sending users relevant recommendations in a bid to increase user engagement and promote in-app purchases.
Final Words
The power of personalization cannot be negated. The initial sessions that a new user has with your app are typically the deciding factors in whether or not they continue to use the app. With AI running in the background learning the user's tastes and behaviour,  making every session more valuable becomes a possibility. This, in turn, promotes user engagement and retention.
Thus, investing in AI is deemed of utmost importance.
---
James Grills is a technical writer with a passion for writing on emerging technologies in the areas of mobile application development, Artificial Intelligence Development and IoT technology. He is a marketing advisor – currently associated with Cumulations Technologies a mobile app development company in India.