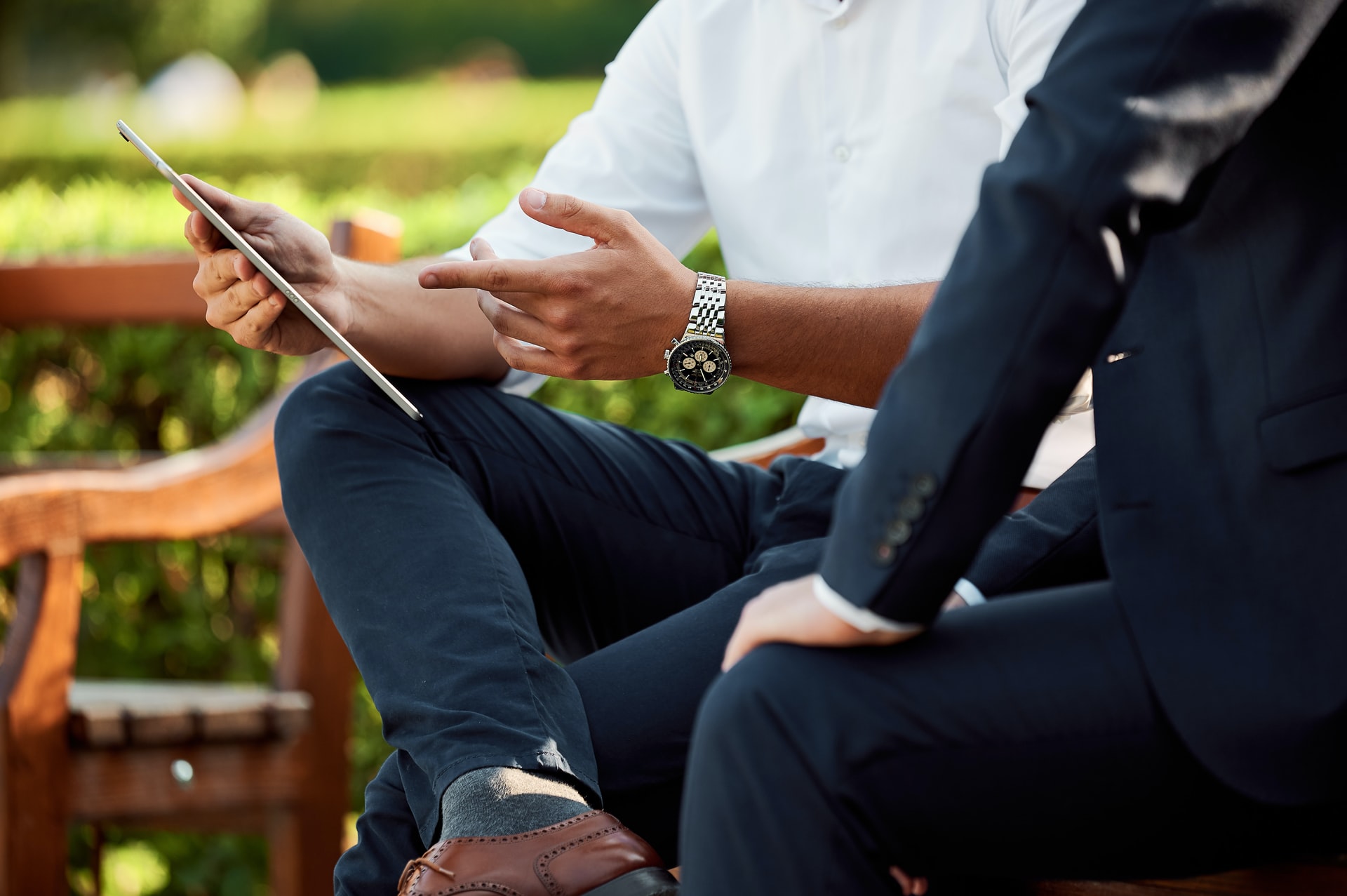 As a small business owner, your time is quite scarce. You need to do many things to keep a business running, and social media tends to take a back seat. Ignoring social media for a few days is quite right, but if you're not careful, a few days can be weeks, then months. Next, you'll know it's been a year since you posted, and you'll feel pretty defeated.
When you neglect to publish, you create a domain effect of despair that begins every time you look at your followers. And when you post, you don't get any likes or comments, making you feel like you're just posting empty content.
Well, you're not alone.
Many companies fail to increase their social following or even reach their target audience. There could be many reasons for that, including a poor on-site engagement to social media absence. Your online store should be engaging and have features like displaying a WooCommerce thankyou page, smooth navigation, and a better product presentation.
Instead of spending more time and effort building your network, take a step back and analyze the exact areas where you may be mistaken. Like many business matters, it's about setting priorities and working smarter, not harder.
We dive into three ways to help any small business improve its presence on social media and lay the foundation for a solid and inclusive community.
1. Choose the Right Platforms
Social media has grown exponentially since Facebook went public in 2012, with thousands of networks dedicated to everything from connecting old classmates to social activism.
So how do you choose the right one for each of these options? The advice of most experts is to follow the most popular ones, and selecting the right ones depends on your audience and your goals. 
FacebookFacebook is the largest platform and is ideal for businesses that want to generate leads and build relationships. If you're a beginner to the network, learn how to advertise on Facebook.
The business networking platform can be used by both B2B and B2C companies to build trust, build authority and engage audiences.
With a state-of-the-art platform, it's perfect for businesses with less than 50 employees and who need to keep up with time-sensitive information such as the latest news, announcements, and trendy topics.
Instagram was so successful that Facebook bought it in 2012, just 2 years after its launch. Behind this success is to stay true to the original purpose of allowing users to post photos and videos from their mobile phones. Creating Instagram stories (an idea stolen from Snapchat!) That contains content that expires in 24 hours has enabled it to garner nearly 1 billion global users.
A phenomenon in the social media world, TikTok is a force to be reckoned with when seeing rapid growth during the Covid-19 pandemic. It is the first non-Facebook application to reach 3 billion installations due to its popularity among influencers and celebrities. In addition, the platform's usability, the vast music catalog, and the unique filters attract younger people.
2. Be Human: Seek Relationships, Not Just Followers
That's a big deal.
One of the worst mistakes you can make on social media is an ugly company without personality. In today's age of transparency, people want to know more about your business.
Today, many brands are joking and not afraid to talk to their followers like they are to their friends. While brands have been criticized for appearing as robots, human presence on social media has become an expectation among many followers.
In the same way, showing the human side of your brand means showing the faces behind your social flows. Whether it's office photos or pictures of your team in the wild, personalization with your followers will help you build a much-needed connection.
We can discuss all day whether or not your followers are a trivial measure. However, 100 followers who regularly interact with you and your content are far more valuable than 10,000 followers who ignore you.
It may be a cliché to say, but don't leave "social" out of your presence on social media. The beauty of society is that you can instantly build relationships with your followers from almost anywhere.
3. Make a Commitment to Social Media 
Social media can be a real challenge. The best advice I can give you is to involve yourself and your staff in making social media a priority for you. Start planning: create a strategy and write it down. Be sure to use software to automate. See what your competitors are doing: How can you do better? Don't be afraid to start.
Develop a social media strategy that matches your goals and set metrics for success. Don't just jump on social media without a specific reason and goal you're trying to achieve. Instead, think about how it can help with customer retention, brand awareness, lead generation, and sales, and then take action.
There are several tools and resources to help marketers increase their presence on social media. Business owners can set aside a few hours at the beginning of the month to schedule posts throughout the month.
Establish an internal team 
You can create an easy strategy to manage social media if you have a small team. Switching responsibilities between team members every week can be a great way to keep your social media channels active and provide a fun challenge for team members. You only need to set your tone initially to be consistent across your channel.
Structure a content calendar 
Many agencies have not fully embraced the idea that social media is a separate service for digital marketing. An active community requires more than a poster here and there. Create a comprehensive calendar that maps what content is posted to when and on which channels, along with a copy on social media.
Final Thought
Communication is a two-way street for social media, so it's vital to create meaningful and authentic customer opportunities to interact with you. As a small business owner, you want to show that you listen to your customers. 33% of consumers would contact the company via social media rather than by phone, opening more intimate and trustworthy conversations.