---
3 Ways Businesses Should Be Using Employee Advocacy to Boost Customer Confidence
---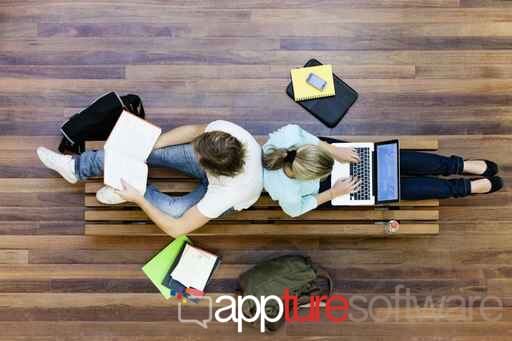 As a business owner or leader, your customers are your most valuable assets.
Even with a limited budget or tools to support you in implementing your brand's positioning, you have a very powerful communication and marketing strategy at your fingertips; your employees.
As soon as your employees join your company, they learn what the business stands for, your overall business goals and how you market your services. They receive training and insights into customer relationships, how to improve them and better understand what the customer wants from the business. Your employees start to think: how could we better engage with our customer base? What tools and data could we be using to track customer relationships and improve retention?
Your customers and clients are the reason your business is able to operate so, in order to begin attracting new customers and clients, don't lose sight of how valuable promotion of the company from internal team members is. By encouraging employees to act as advocates for a company, customers will naturally be more attracted to what you're offering. As advocates of your brand, employees could be using social media and word of mouth to reach more customers – the ultimate goal for businesses, right?
Here are three simple steps to turn your employees into brand ambassadors and boost customer confidence in your brand.
Step 1 – Use engagement tactics to your advantage
According to a Gallup study, "companies with high employee engagement levels have 3.9 times the earnings per share when compared to those in the same industry with lower engagement levels". With that said, as soon as you've shared your vision and goals for the business, you should encourage your team to seek opportunities to engage with customers from the outset.
In order to increase engagement on all levels – especially from your employees – look to involve them with branding; when branding is produced solely by marketing and communications teams, they are failing to utilize a powerful tool – their employees.
A corporate brand starts from within and is developed by a marketing department, but it's conveyed and carried by all employees – from the customer service advisor dealing with consumers face to face, through to the IT developer who is troubleshooting issues with the website to deliver great customer experience. Effective branding ensures your team have a full understanding and are held accountable for upholding your brand promise and working towards your brand vision, outlined above.
As soon as you start to view your employees as brand assets, then you will naturally start to develop a team of employees who are also brand ambassadors. Pair that with working to improve customer relationships and increasing their confidence in your services, and it's a recipe for success.
Step 2 – Inspire employees with your vision for the business
As a leader, you need to make sure you can draw on the vision of your company at any given moment. Define what it is that you stand for, your overall purpose and how you deliver your core values to your customers. Once you've perfected this, share it with employees; they are at the forefront of your business and will be the ones dealing with customers front of house, so they need to be on board with the company's values
It's important that all employees are reinforcing the same message to their wider network.
At RS Components our vision is simple; we want to be the first choice of our customers, suppliers and employees through excelling at the basics and driving differentiation via innovation and data-led insight. Through our purpose, which is to innovate and inspire the engineers of today and tomorrow, we can make amazing things happen for our world and society.
Step 3 – Develop a culture of accountability
Accountability is often seen as having negative connotations, especially when it comes to the workplace.
In actual fact, accountability should be seen as a positive thing; individual employees and teams are held answerable for completing a task and accomplishing a goal. When looking at the wider picture, this means each team or department can be held accountable for the aspects of the business' success, ensuring your company is consistently developing.
Here are a variety of ways you can enforce accountability in your workplace:
Outline clear and achievable goals for employees, whilst providing them with the responsibility and authority needed to complete those goals;

If and when your employees show a need for further training, support them in every aspect and make sure they know they have a team to support them throughout every stage of their workload;

Be sure to monitor progress either on a monthly or quarterly basis and provide credible and constructive feedback;

Act as a catalyst for success: if you recognize employees' hard work and reinforce positive behaviour, you will see them strive for an even greater success
Loyalty, accountability and resonance with a brand's values are key to creating a more positive company culture. As soon as customers – current and prospective – see employees showing passion and advocacy for their company, their confidence in your brand will start to increase.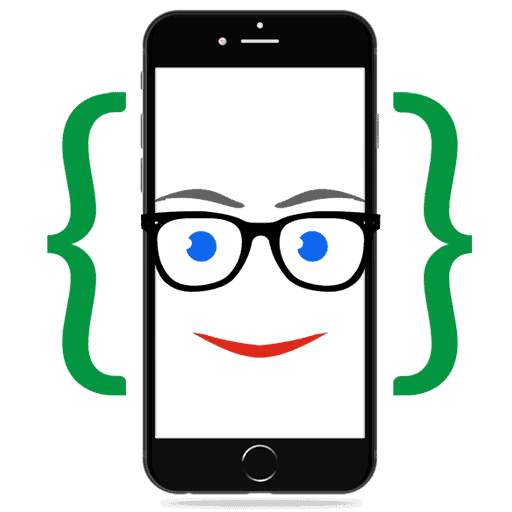 My Dad was a Creative Director all his life. I spent my youth working in the agency, and the apple didn't fall far from the tree. All those experiences made me into a thinker, dreamer and doer that specializes in integrated branding, marketing, digital and public relations services. I feel my key value to clients is the ability to turn creative concepts into analytically driven marketing plans and tools with greater stopping power & relevance, leading to greater results.
Recommended Posts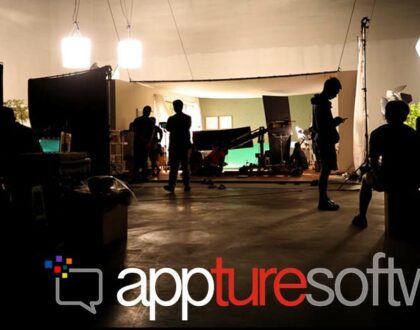 January 25, 2022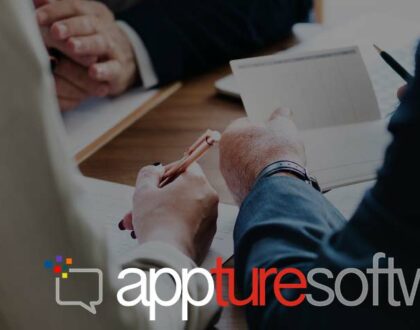 November 24, 2021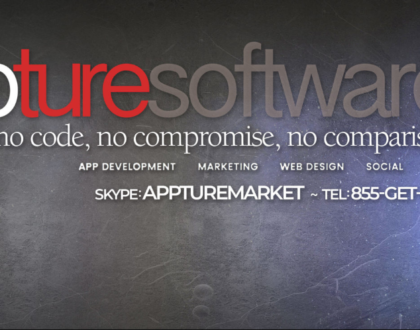 November 23, 2021