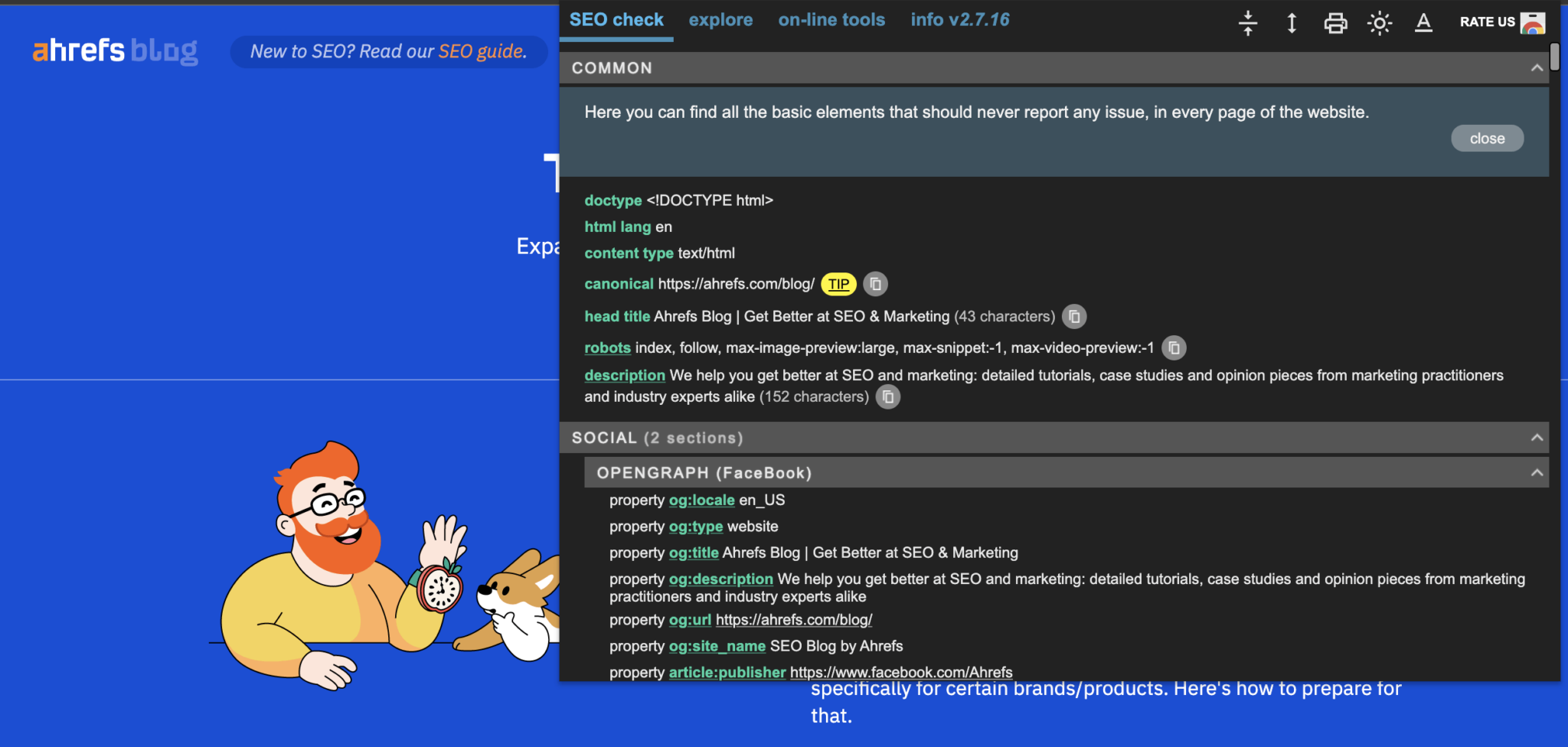 SEO-related Chrome extensions can help you work faster and smarter. 
I've tested a few dozen popular free Chrome extensions and included 14 of the most useful ones in this article.
This extension allows you to inspect the meta information on webpages, find issues, and get advice to fix them. It covers
Gmass is a powerful and lightweight tool for organizing outreach campaigns. It integrates straight into Gmail and requires no additional resources.
It allows you to schedule emails, send mail merges with Google Sheets, create email sequences, and track email opens.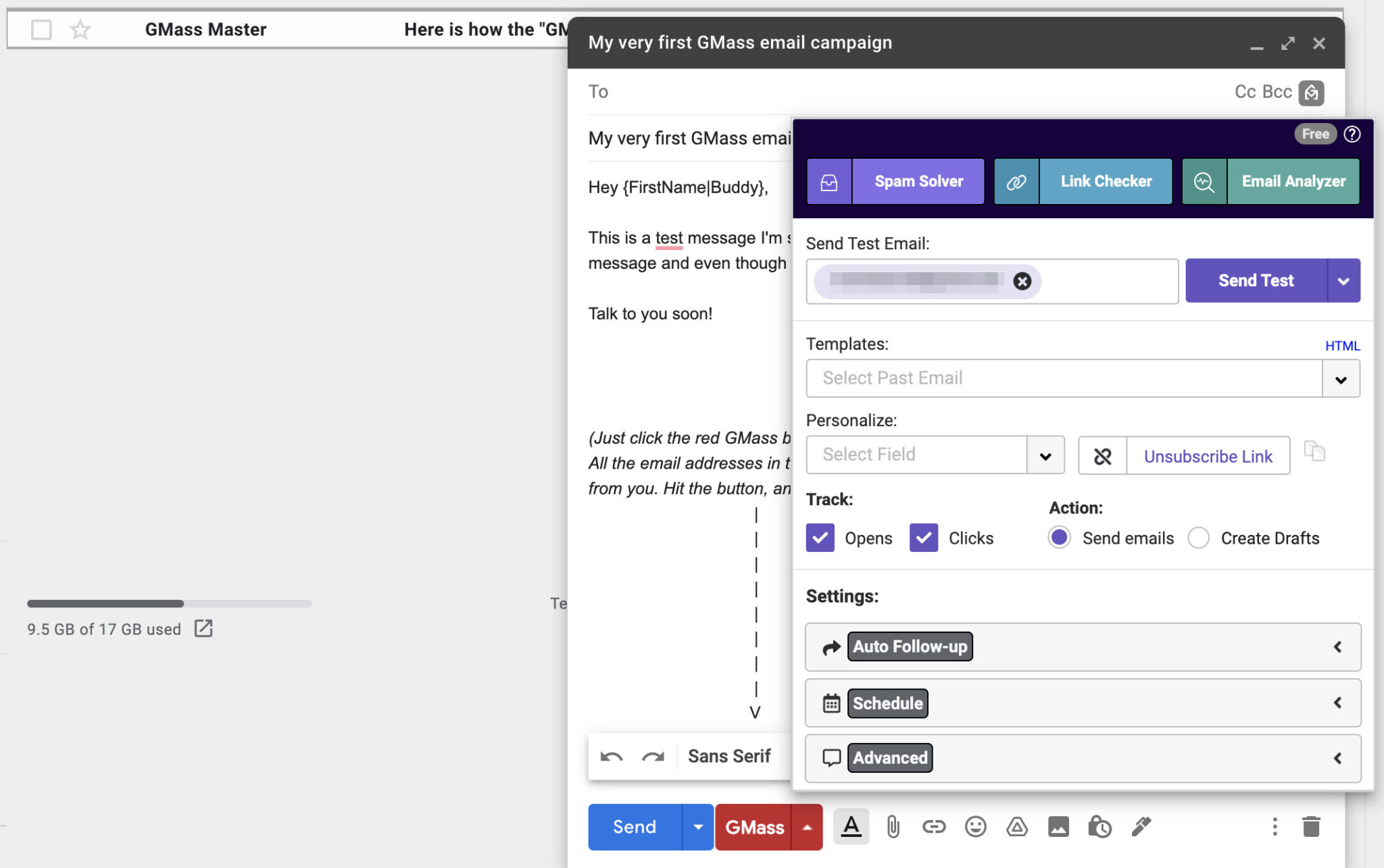 Data Scraper allows you to extract various data from any webpage and save it onto a spreadsheet.
You can extract tables and lists, get paginated results, and create custom scraping "recipes" for your needs.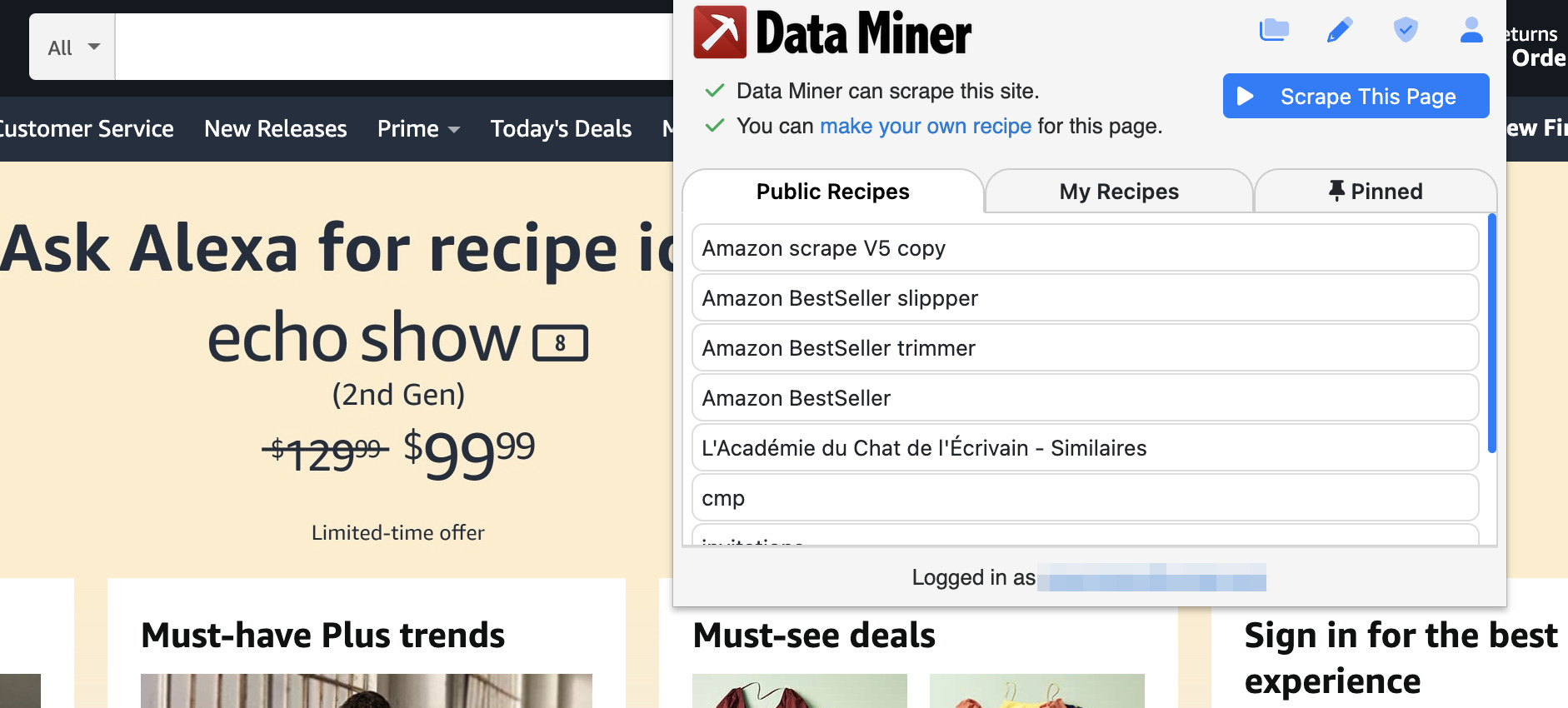 Our very own toolbar can easily replace a bunch of other SEO extensions for Chrome. 
It offers the following features: on-page SEO report, redirects tracer, HTTP headers reader, link checker/highlighter, and search location simulator.
Ahrefs users also get page, domain, and keyword metrics for the URLs they visit and for search results. Besides, this extension can help you send URLs to Link Intersect and Content Gap reports easily.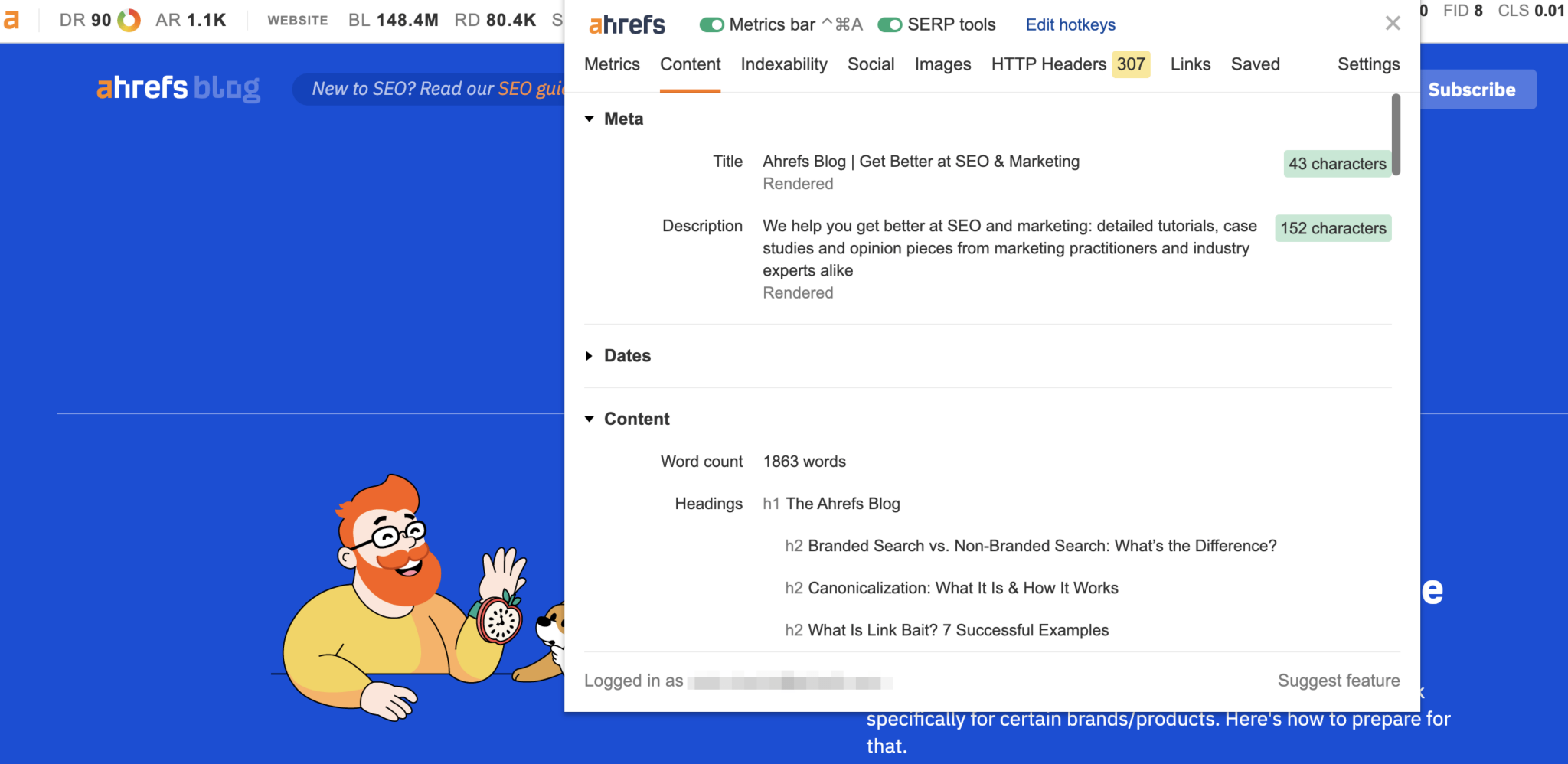 Final thoughts
There are quite a few Chrome extensions that bring the features of online SEO tools and services right into your browser. I hope this post helps you find an extension or two that will have a significant impact on your productivity and will save you lots of time.
Just keep in mind that using too many browser extensions may slow down your computer—so choose them wisely.
If you use a lot of extensions, you can always create multiple user profiles for different tasks. 
Then you can install different extensions on each profile and switch between them as needed.
You can also use the One Click Extensions Manager to keep your extensions neat and orderly.
Got more extensions to suggest? Ping me on Twitter.