---
More than 500,000 people cares about Android system updates but on the wrong place. Fake "Phone Update" app promises…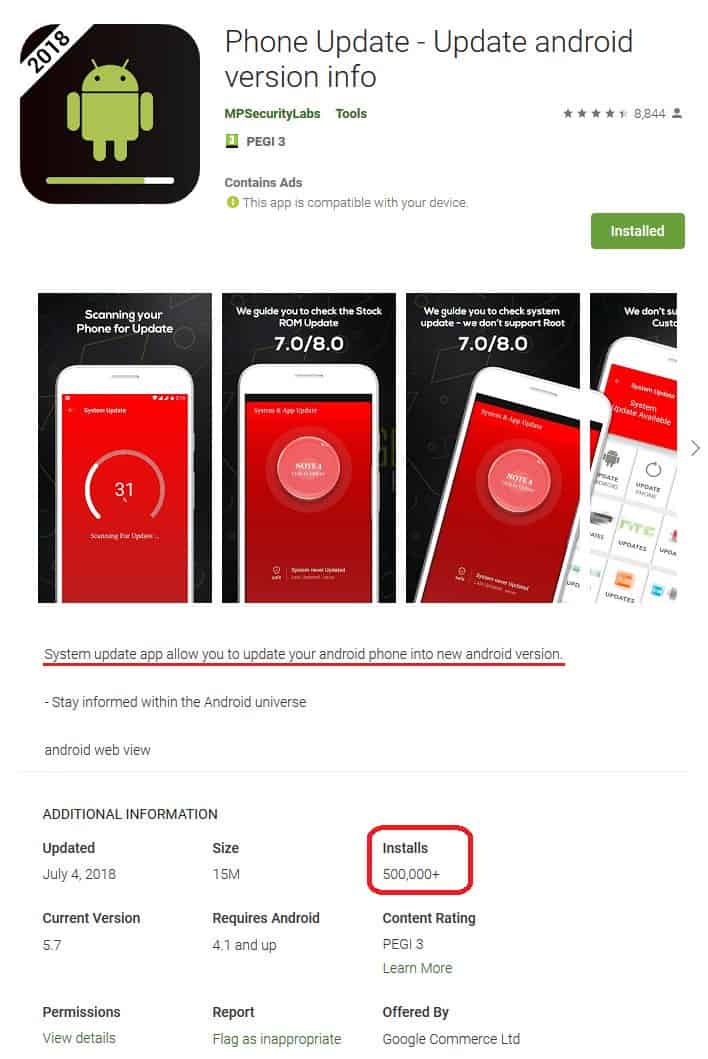 More than 500,000 people cares about Android system updates but on the wrong place.
Fake "Phone Update" app promises system updates but deliver ads instead. #DiscloseApp
Developer also host source code to his other project on the same server.pic.twitter.com/7LnZbXvQ8P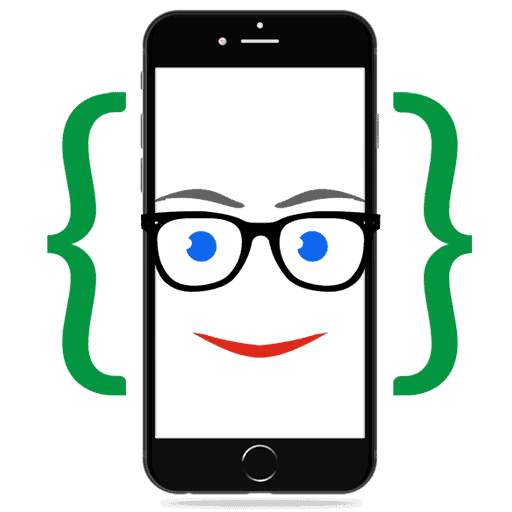 My Dad was a Creative Director all his life. I spent my youth working in the agency, and the apple didn't fall far from the tree. All those experiences made me into a thinker, dreamer and doer that specializes in integrated branding, marketing, digital and public relations services. I feel my key value to clients is the ability to turn creative concepts into analytically driven marketing plans and tools with greater stopping power & relevance, leading to greater results.
Recommended Posts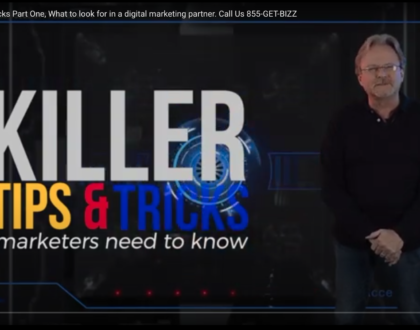 May 26, 2020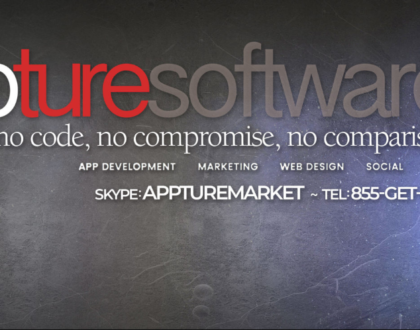 November 10, 2019