---
It only takes nice and trustworthy looking GUI to fool people. Fake app with over 100K installs. #DiscloseApp pic.tw…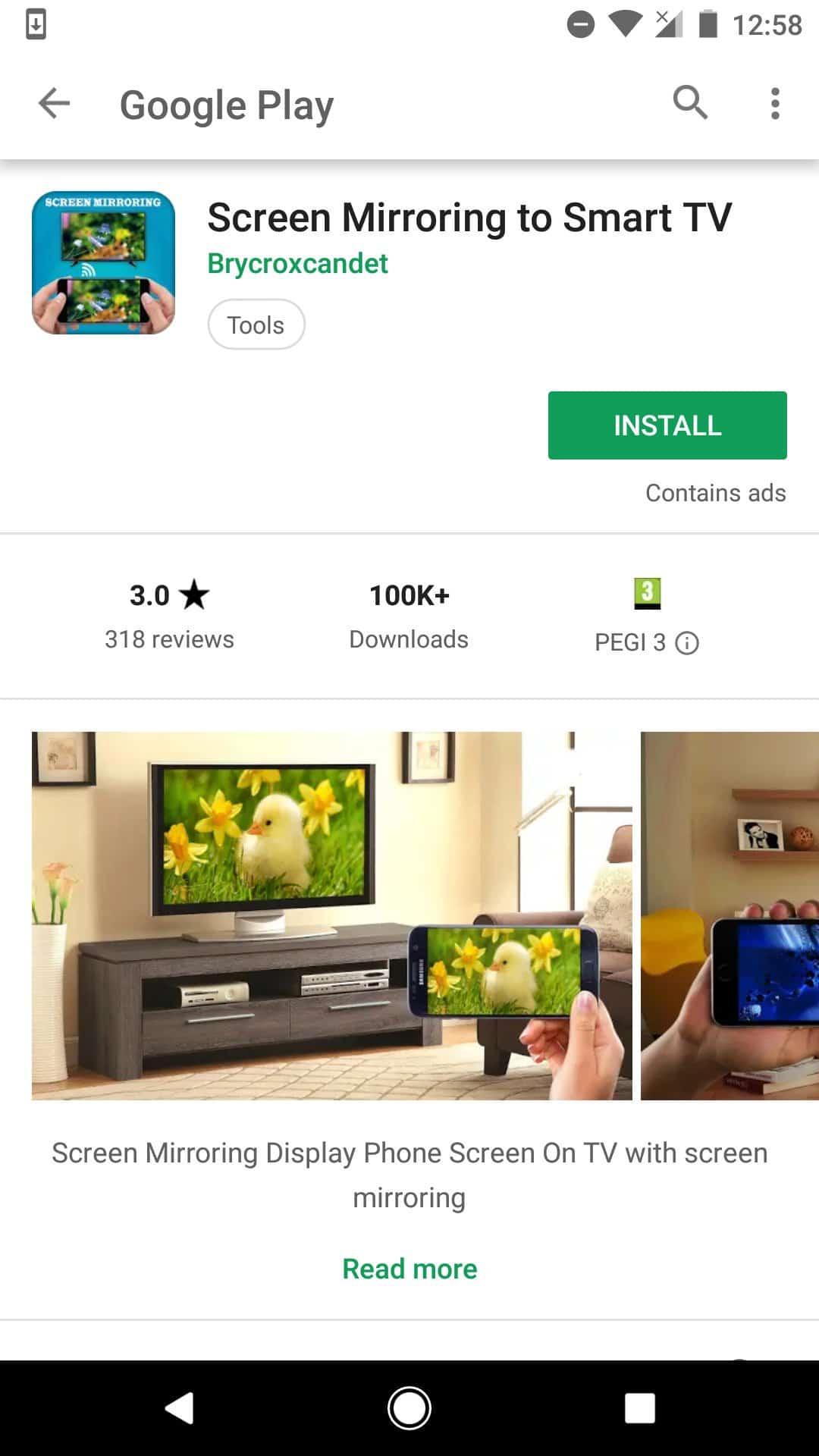 It only takes nice and trustworthy looking GUI to fool people.
Fake app with over 100K installs. #DiscloseApppic.twitter.com/kizbyYqynk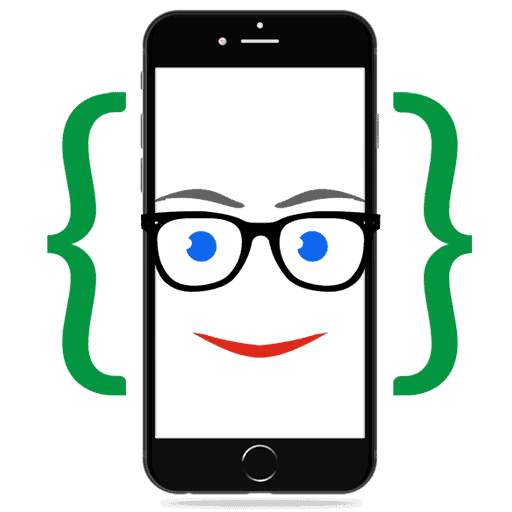 My Dad was a Creative Director all his life. I spent my youth working in the agency, and the apple didn't fall far from the tree. All those experiences made me into a thinker, dreamer and doer that specializes in integrated branding, marketing, digital and public relations services. I feel my key value to clients is the ability to turn creative concepts into analytically driven marketing plans and tools with greater stopping power & relevance, leading to greater results.
Recommended Posts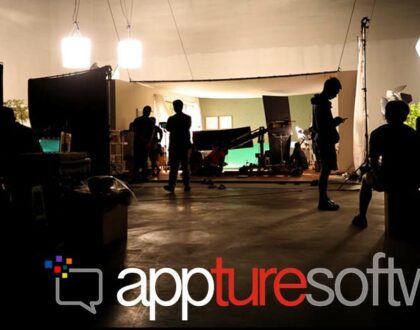 January 25, 2022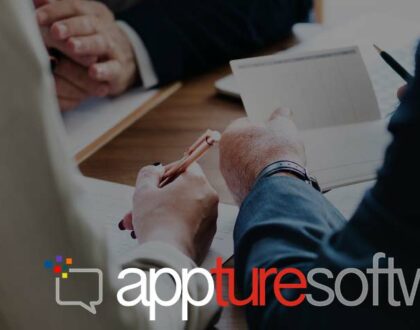 November 24, 2021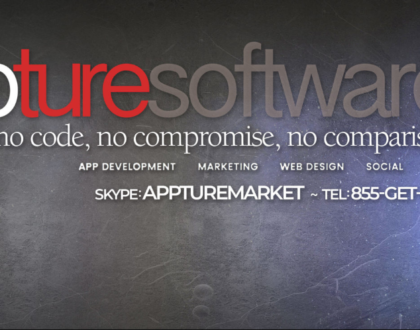 November 23, 2021