---
How to Turn One Video or Blog Article Into 10+ Different Content Pieces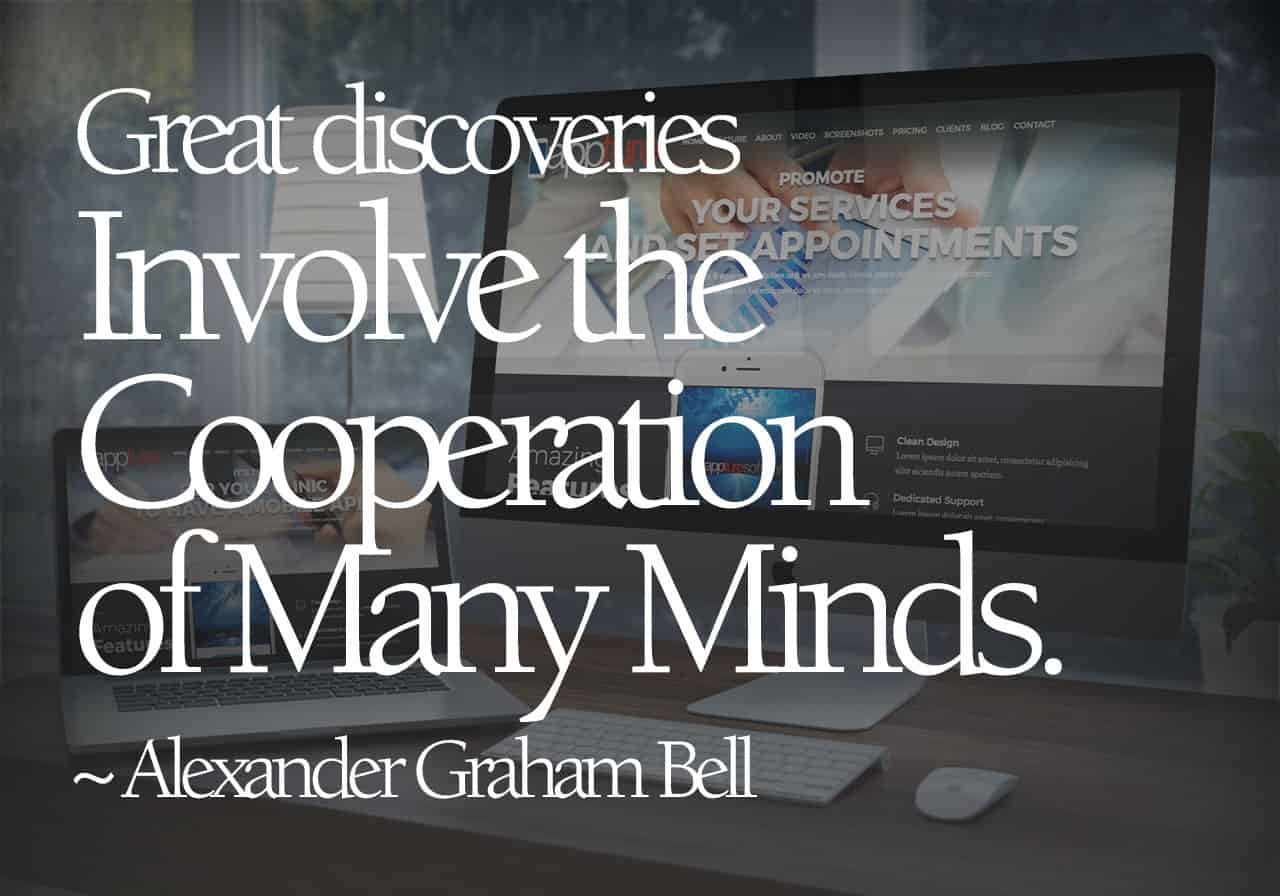 When you spend time and resources creating a value-packed video or blog article for your audience, it's important to make sure they actually see it. But your audience lives on many different platforms. While one may see your content on Facebook, another may only see it on Instagram or LinkedIn and vice versa. That's why it's so important to create shorter clips/ content pieces from your original video or blog that are optimized for all social media platforms and make people want to click through to your long-form content. That's where repurposing comes in.
The more ammo you have to share just one video or blog, the more traffic you'll drive and the more people begin to trust your brand. 47% of buyers view 3-5 pieces of content before engaging with a sales rep; the more content assets they see, the better.
And there's a streamlined process that allows marketers to turn just one video or article into 10+ different content pieces including video memes, image quotes, and optimized thumbnails. Let's dive in.
Image Quotes
Image quotes – or quote cards – are a great way to design a beautiful highlight of something intriguing or stat-driven from your video or blog article.
Choose as many interesting quotes from your video or article as you can. For instance, one video might have 3 – 4 image quotes. One blog article might have 5 – 6. Or, you might have just one quote that gets designed several different ways to push out over social media throughout the upcoming weeks. Here's an example of three different images showing how much creativity can be used to post and repost just one quote:
(Image by Repurpose House)
The most important thing to remember when creating image quotes is to grab your audience's attention. You want them to click through to your full-length video or blog article to learn more. That's why stats or text that evoke emotion are great.
Below are a couple more examples of image quote ideas from different brands:
(Image by Repurpose House)
Pro Tip: Use a tool like Canva (this is free) or Photoshop to create a couple of templated image quote designs so all you have to do is change the text with each repurposed asset.
So from one video or blog article, you could potentially have 5+ image quotes to share all over social media and drive traffic.
Now let's talk video clips …
Video Clips
You won't only create shorter video clips from your original video – you'll create it for your blog article too. This is called text-motion video and it looks like this:
(Video by Repurpose House)
Now a regular video meme that you repurpose and create from your long-form video (speaker sessions, recorded webinars, how-to's, etc.) might look something like this:
(Video by Repurpose House)
Now let's dive into the "how" behind these two examples.
To create text-motion video, we suggest choosing no more than 100 words max from your blog. You'll then take that section and upload those words into a video tool that allows you to adjust animation, backgrounds, etc. Two of our favorite tools to do this include Wave.video and Headliner.app.
There are a couple reasons it's so important to repurpose parts of your blog into video:
20% of people will read text on a page, but 80% of people will watch a video.
Social video generates 1200% more shares than text and images combined.
Not only is text-motion video a valuable way to create more content pieces for just one article, but it's crucial for driving engagement and traffic as well. Again, you can choose several different 100 word or less sections from your blog to turn into these text-motion clips. That means you can generate 2+ additional content pieces just from this part.
Now, to create repurposed clips from your video, that's a little easier.
Use any video editing tool – it can even be a free one like iMovie – to cut several different one minute clips. We suggest keeping your clips at one minute max so you can share these pieces on Instagram, which caps at 60 seconds.
Once you have your one minute clips cut, use a tool again like Headliner.app to put it in a cool design and add transcriptions. Don't skip this step; transcriptions are a must when it comes to your video clips and then sharing them on social media. Viewers are 80% more likely to watch a video completely if it has closed captions.
And just like your text-motion videos, you can create as many one minute video clips as you want from your original video, giving you 2+ additional pieces just from this part.
Thumbnails
Those video clips need optimized thumbnails as well. Especially if you upload your clips to YouTube or Facebook, you get to add custom images as the thumbnail which can increase engagement.
Just like with the image quotes, use a tool like Canva to design a template that you can then edit with each content piece. Keep in mind with your thumbnails, you want them to grab people's attention and quickly say what the video is about.
Make YouTube thumbnails landscape and Facebook thumbnails square. This creates 2 new content pieces for your video or blog. Here are a couple of examples:
(Image by Repurpose House)
Optimize the Size of Your Content Pieces
This is where you really maximize the 10+ pieces you create from just one video or blog article. So far from the image quotes, video clips, and thumbnails we've got at least 10 pieces. But remember that your audience lives on different social platforms. Some are on Facebook, some are on LinkedIn, some only watch Instagram Stories.
Turn those image quotes and clips into different sizes that can then be properly shared on each social platform. Here is a size guide, but Canva also has these autosized for you:
Square (Social media feeds): 1080px by 1080px
Vertical (Stories): 1080px by 1920px
Widescreen (YouTube): 1920px by 1080p
That means one image quote can be turned into two different sizes including square (for feeds) and vertical (for stories). Post the square image quote on Facebook, Twitter, etc. and upload the vertical one to your Instagram Stories and Facebook stories. That automatically gives you two content pieces that are optimized and ready to go.
Overall, it's important to make sure the valuable, long-form content that takes time and resources gets seen and drives traffic. Turning videos and blogs into repurposed micro-marketing assets promotes that content all over social media, delivering that value to your entire audience as a whole.
Recommended Posts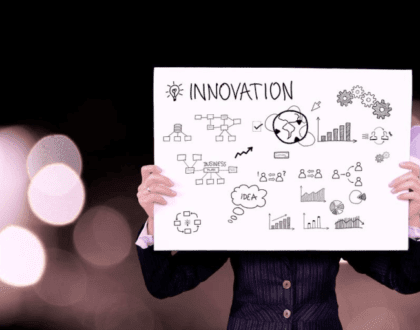 February 6, 2019
February 5, 2019