---
If, as a small business owner, you plan to use or currently use small business Google SEO, then you may want to know what Google ranking factors affects your rankings.
Knowing which factors Google uses in determining which sites get ranked well and which ones don't will help you gain a better understanding of how small business seo works.
By knowing how SEO works, you'll know how some of your marketing dollars are being put to good use.
And that's a good thing.
As a Managed SEO Service Provider, we use this data to better understand the marketing landscape while keeping up with the constant changes that occur within the market.
When it comes to Google SEO the one constant is: there are no constants! Because Google's algorithm is constantly changing how it ranks webpages, the factors change as well.
Below are findings discovered by SEMrush.com during their 2017 Google SEO Ranking Factors Research (updated in 2018).
Top 10 Must Know Google SEO Ranking Factors for 2018
Direct visits to your website;

Time spent on your website;

Average pages viewed per visit;

Bounce rate (how soon people leave one of your webpages after landing on it);

Referring domains linking to your website;

Total backlinks coming into your website;

Referring IPs (Internet Protocols) pointing to your website;

How many backlinks coming into your website are "do-follow" links;

The length of content on your website (hint: the longer the better);

If your website is HTTPS compliant.
There are of course so many more ranking factors that are involved in Google Ranking, as outlined in this post titled "Google's 200 Ranking Factors: The Complete List (2018)".
This list was compiled by our friend Brian Dean over at Backlinko.com.
As you can see by now there isn't one thing in particular Google looks at when determining where a webpage will rank within its search results.
In addition, Google is forever changing the playing field.
There are ways you can assure yourself that your website is as optimized as possible in order to rank higher in Google and that's to hire professionals like us.
By hiring us you're taking the guesswork out of the equation because we're good friends with the best SEOs in the world.
As a result, we're able to ensure you're in the best hands possible when it comes to Google Ranking Factors and SEO as a whole.
All at prices that are quite affordable compared to the results we'll achieve.
In other words: We've got your back!
If you have any questions, or if you'd like to discuss how we can help you with your SEO, then please fill out the form below for your free consultation and I'll personally contact you back.
Sources:
Google
BACKLINKO.COM
---
---
Lets Get Started
your project
We will help you to achieve your goals and to grow your business.
REQUEST A QUOTE
---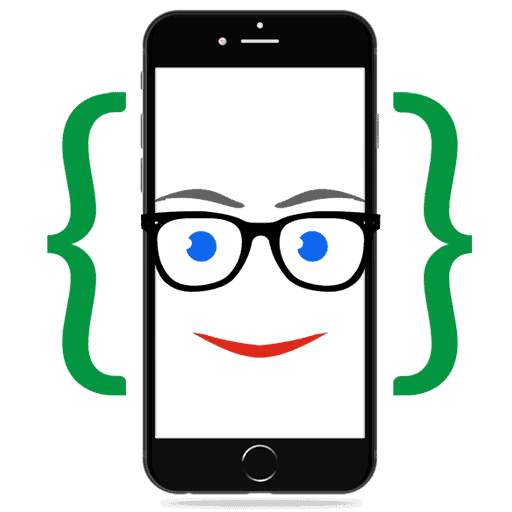 My Dad was a Creative Director all his life. I spent my youth working in the agency, and the apple didn't fall far from the tree. All those experiences made me into a thinker, dreamer and doer that specializes in integrated branding, marketing, digital and public relations services. I feel my key value to clients is the ability to turn creative concepts into analytically driven marketing plans and tools with greater stopping power & relevance, leading to greater results.