---
Does site title have to be in order?
Hi All,
I have recently noticed that site title of my website is placed at front in google queries though
Yoast plugin says it has the last place.
My question is will this impact seo ranking going forward? Is there any chance to have it at the end?
Many thanks,
S
P.S. Can't post screenshots so posted links to them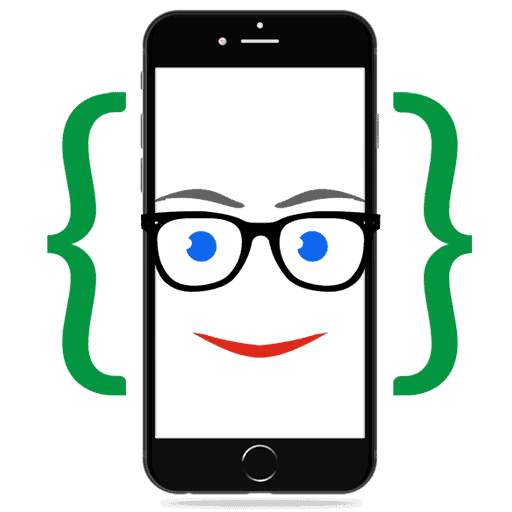 My Dad was a Creative Director all his life. I spent my youth working in the agency, and the apple didn't fall far from the tree. All those experiences made me into a thinker, dreamer and doer that specializes in integrated branding, marketing, digital and public relations services. I feel my key value to clients is the ability to turn creative concepts into analytically driven marketing plans and tools with greater stopping power & relevance, leading to greater results.
Recommended Posts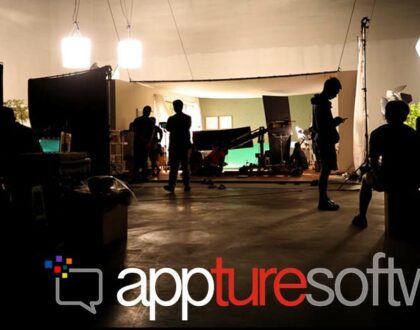 January 25, 2022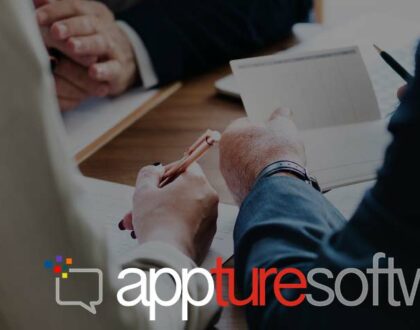 November 24, 2021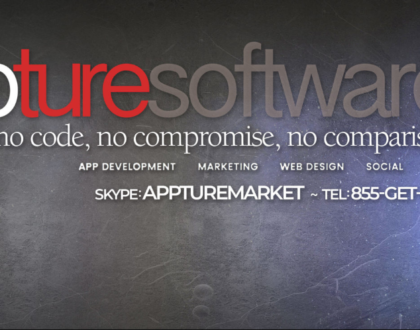 November 23, 2021