---
Do Virtual Offices Make Sense and Boost Productivity?
The new trend in businesses and startups is to focus on a virtual office. Companies tout the benefits of having workers located all over the world, of using team chat software and video conferencing to make sure that the team is on the same page.
The set-up is also said to allow for much greater diversity of workforce; when employees have the freedom to work any time, as long as their work gets done, companies may be able to recruit someone who otherwise would be out of the workforce. A new parent, for example, or someone whose days are taken up with elder care.
There are plenty of ways to boost productivity in your office, but what about virtual offices? Can virtual offices really boost productivity or they bring harm to your company? Let's look at some of the benefits of working in remote home office and why it's more desirable for many people.
Virtual offices reduce overhead
One of the biggest benefits for virtual offices is that they reduce overhead. Some companies really do require a physical building, but for more and more companies, it's just not necessary. Take, for example, a business focused on selling products through a website. A company might require a web designer, a marketer, and a sales team, but there's no real reason for those people to all be located in the same place. Even shipments can often be sent directly from a vendor.
Since a company like this doesn't need to pay for a physical office space, they can spend that money in other places – like hiring a better customer service team, offering better products, and focusing on having a better ad campaign.
With a virtual office, you can outsource certain tasks
For many people, self-employment is the dream come true. But no one is good at everything, and as a business gears up and starts to have more meetings, deadlines, and email communications, a businessperson may find themselves struggling to keep up. A virtual office can also be tied to a virtual assistant and a virtual phone number.
A virtual assistant is just like any assistant in an office. They can answer emails, help with basic customer inquiries, help make travel plans, and keep a calendar to avoid you double-booking yourself. They can often print, scan, and file documents for you as well.
Virtual offices let you recruit talent from anywhere
We live in a global economy where the internet allows for remote work nearly anywhere. This allows companies to be very aggressive in recruiting a diverse team that will give the business global perspective. These multinational perspectives can be incredibly useful; studies have repeatedly shown that diversity in the C-suites of companies (in terms of both gender and ethnicity) leads to a more agile and profitable business.
With a virtual office, you can hire the very best people you can afford, even if they're located in several different countries.
Virtual offices allow for work to be done when workers are primed to do it
Let's face it: not everyone is cut out for 9 to 5 work. Some people are going to do their best work at noon into the early evening, while others are incredibly productive at 4am. Some people need to fit their work in amongst several other obligations.
For example, a new parent might have spent ten years doing high profile marketing work, but needed to drop out of the workforce due to childcare issues. Through remote work in a virtual office, they can still get website copy, SEO work, and social media management done in between other responsibilities.
Skip the commute
Another reason that both employees and executives love virtual offices is that you get to skip the commute – unless you count walking upstairs to your office to be a business-related expense. Most days, you can stay in more casual clothes, avoiding expensive suits and business attire. You don't have to pay for fuel for your vehicle, or public transportation costs. You also save time; you don't need to worry about getting stuck in traffic and being late to work.
Virtual offices give employees a chance to chat
Some people believe that the move towards virtual offices reduces the ability of workers to "bump into each other" and have casual conversations that can spark new, creative solutions. This ignores, however, that millennials (who, it must be noted, are now nearing their 40s, and are a huge part of the workforce) are more familiar than any other generation with digital communication.
There are many different online software options that allow workers to chat across timezones. They can allow for video chats as well as text-based communication. Workers can have general chats where they discuss life and work in general, specific chats for a team or project, and one on one direct messaging for private conversations.
You don't lose the ability to create inspiration when you move to a virtual office.
Virtual offices are a great option for home based businesses that are beginning to expand and create a bigger presence for themselves. They allow for more flexibility, broader recruitment options, and a lower overhead cost for the office itself. It is true that working in a virtual office requires more discipline; there's no one at home to keep you accountable for your time but yourself. But if you can stay on schedule and deliver your work on time, a virtual office might be the perfect choice to move forward with your business.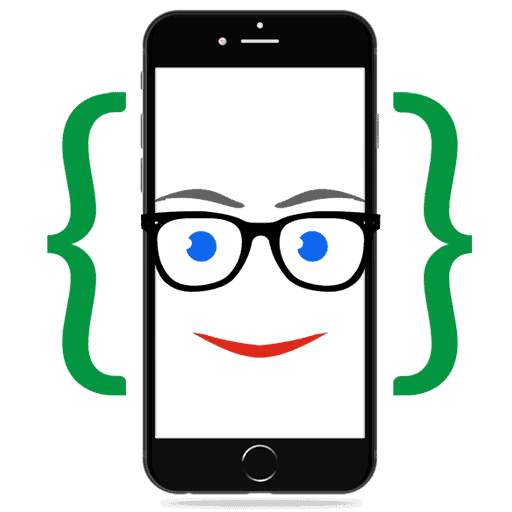 My Dad was a Creative Director all his life. I spent my youth working in the agency, and the apple didn't fall far from the tree. All those experiences made me into a thinker, dreamer and doer that specializes in integrated branding, marketing, digital and public relations services. I feel my key value to clients is the ability to turn creative concepts into analytically driven marketing plans and tools with greater stopping power & relevance, leading to greater results.
Recommended Posts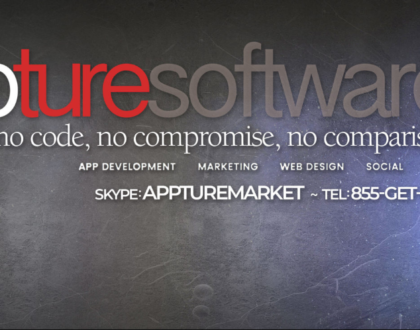 September 1, 2021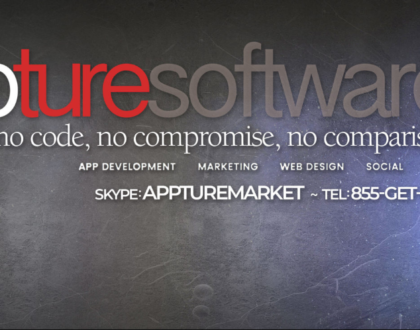 September 1, 2021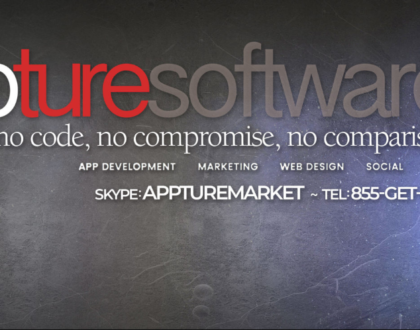 August 21, 2021