---
Creative Blog Topics for Every Month of the Year
As a business owner, you might understand the importance of running a regular blog, but the reality of doing so can feel more like running a never-ending marathon. Coming up with fresh blog ideas is one of the most common roadblocks for business bloggers. If this sounds like you, never fear! CEM is here, with ways to spark new blog ideas regardless of your industry. We've used the months of the year for season-specific inspiration. So, put away your thinking cap and find your next blog idea…right here!
January
January is a time for new beginnings. Focus your blog on the theme of "out with the old and in with the new." Mix it up by incorporating facts or information about how your individual company fared last year, as well as your big plans for this year! Ideas include:
New Year's Day (1st)
New Year's resolution posts
Recap of last year's best moments
National Hobby Month
Martin Luther King Jr. Day (third Monday of January)
National Get to Know Your Customers Day (third Thursday of the quarter)
February
The shortest month of the year can provide a reprieve for weekly or daily bloggers – one you can use to brainstorm new topics for the following month! February might be short, but there's no lack of great content inspiration, such as:
Black History Month
Valentine's Day (14th)
Groundhog Day (2nd)
Safer Internet Day (first Tuesday of the month)
Fat Tuesday (day before Ash Wednesday)
National Random Acts of Kindness Day (17th)
President's Day (third Monday of the month)
March
Help readers welcome spring and embrace the end of winter with seasonal posts and a focus on clearing out the clutter. Sources for ideas include:
First Day of Spring
Spring tasks/spring cleaning
St. Patrick's Day (17th)
National Women's History Month
International Women's Day (8th)
National Nutrition Month
April
Show your company's personality with a funny April Fool's Day post on the first – then follow it with relevant articles about things happening in the world in April. They include:
Easter
World Health Day (7th)
National Pet Day (11th)
National Tax Day (15th)
National Earth Day (22nd)
May
Summer is just around the corner and your readers will be anxious to start their summer vacations! Keep things upbeat and positive, helping readers embrace the warmer season. Celebrate important May days such as:
National Military Appreciation Month
National Mental Health Awareness Month
National Bike Month
Cinco de Mayo (5th)
Teacher Appreciation Day (Tuesday of May's first full week)
Mother's Day (second Sunday in May)
National Rescue Dog Day (20th)
Memorial Day (last Monday in May)
June
June is the perfect month to post about summertime, the heat, backyard barbecues, and school break for kids. You can also write about:
First Day of Summer
Men's Health Month
National Safety Month
Father's Day (third Sunday in June)
National Splurge Day (18th)
Summer Solstice (21st)
Go Skateboarding Day/Daylight Appreciation Day (21st)
July
Summer is in full swing and most Americans are looking forward to celebrating the Fourth of July. Write about topics relating to Independence Day, as well as other July landmarks:
National Grilling Month
National Independent Retailer Month
World Chocolate Day (7th)
World Emoji Day (17th)
August
Depending on where you live, August can mark the beginning of fall weather. Although the first day of fall isn't until September, starting gearing up with topics such as back-to-school, fall home maintenance, and end-of-summer posts. Blog topics can include:
Startup Day (1st)
World Cat Day (8th)
National Tell a Joke Day (16th)
National Nonprofit Day (17th)
World Photo Day (19th)
National Dog Day (26th)
National Smile Week (second week)
September
Fall is in the air. Entertain your readers with posts relating to the crisp weather, cooler nights, and how your company did over the hot summer months. Relevant days for blog posts in September are as follows:
Labor Day (first Monday in September)
National Wildlife Day (4th)
National anniversary of September 11th, 2001
World Alzheimer's Day (21st)
First Day of Fall (22nd)
National Coffee Day (29th)
October
Embrace the heart of fall with posts about Halloween (October 31st), the final sales quarter of the year, and pumpkin-flavored everything. Significant events in October include:
Breast Cancer Awareness Month
Adopt a Shelter Dog Month
National Child Health Day (first Monday in October)
Columbus Day (second Monday in October)
World Teacher's Day (5th)
World Mental Health Day (10th)
World Food Day (16th)
National Pumpkin Day (26th)
Halloween
November
Embrace the end of fall and the beginning of the holiday season! Readers expect holiday-themed posts as well as tons of holiday sales, discounts and promotions. Don't disappoint – use content ideas such as:
Veteran's Day (11th)
World Kindness Week (week of the 13th)
America Recycles Day (15th)
National Adoption Day (Saturday before Thanksgiving)
National Deal Week (starts day before Thanksgiving)
Thanksgiving Day (fourth Thursday in November)
Black Friday (Friday after Thanksgiving)
Small Business Saturday (Saturday after Thanksgiving)
Cyber Monday (Monday after Thanksgiving)
Giving Tuesday (Tuesday after Thanksgiving)
December
End the year on a high note with blog posts about holiday cheer, new year's resolutions, recapping how the year went, and predictions for next year. Keep readers tuned in for next year's blog posts! Content ideas include:
AIDS Awareness Month
National DUI Prevention Month
Hanukkah (starts 24th day of the month Kislev and ends the second day of Tivet)
Human Rights Day (10th)
National App Day (11th)
Christmas Eve (24th)
Christmas (25th)
National Thank-You Note Day (26th)
Kwanzaa (26th-January 1)
New Year's Eve (31st)
Start planning ahead for next years' worth of blogs using our amazing editorial calendar. Planning your blog content ahead of time can help you focus on things that matter most to your brand, such as running your business. Download our free guide today!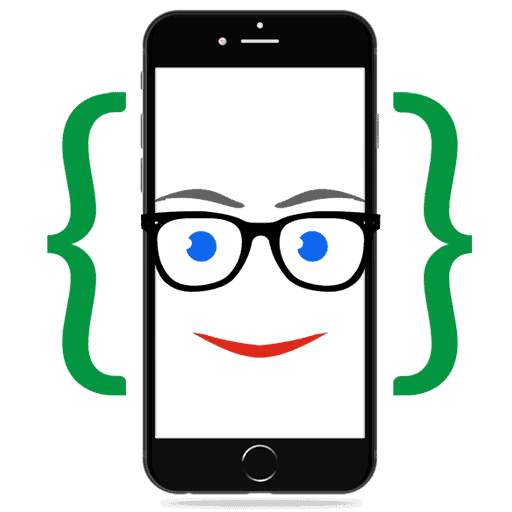 My Dad was a Creative Director all his life. I spent my youth working in the agency, and the apple didn't fall far from the tree. All those experiences made me into a thinker, dreamer and doer that specializes in integrated branding, marketing, digital and public relations services. I feel my key value to clients is the ability to turn creative concepts into analytically driven marketing plans and tools with greater stopping power & relevance, leading to greater results.
Recommended Posts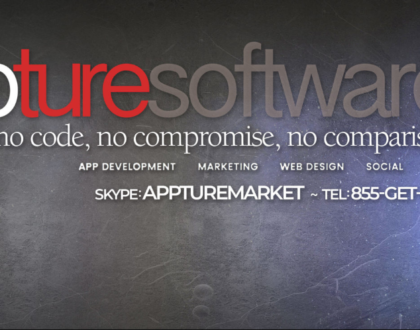 September 1, 2021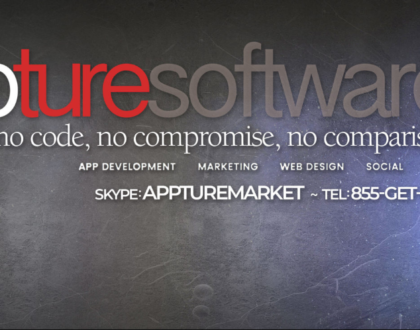 September 1, 2021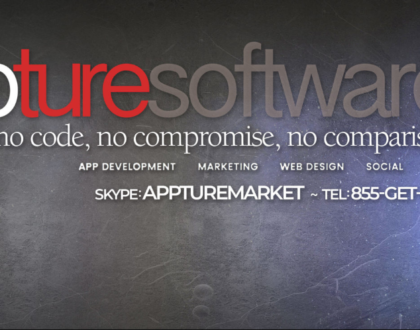 August 21, 2021