---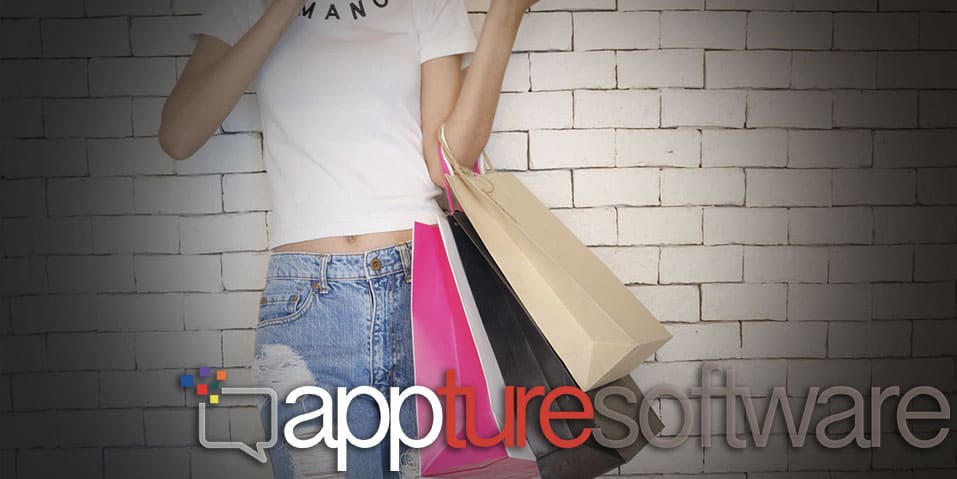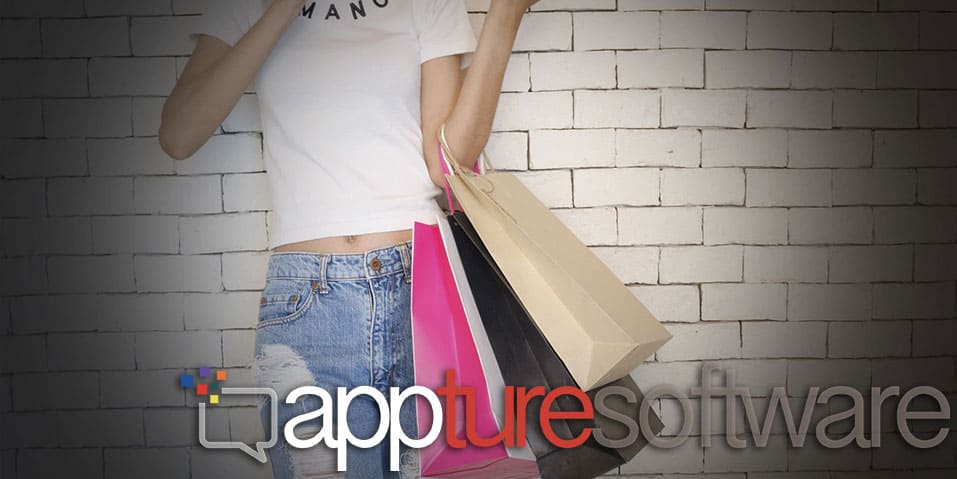 ---
Email unsubscribe refers to the removal of email addresses from the database so that they do not get any future communications from you.
The unsubscribe rate percent is calculated by dividing the number of unsubscribes by the number of emails delivered, multiplied by 100. 
According to anti-spam guidelines, you ought to have an unsubscribe link in your email to avoid any legal suit. As unfortunate as it may sound, unsubscribes are inevitable in the world of email marketing.  
According to Campaign Monitor, the average unsubscribe rate is somewhere around 0.10%. In a way, unsubscribes are considered to be a blessing in disguise, through which uninterested prospects or customers can be removed from the list. In turn, it helps you maintain a clean email list. 
Reasons Why People Unsubscribe
MarketingSherpa has revealed that maximum users unsubscribe from emails as they get bombarded with too many of them from diverse resources. While receiving irrelevant emails was the second most frequent response, the high volume of emails from the same company was the third one.
Benefits of Unsubscribes
Unsubscribes imply disengaged users, a higher churn rate of customers, and a drop in the conversion rate but there is a silver lining to this cloud. 
Unsubscribes helps to maintain your sender reputation. Rather than a subscriber reporting your email as spam, it is better to have an unsubscribe.
If you direct the email subscriber to a preference center when he or she unsubscribes, you can figure out why they opted out in the first place.

 

Your list will include qualified subscribers only when people, who are not interested in hearing from you, unsubscribe.

 
That brings us to the most important question: "How to reduce the unsubscribe rate".
Tips to minimize unsubscribes
Although unsubscribes have a bright side to consider, you must work on reducing the number of people who click on that dreaded unsubscribe link. 
1. Carry out list segmentation
By segmenting your subscriber list according to parameters such as age, sex, job profile, past purchases, or resources downloaded, you can send personalized emails that are most relevant for them. 
For example: If you are an ecommerce email marketer and you have a subscriber who has browsed for tunic tops, you can send out personalized product recommendations related to that browsing history. It would make the customer feel special, thereby reducing the likelihood of unsubscribes. 
2. Understand the buyer's journey
Would you appreciate it if a brand shared their pricing page in the welcome email? No, right? That's exactly why it is imperative to understand the buyer's journey. 
Here's an illustration that can help you chart out better emails to subscribers throughout the sales funnel. 
3. Note the frequency of your emails
Often, it so happens that a subscriber is included in different segmentation lists. Because of this, they might receive more than two or three emails in a day. This can also be the case if there's a glitch in the email automation workflows. To avoid this, you must test the frequency of your emails and monitor the automation workflows. Tools like Marketo, that come with a feature enabling you to cap the number of emails sent in a day, can come handy in such cases. 
Besides, you must adhere to a consistent email schedule so that it sets the right expectations with the subscriber. 
For instance: Really Good Emails sends out two emails in a week, on Tuesday and Friday respectively. 
4. Let your subscribers choose the mode of communication
Many subscribers prefer social media messaging, in-app notifications, or push notifications rather than email communications. To cater to such subscribers, you must provide details about alternative communication channels on the unsubscribe page or preference center. Include social media icons and links to download the app to let the unsubscribed users stay connected with your brand.  
5. Ask for feedback whenever you receive an unsubscribe
Whenever a user clicks on the Unsubscribe link, redirect them to a feedback page so that they can share any grievances with you. Based on these responses, you can optimize your email marketing strategy. This will eventually minimize the unsubscribe rate. 
6. Tap on the emotional instinct of the user
Add a dash of emotional appeal to the unsubscribe page. It might change the mind of the user.  
Take a look at how PetDoors.com used the images of cute dogs on their unsubscribe page and noticed an 82.2% reduction in unsubscribes.
7. Test the emails for flawless rendering
Of course, you must draft compelling subject lines and deliver value through the email copy. However, it would make no sense if your email does not render well across diverse email clients and devices. Therefore, you must make sure that a broken email layout does not hamper the subscriber experience.
Wrapping Up
To recapitulate, you must work on creating a healthy email list and try to build a personal connection with the subscribers. Besides, you must make use of relevant automation workflows like re-engagement emails to mitigate the unsubscribe rate.
With these tips in mind, optimize your email marketing strategy right away for minimum unsubscribe rate. 
---
Kevin George is the head of marketing at Email Uplers, one of the fastest-growing email design & coding companies. Email Uplers specializes in crafting email newsletter design templates, PSD to HTML email conversion , and free responsive email templates. Kevin loves gadgets, bikes & jazz, and he breathes email marketing. He enjoys sharing his insights and thoughts on email marketing best practices on the Email Uplers blog.